aaronguy2k1 wrote:
WWDiesel wrote: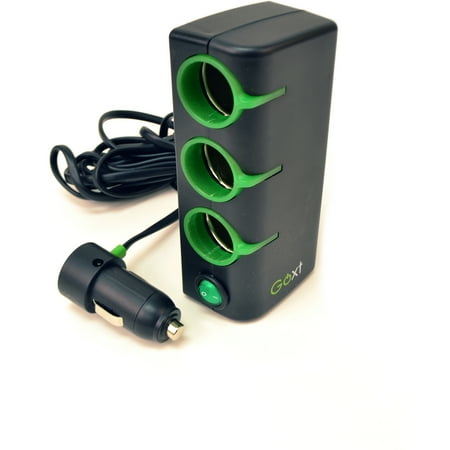 I had been wondering if that exact unit would fit. But I want to get one constant on in there so I can leave my dash cam on for short stops.
On mine the power plug (cig lighter) is hot (on) all the time even with the ign switch off.
So if you leave the little switch in the on position on the left side of the unit, all three plugs will stay hot (on) all the time!
That is why I like it, I can kill power to three items at once simply by flipping the switch to OFF!
And the unit fits into the space with room to spare....
_________________
Proud Supporting Vendor of LOST
05 Jeep Liberty CRD Limited

Ironman Springs/Bilstein's
Yeti Stg4 MaxTune
Weeks ElbowKit/BatteryTray
No FCV/EGR
Samcos/ProVent
SunCoast/Transgo
Carter Intank-pmp
2mic.Sec.Fuel Filter
Flowmaster/NOcat
V6Airbox
GM11 bld fan/NAPA HDclutch
IronrockArm/Cust.Mount
DodgeCummins,5"exh. Viair, Huge K&N