Hey guys,
What up KJ West! Miss you SoCal guys!
Ok enough of that, Went wheeling for the first time (not work related) with the local 4x4 club. We went out to Knik Glacier, but had to turn back a little early due to minor waterway... Here's a few pics and the rest are on the link at the bottom.
Here's the group at the beginning of the trail. Yes, that's a 15 pax van.
First creekcrossing...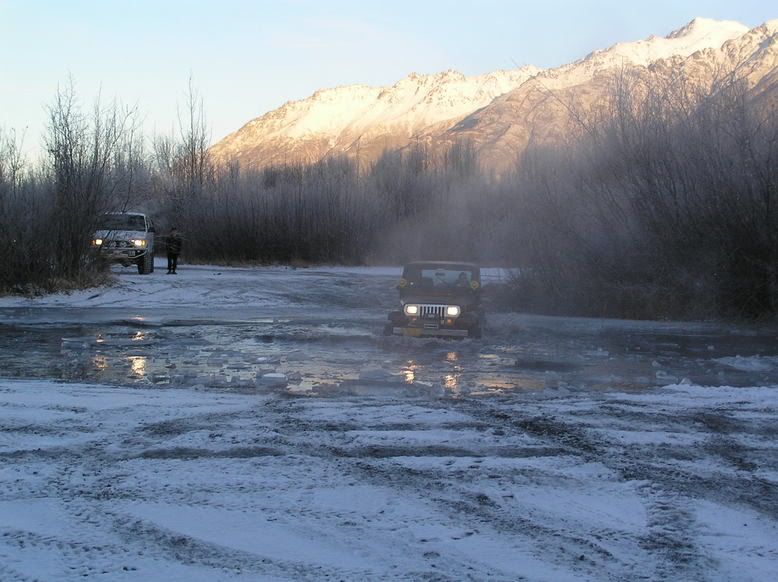 Getting closer to the glacier, but we didn't make it all the way.
Attempt to cross the river. He made it, but the rest of us didn't.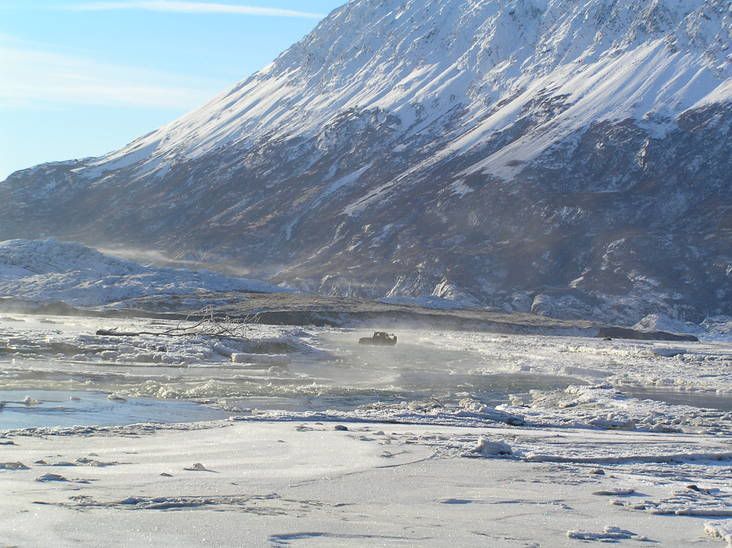 The van got stuck in the river. Took a lot of work and winches to get him out.
Just a cool picture...
Here's the rest (so long as the link works)
http://photobucket.com/albums/c170/wolfheartak/Knik%2011-05/
They're a little out of order... but they more or less backwards.
-Marisha