Can't get much closer than this.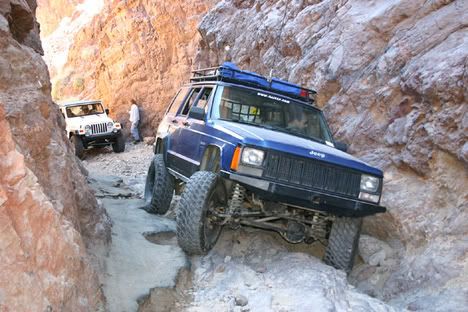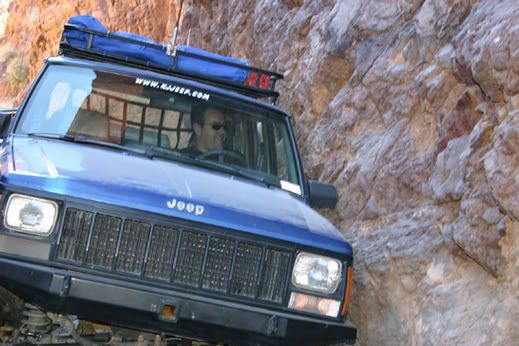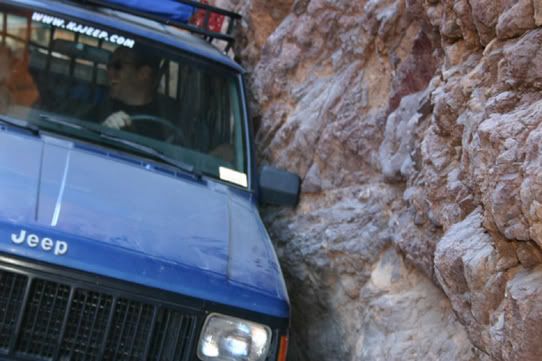 Looks even worse than it ended up being. Door handles got scraped up and mirror glass broke, also a little scrape on the door paint. Fun stuff though, I was cracking up as much from having fun as from my nerves trying to get the best of me.
Pics are from our Calico Turkey Crawl event in November.