phat95yj wrote:
When and if you ever get rid of those rims let me know!
The though has crossed my mind a few times. If I do I will let you new
2006 KJ wrote:
looks great! rubicon's are outstanding platforms to start with... extremely capable completely stock. 31's, moab's, dana 44's, lockers, rocktrac 4:1 tcase... sweet.
Thanks! Yes they are pretty nice right out of the box. Its a very capable rig, but there are a few things that I would like to change.
If any one is interested I did a few things since those pictures were taken.
I added some side steps/rock rails. I love the way they look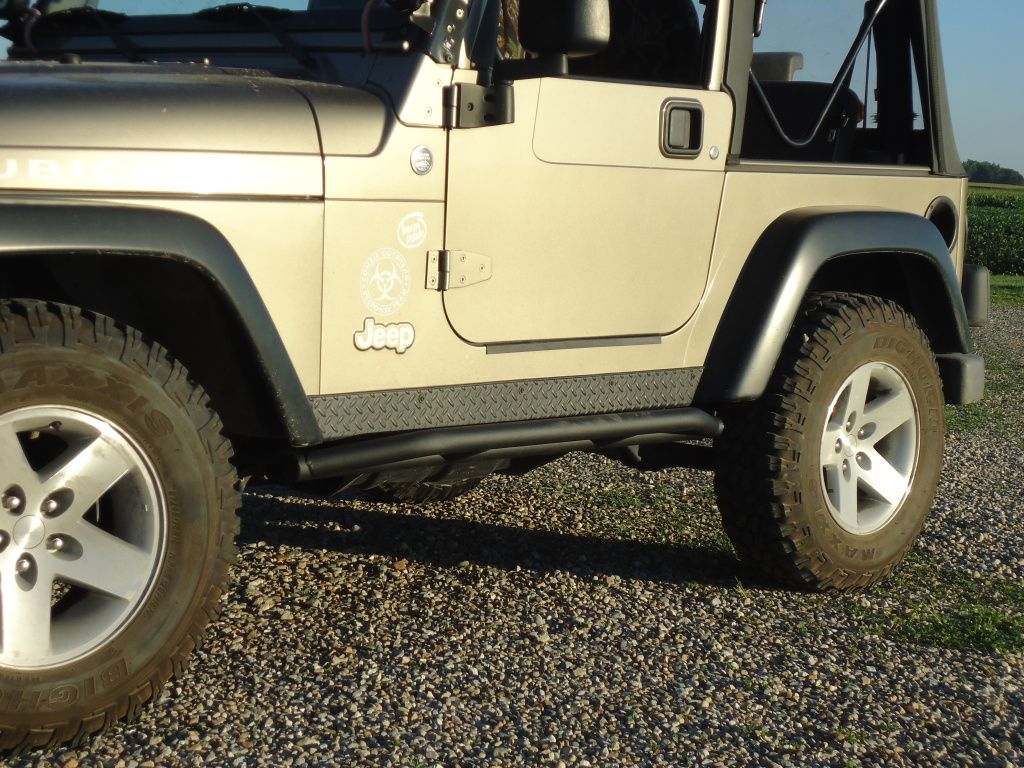 Also add some KC lights to the windshield but don't really have a picture when I did it.
But here I took of the water weights and you can see the lights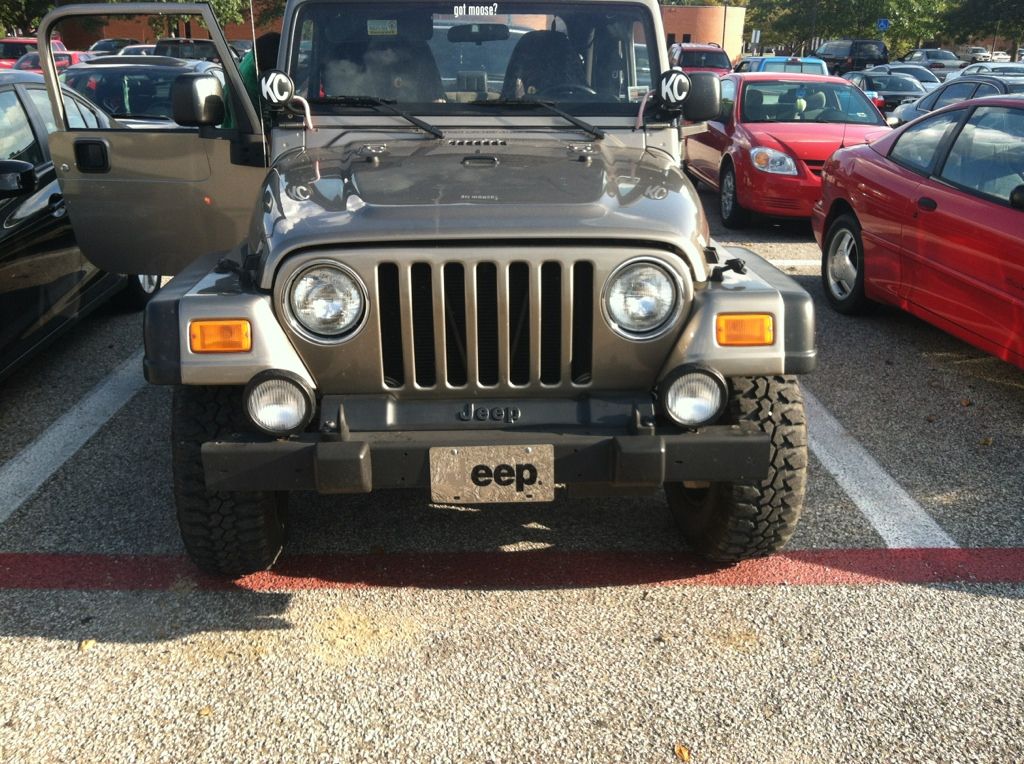 Then I added a cowbell for kicks