OK per request, this is the procedure to change the oil in your differentials. I will add pictures in a few weeks..
REAR
1. Place a drain pan under the diff
2. Remove all bolts from the cover minus the very bottom one and the very top one.
3. Once step 2 is done, unbolt the top bolt half way and unbolt the bottom one 1/4th of the way.
4. Using a flat pry tool of your choice, gently work it in behind the cover to break the RTV seal. If needed, loosen the bottom bolt half way.
5. Once the oil is done draining, remove the cover
6. With cover removed, remove the old RTV with a razor balde from the diff and the cover.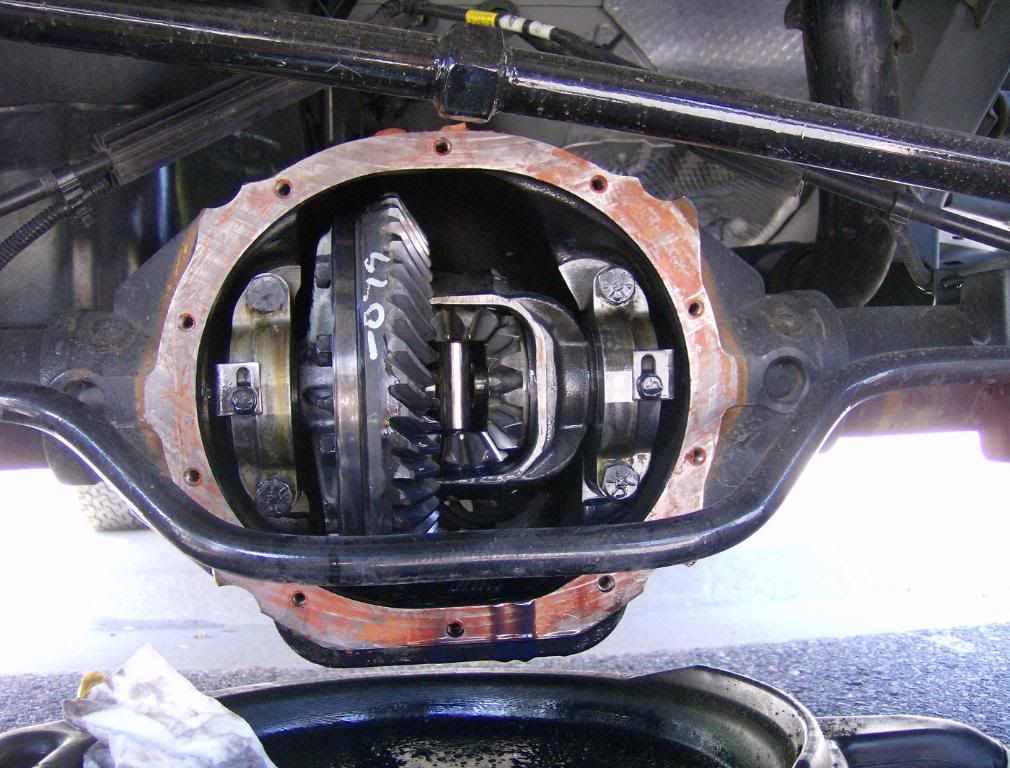 7. Clean both mating surfaces with brake clean, ether, ie..... and apply the RTV to the cover
8. Using your figure, spread the RTV around all of the holes
9. Tighten cover bolts in a criss-cross pattern to 41 N·m (30 ft. lbs.).
10. Remove the fill plug and add oil in tell it is at the bottom lip pf the fill hole. Replace fill plug
FRONT
1. Remove skid plate if installed
2. place drain pan under the diff
3. Using a 3/8th extension, remove the fill plug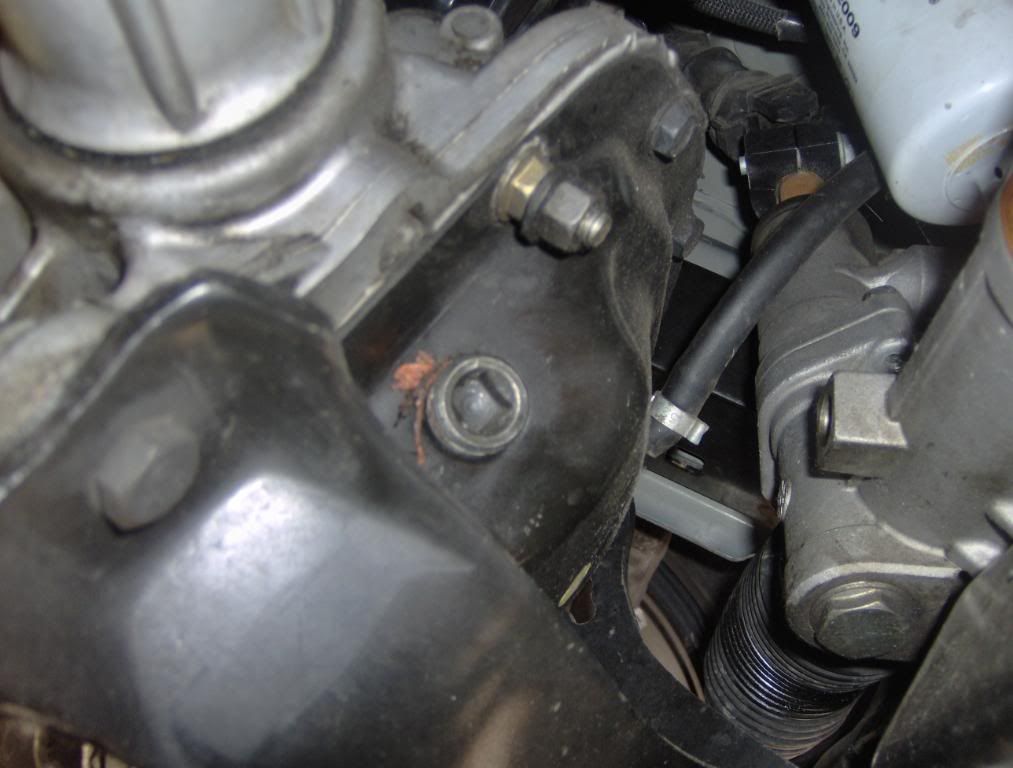 4. Using a allen driver, remove the drain plug.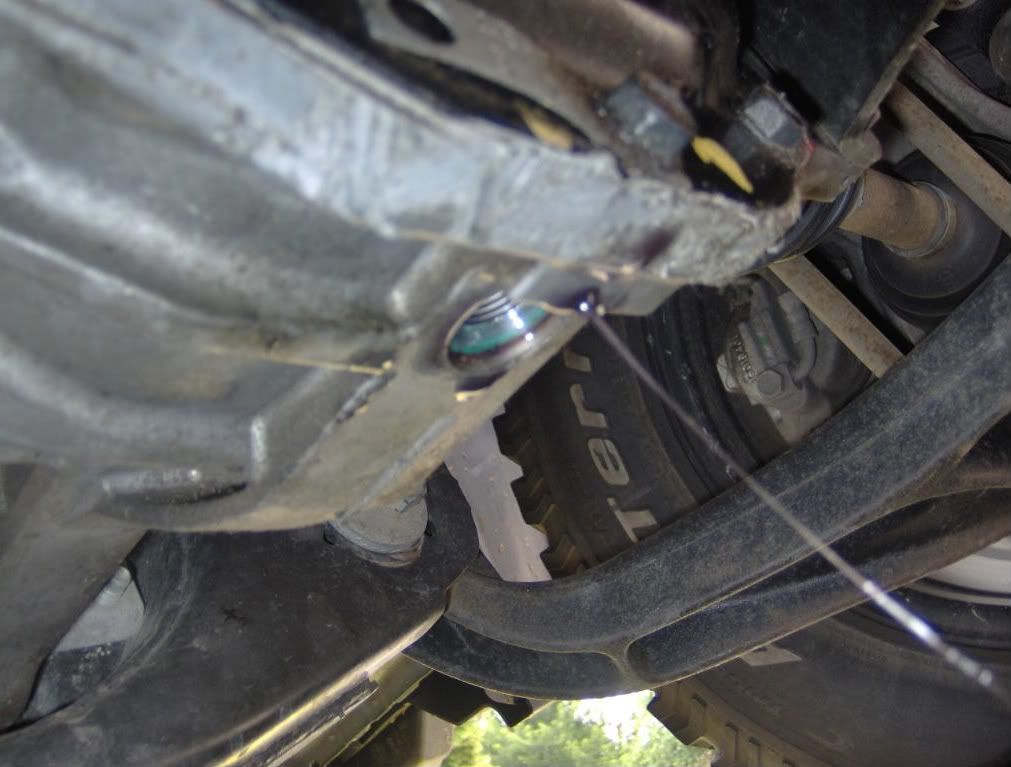 5. Once drained, replace the drain plug and refill the diff
6. Reinstall the fill plug and skid
NOTES
Jacking the KK up is highly recommended. It can be a bear to remove the rear cover if the track bar is in the way
Hi Digger, you seem to be the person to ask about KKs here. I have a 2008 Jeep Liberty KK Limited 4x4. Looks like the front drivers side axle seal is leaking. I put some Blue Devil seal fluid in there and cleaned the surrounding parts with brake fluid. It does not seem to have done the job however.
There seems to be limited info in the 2008-2012 servicing side. There's a ton with the 2002-07. I'm looking to replace the axle seal so it stops leaking. The smell gives me headaches when driving further than 5 miles.
The auto transmission also slips while in D anything past 2nd gear. Would this have any connection to the axle seal leak? They seemed to happen right around the same time.
I literally drive in 2nd gear everywhere now, while getting headaches from the horrid smell of gear oil burning, every day... I have some pictures I will try to post (looks like I need to insert a link instead of uploading from my desktop?). Please let me know your thoughts on leaking axle seal and any possible correlation to the slipping trans. Or anyone else that may have a solution short of going to the dealer or mechanic.