OME 1.5 inch Econo lift can you please give me some input of where to get it and the part numbers or kit....thanks in advance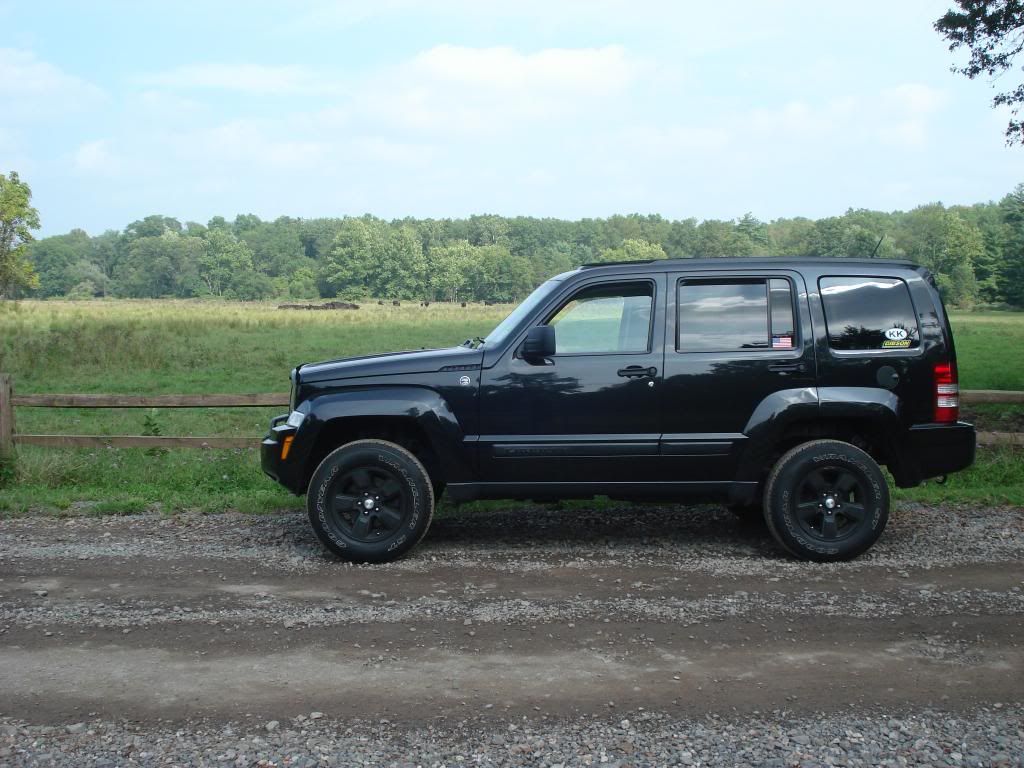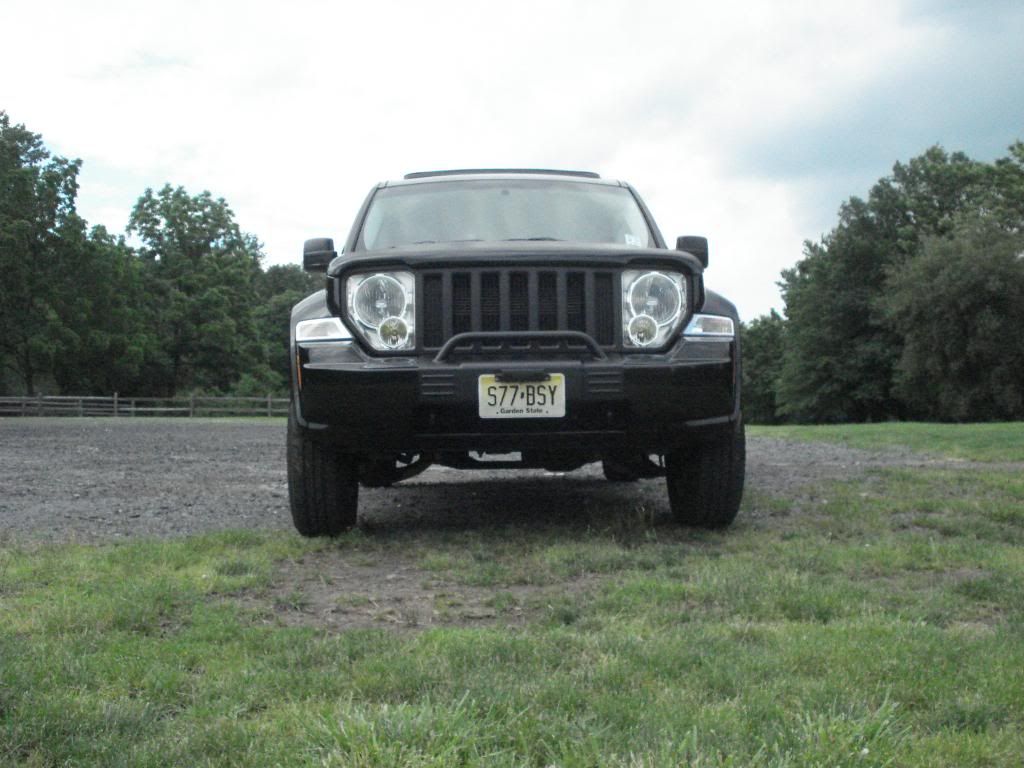 Pros: Pretty affordable at $750.
Much more clearance, especially with the air dam off.
Perfect ride height. You feel like you see over most vehicles.
More room if I ever want bigger tires.
The KK doesn't nosedive when you brake.
Cons: Can't think of any.