I had the same issue but not from the roof-rack, water drops from the roof close to the tail gate trim.
This is what I found: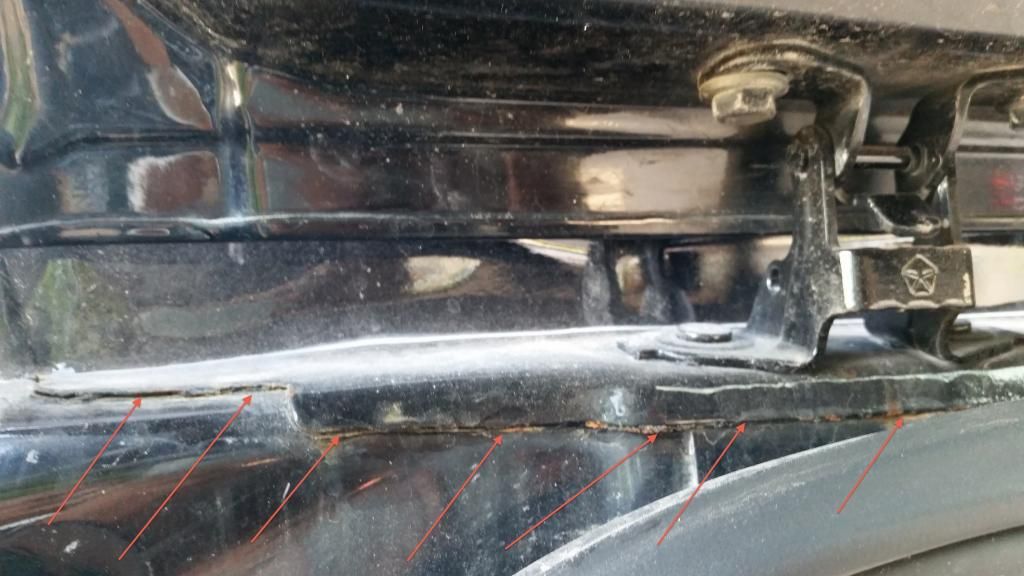 rust close to the left hinge of the tailgate
rust close to the right hing of the tailgate
I used a soft sand paper to clear the rust, then applied some epoxy paint using a small soft artists paint brush and applied some sealant (look at the next 2 photos) using my finger ( using a medical gloves) .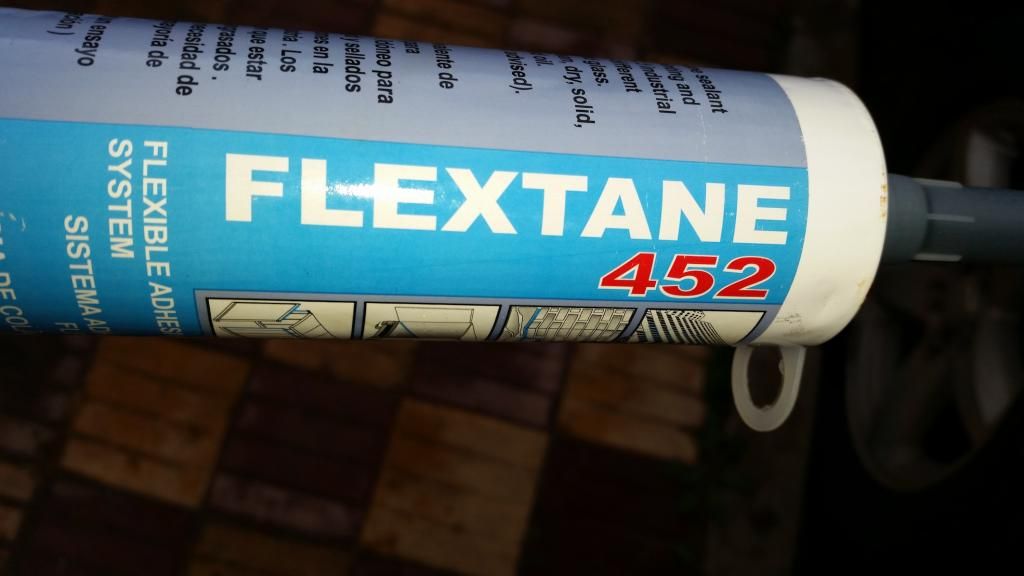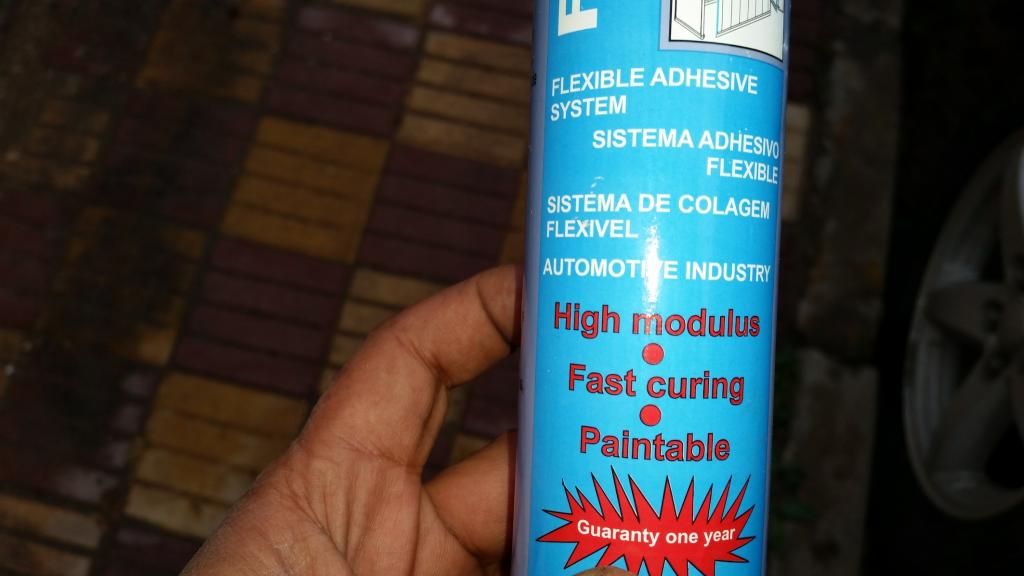 and here is the result: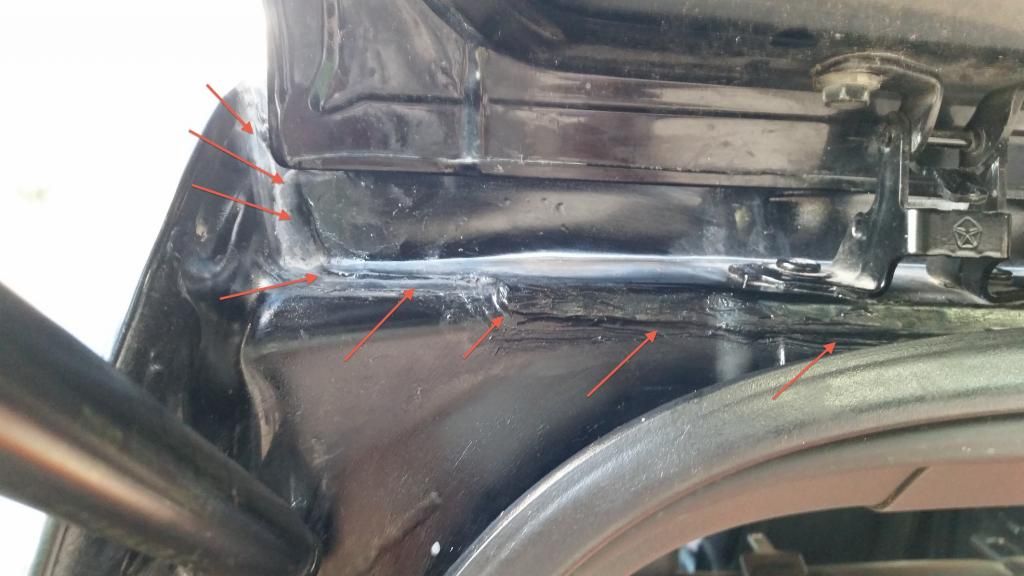 left side
right side
I applied the sealant all the way from right to left.
I did this last year and now 2 rainy seasons with no problem at all.
But today I have minor leakage again (right side) and I found the reason which is:
it's the groove between the 2 red arrows ( see the rust trace)
I'll apply the same procedures to this groove and the same to the left side too just in case.
For the roof racks I will take them out and see what I can do for the threaded bolts area up there and I will post the photos.