I WILL UPDATE ALL THE INSTALL INFO
HERE ARE SOME PICTURES.
i think that hardest part is to remove the bumper and to put in your mind that you are going to cut two 2" long lines on you bumper thinking that if you miscalculate you are going to damage your bumper.....
1. remove the front bumper. here is a good info if how to:
http://www.jeepforum.com/forum/f28/kk-l ... al-741659/
install the kc light bar.
materials:
4 2" 5/6 bolts
12 5/16 nuts
4 5/6 washers
5/16 drill bit.
4 1" steel spacers i found 3/8" they fit loose but do the job
1. you need to drill an extra hole on the light bar to fit the bumper support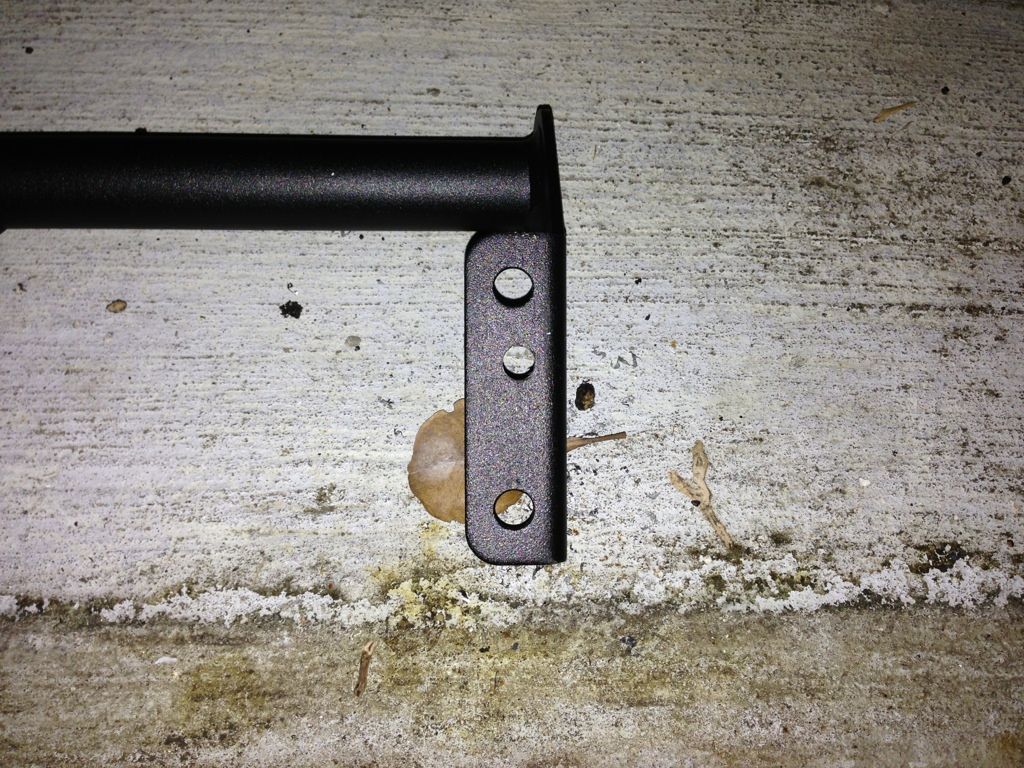 2. drill two holes in the bumper support. they align almost with the vertical line in front of the BS in both sides, maybe couple of millimeter to the center of the vehicle.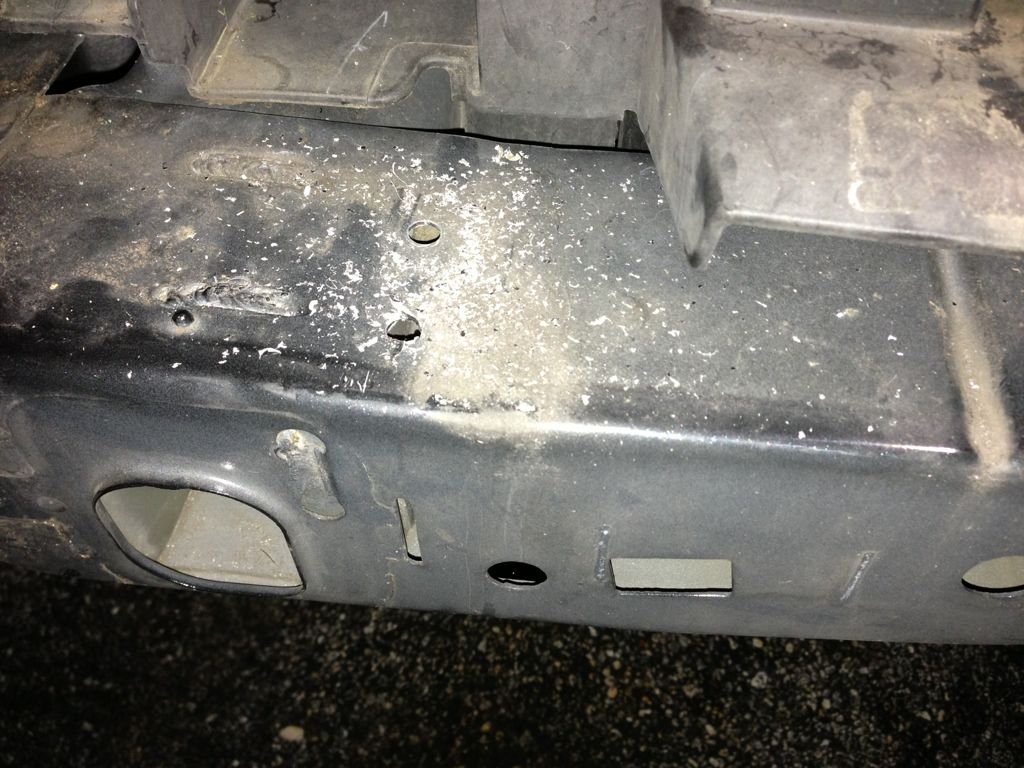 3. insert the 2" 5/16" bolts, install washers and nuts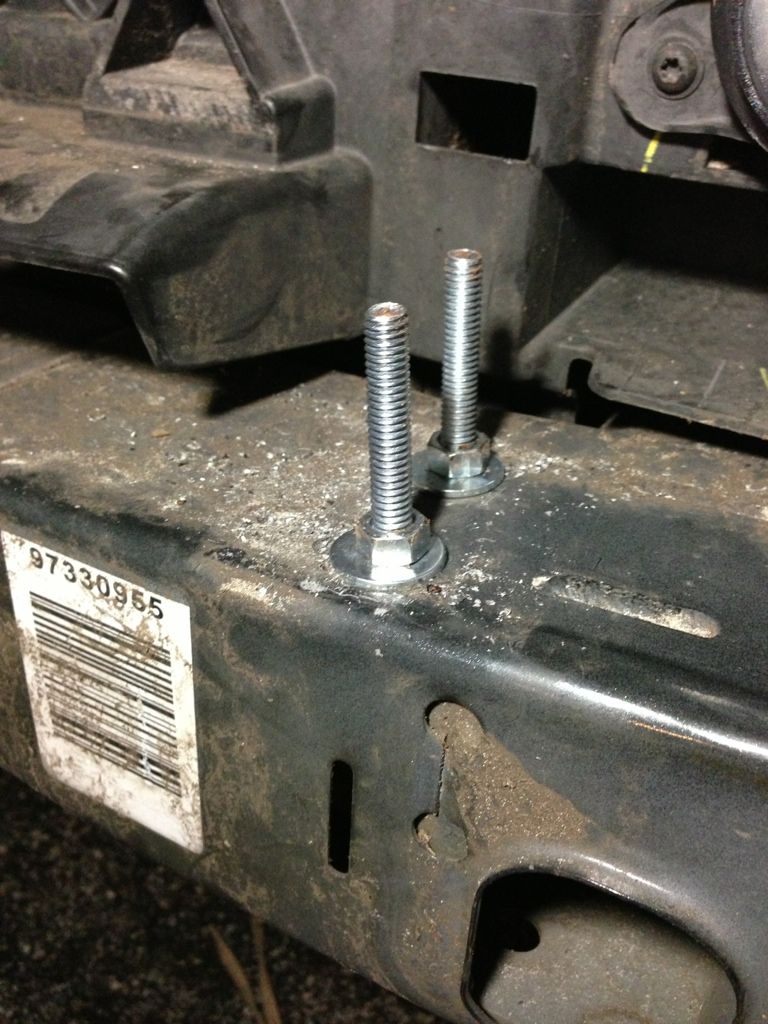 4. you can easily use a socket wrench or wrench to tight the nuts, i suggest to do this once you have the light bar instaled, because this part of the support is little tilted in and making it the bolts tight will make it very hard to install the bar.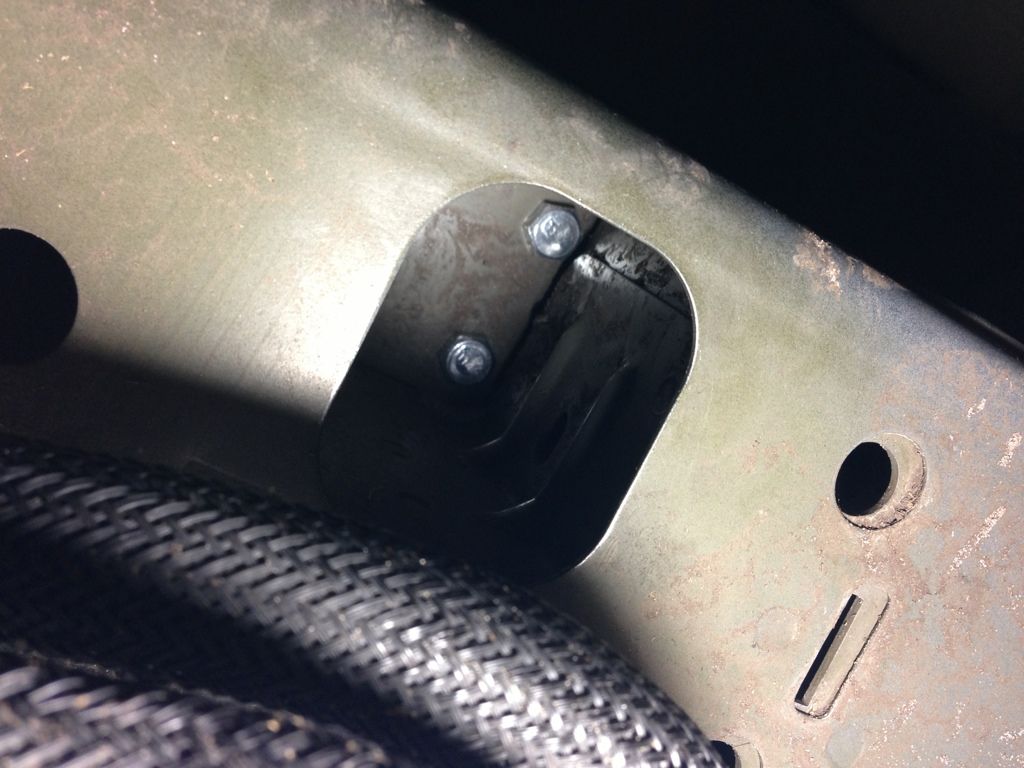 5. install the spacers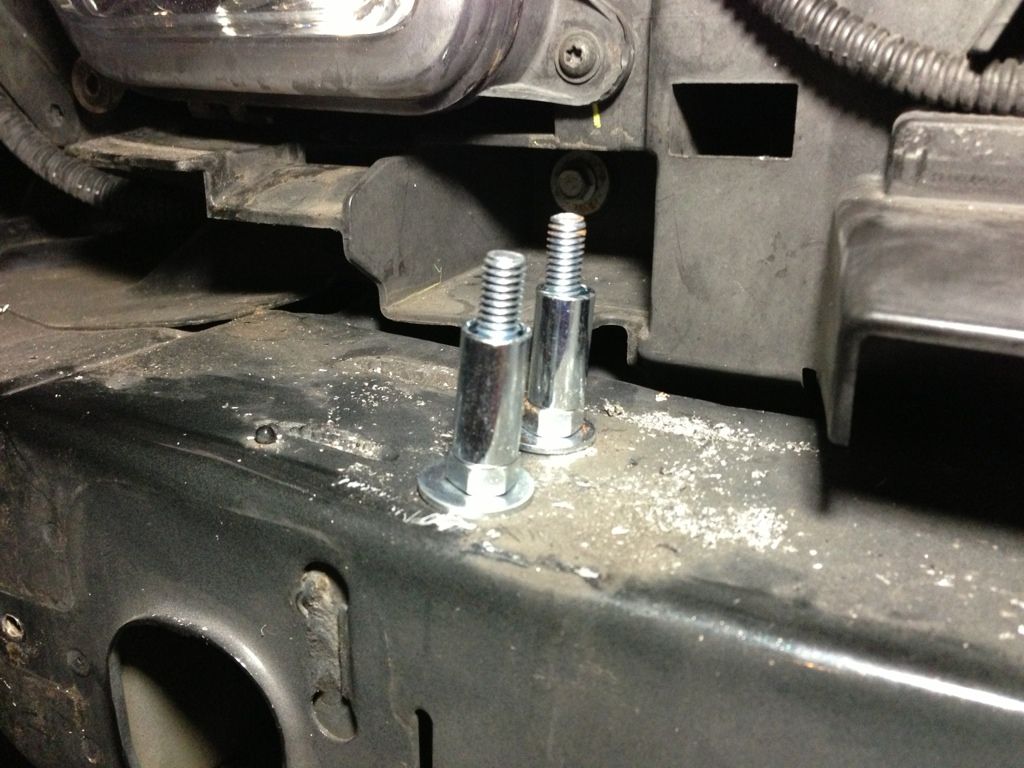 6. install the kc bar. you may want to tight the nuts at this point to make the markings on the bumper
at first i fitted the bar directly over the spacer, but them i found that i could use another nut elevate the bar 1/4" more.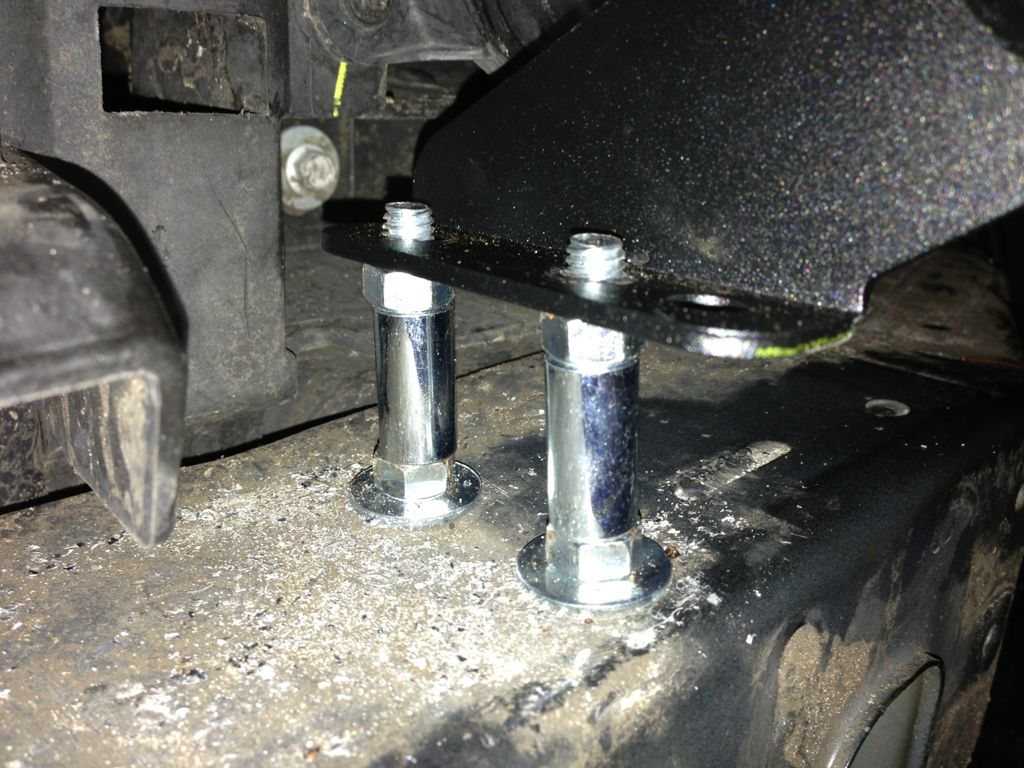 7. try to install the bumper with out the bar, so you can use the bolts as a reference point to mark the lines to cut the bumper, i used a red pen to do it. use a jig saw and then a tungsten bit on a dremel for this task, ( ill update once i download the other pics)
will update the lenght later. i cut by small increments until it fitted tight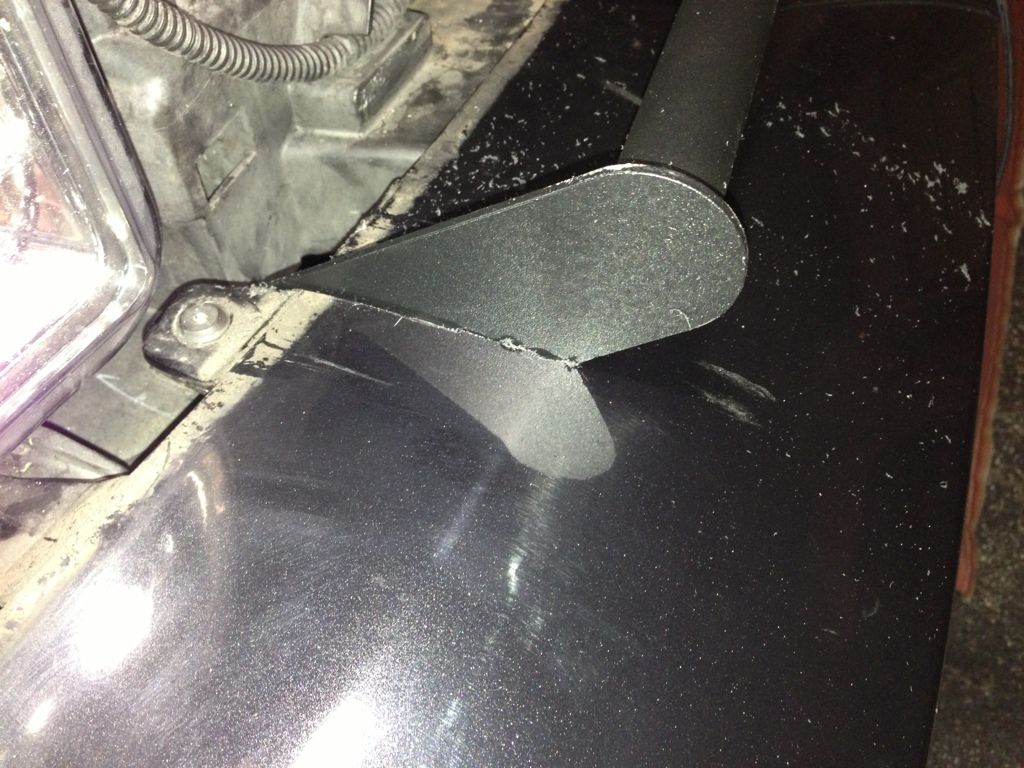 make sure to remove some of the material inside the bumper cover to fit the bar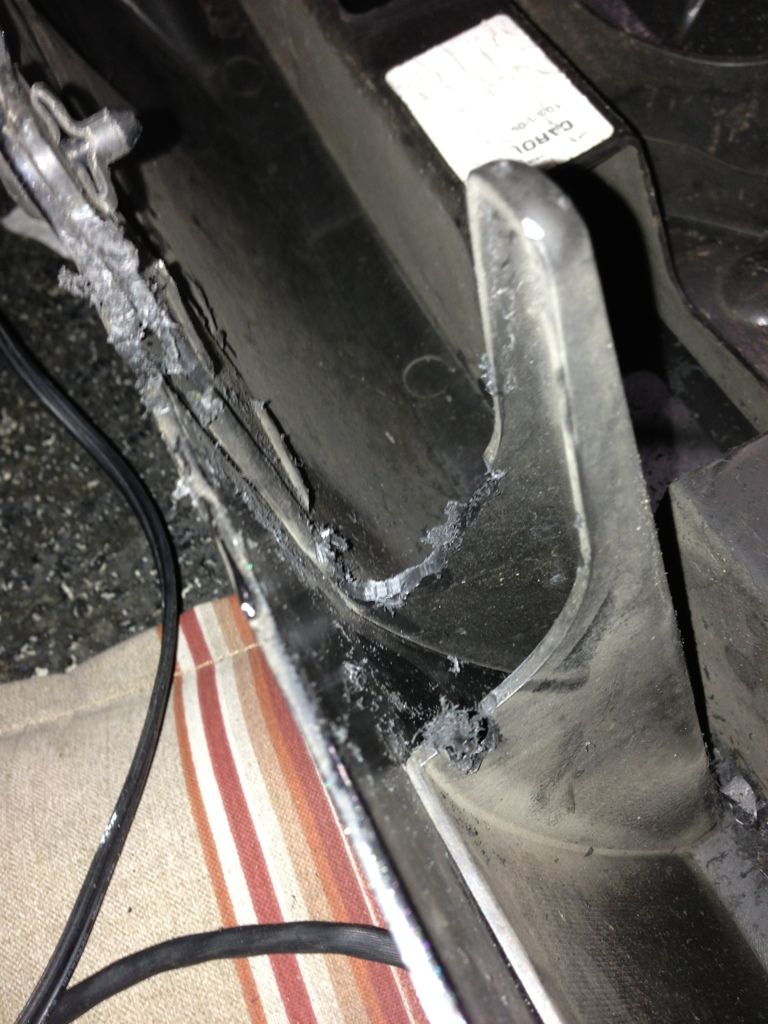 install the bumper and grill and you are done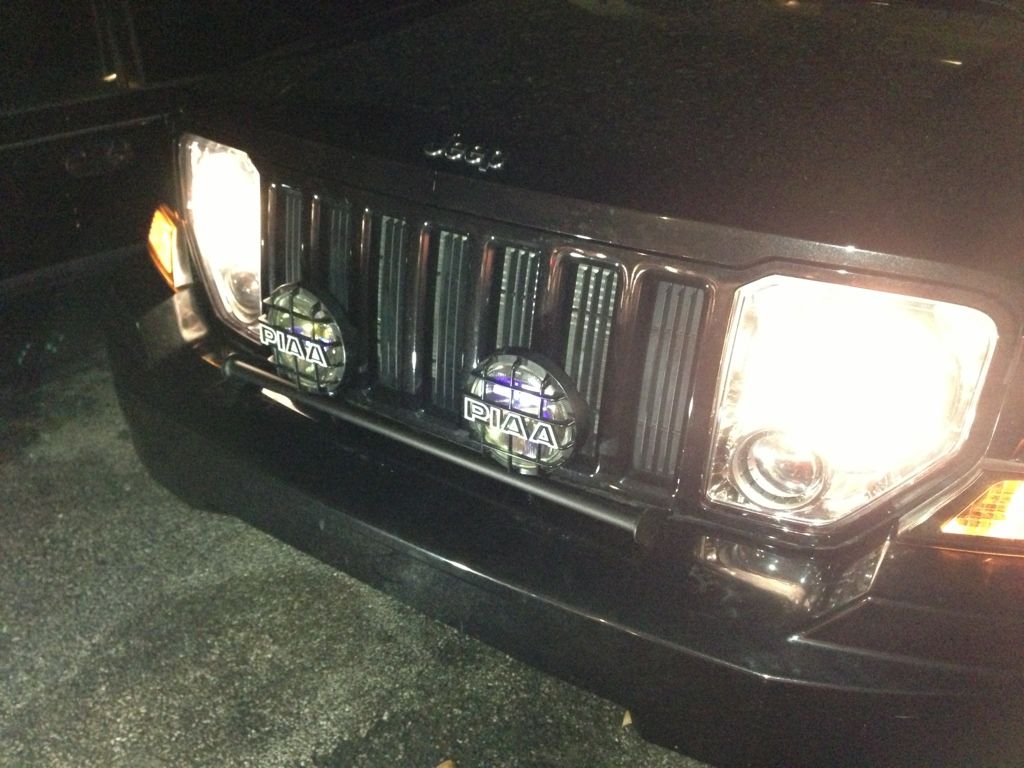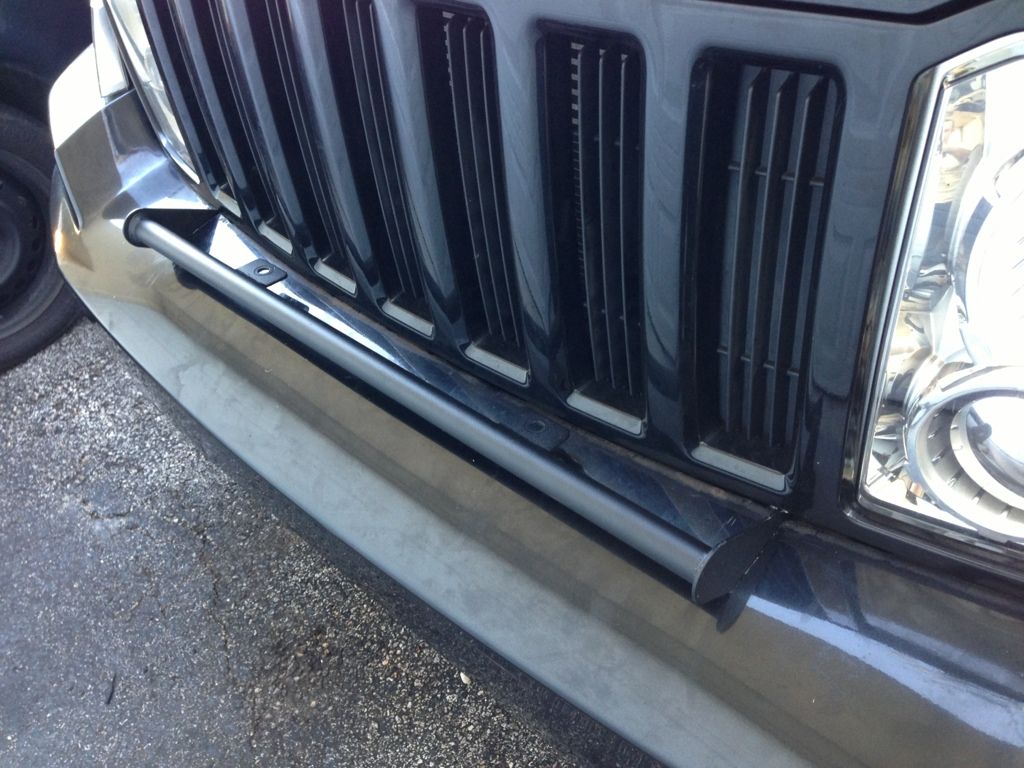 had a lot of fun and lot more to come....