Well here's what I got from day 2... my good camera isn't working so I had to use the backup
Playing on all the ledges throughout 7MR...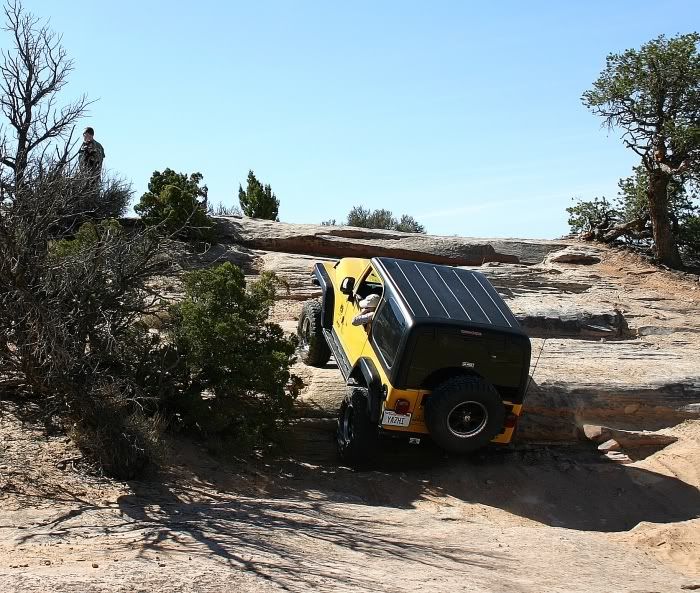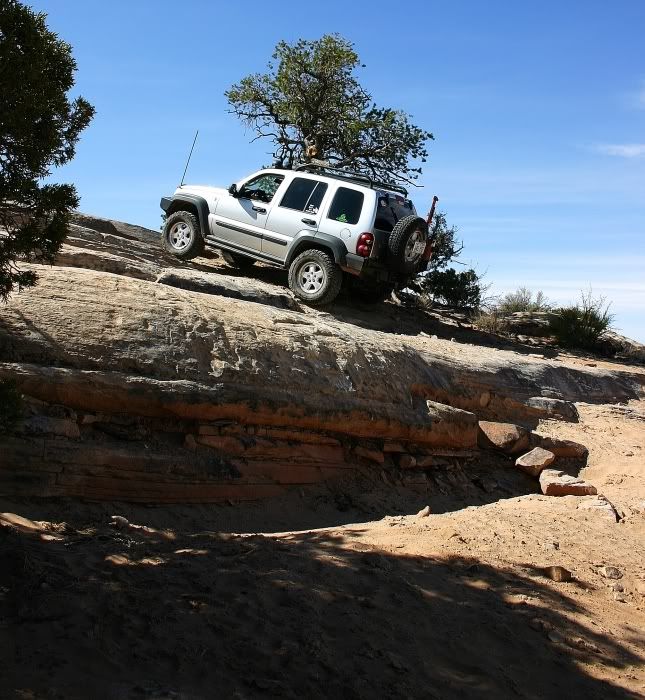 Geeting flexy at the lunch spot...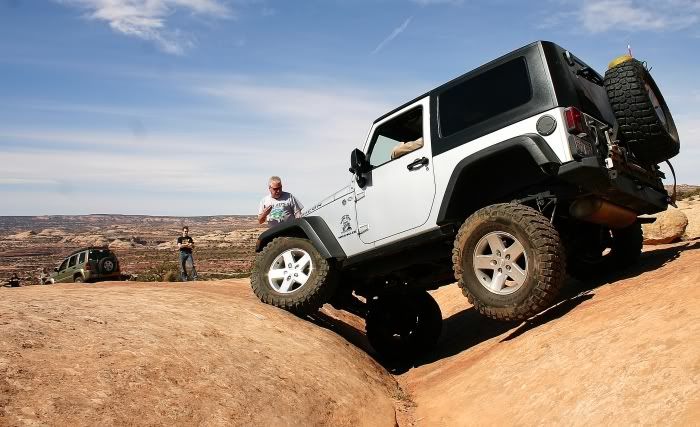 Then on to Wally's nemesis... the off camber traverse...
It's pretty crazy...
Crossing the slope...
Then it was on to Wipeout hill... there really isn't a way to convey the steepness of this one. Let's just say that the rear tires on Yazhi's TJ were bouncing on the way down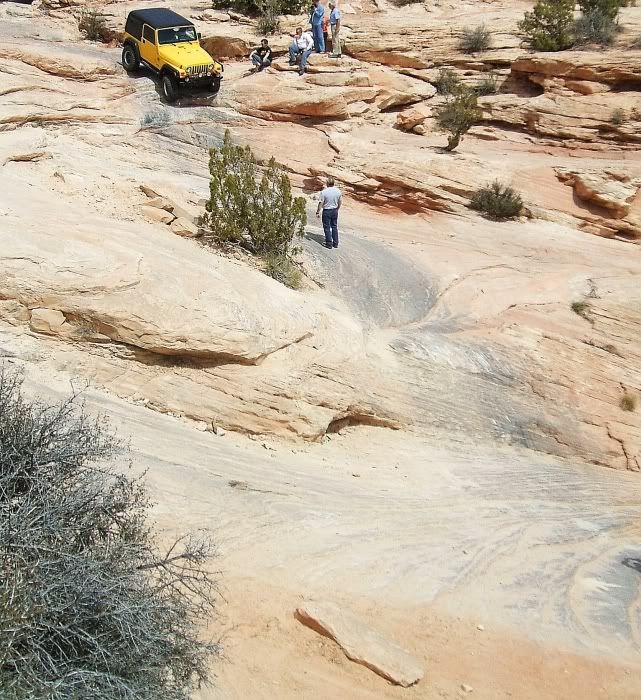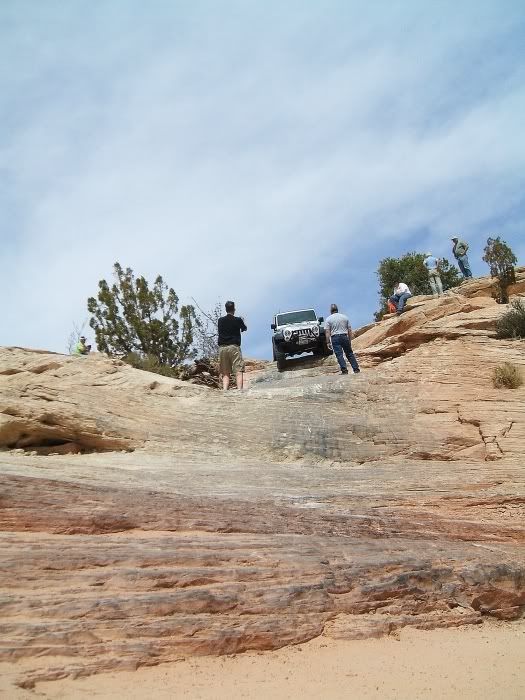 Heading back up...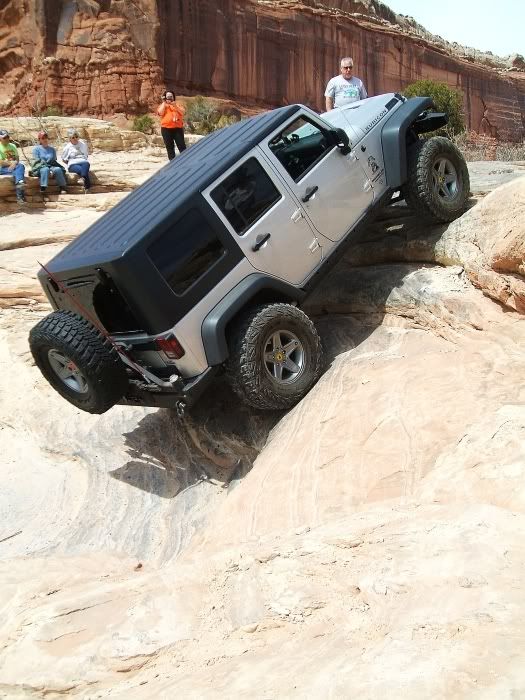 Awesome stuff! I think these are the first LOST members to do Wipeout Hill
No KJ's yet though