Just an FYI:
I'm going to be running a 1/2 price special for all attendees of LJS 2010.
$10/ea for signed and numbered 8x10 prints
Just go to
http://shuttermonkeys.photoreflect.com
, peruse the photos, and PM me here what you would like. We can work out payment in person at LJS...
Some examples of shots from last year: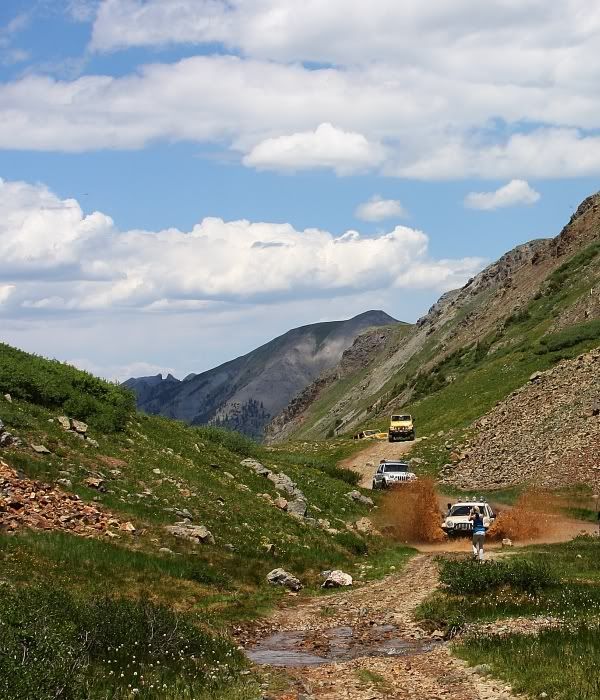 Thanks to all that have ordered in the past!!!