Well folks, the desert is lush after all the rains we've been getting. The wildflowers have begun to emerge. Water is flowing in the arroyo's.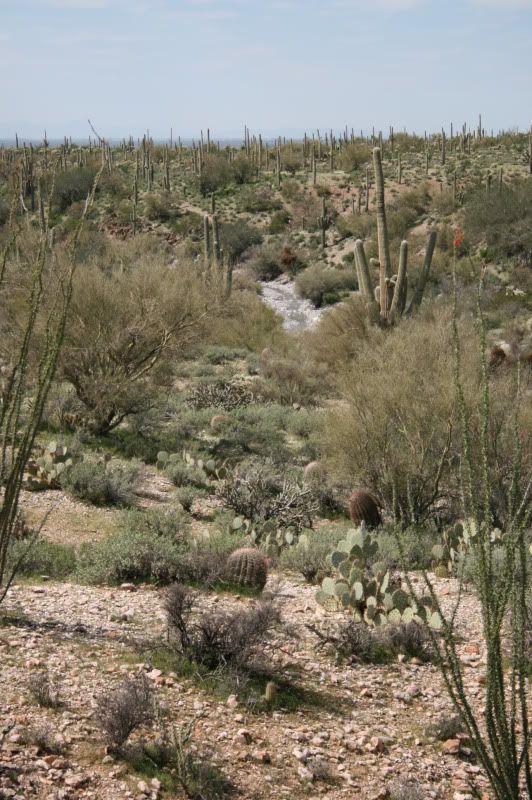 The bad news is there will be traffic on the 60 coming and going. It's Renaissance Festival time and their last weekend is during FITS. Yesterday I experienced the joy de bottleneck myself.
I think the morning will be fine though. We should be through the area fairly early, before the crowds get out that far.
However, I fear the trip home will involve some stop and go as the throngs depart tired, sunburned with turkey legs in hand.
TL