Driving by the dealer ship where I bought my KJ I saw this and had to stop in!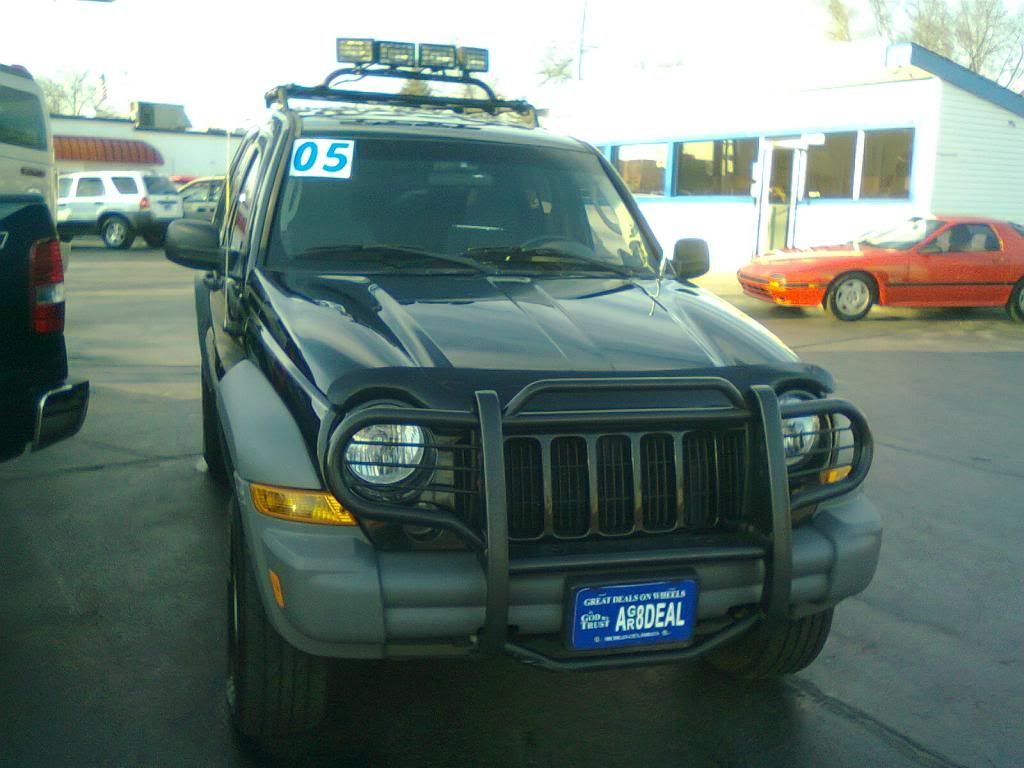 They picked it up at an auction in Dyer, IN
The lift looks like the Rockfather from Rocky Road and it also looks like it has their A-Arms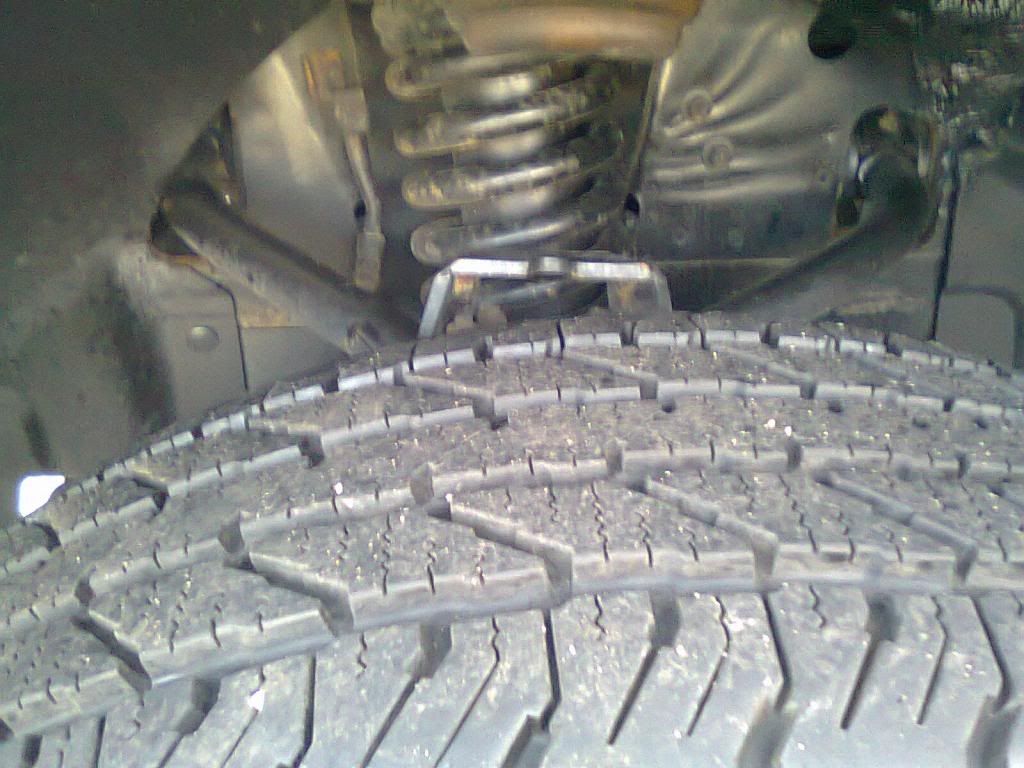 Pretty sure the roof rack is the RRO roof rack and rails system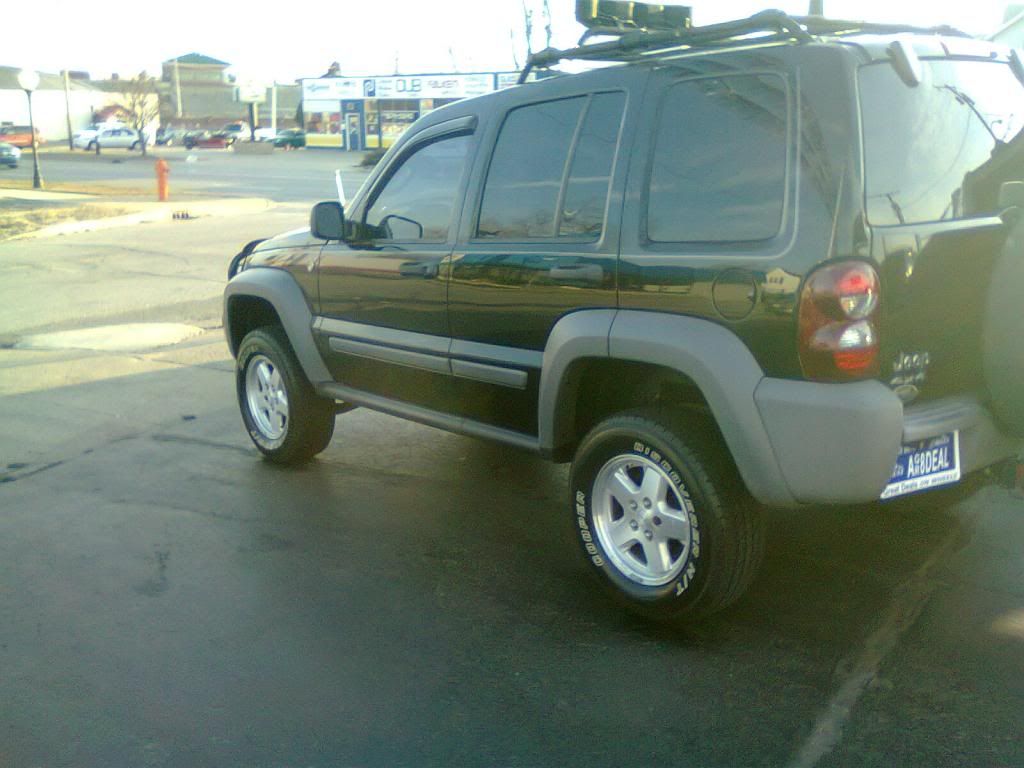 Anyone know who's it was?
The salesman said they are asking $7900.00 for it.
_________________
Blood Clot Red 03 Punisher Edition
245/75-16 Duratracs, Soft 8's, Ironman/clevis Lift, Monroe Sensa-trac rear shocks, JBA 3.5, GTP Hood Louvers, Roof Basket & Light bar,
Mudd's Garage Rear Bumper
custom made items: cross rails, grill inserts, cargo shelf, lightbar, pin stripping & rock rails.
L.O.S.T. #DW090501