If you're just trying to link a picture from photobucket you can just copy and paste the IMG code straight from them. Nothing else. I'd recommend double checking the size first so it's not a monster picture. That's all I did to get this one here: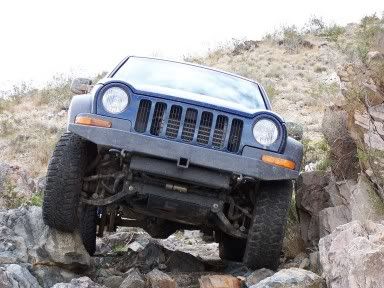 Here's yours without the extra stuff, just the "http://i275.photobucket.com/albums/jj298/libbymedic/DSC02679.jpg
" part copied and pasted. If you already have it figured out, please disregard my rambling.