Warning reminder about the dangers of older Air Compressors. They can and do blow up!
Rust, the silent tank killer!
Just a friendly reminder of
do not
store your air compressor inside you garage or shop, they can be very dangerous.
Place or store them in an outside building or enclosure and be sure and drain the condensation off the tank regularly.
YouTube Video:>
https://www.youtube.com/watch?v=sm_FJ6P ... on_Racing-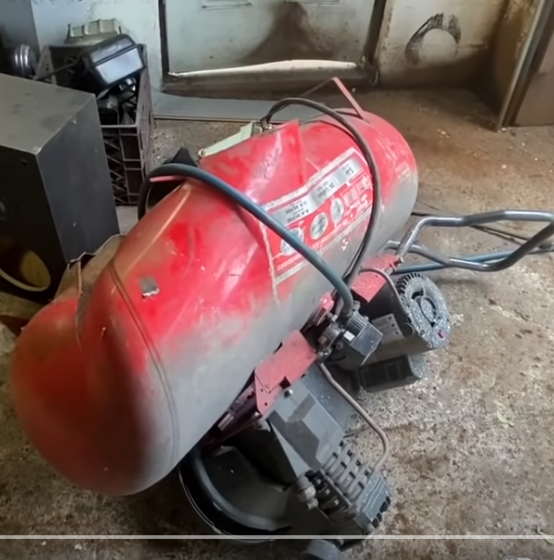 _________________
Supporting Vendor and Moderator of LOST
05 Jeep Liberty CRD Limited

Ironman Springs/Bilstein/Shocks
Yeti StgIV Hot Tune
Sasquatch BatteryTray
No FCV/EGR
Samcos/ProVent
SunCoast/Transgo
Carter Intank-pmp
2mic.Sec.Fuel Filter
Flowmaster/NO CAT
V6Airbox/noVH
GM11 bld.fan/NAPAHDClutch
IronrockArms/wwdieselMount