Other news from 'Detroit'.. Well, at least assembled in Auburn Hills Mi.
Mahindra's Roxor 'jeep' look alike slated to be in dealerships soon; 2.5 turbo diesel, 5 speed trans, 45mph top speed.. but not 'street legal'... yet.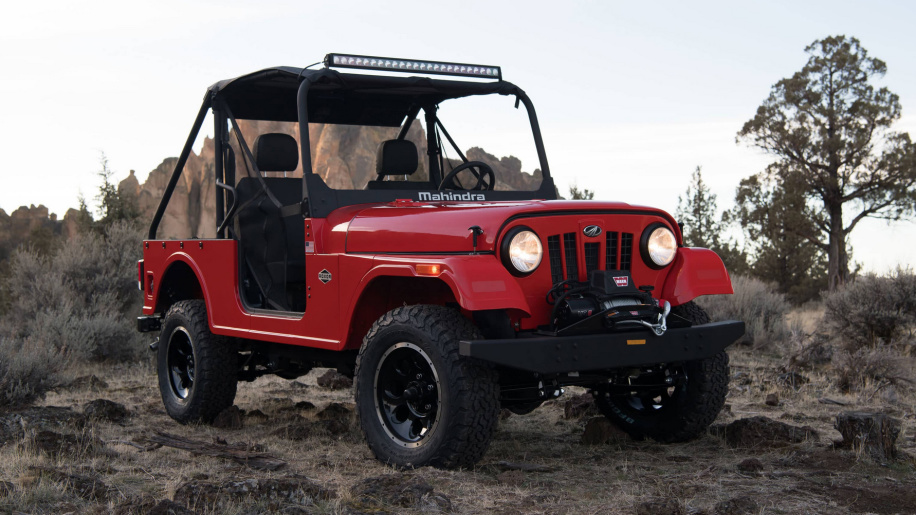 looks to be in the 15k for the bare bones, to just over 19k for the 'optioned out' version.
For 'me' this makes sense.. Low speed, full boxed frame, leaf spring, Dana 44 (clones) axles, and all steel body..
I've littered acres of my land with busted plastic fenders and body parts!