If your driveshaft boot looks like this its time to replace the head or get a new driveshaft, replacing the head is only 1/3 the cost so why not just do that.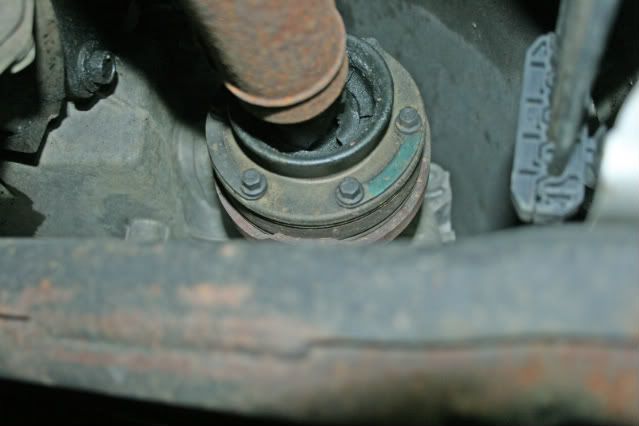 first step is to hit up eric at automotivepartsunlimited.com and get your new head or driveshaft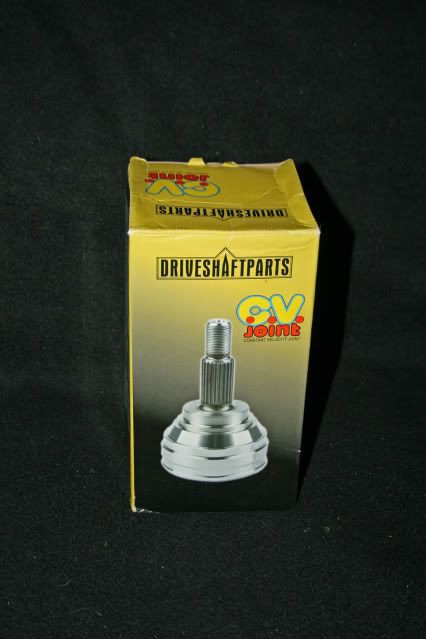 Remove the 6, 8mm bolt on each side of the drive shaft. highlighted in green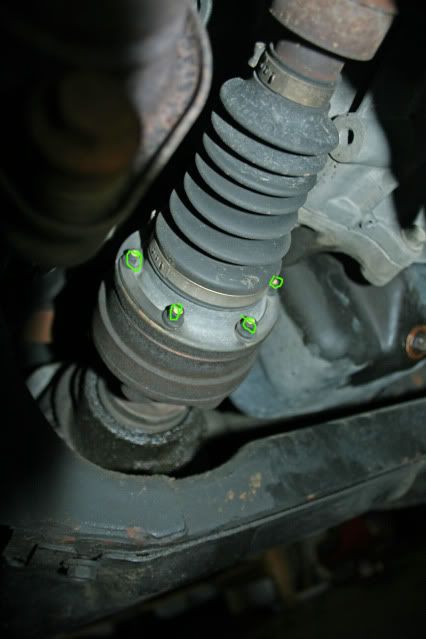 pull the transfer case side of the driveshaft up over the transfer case yoke, pull the transmission side down and under.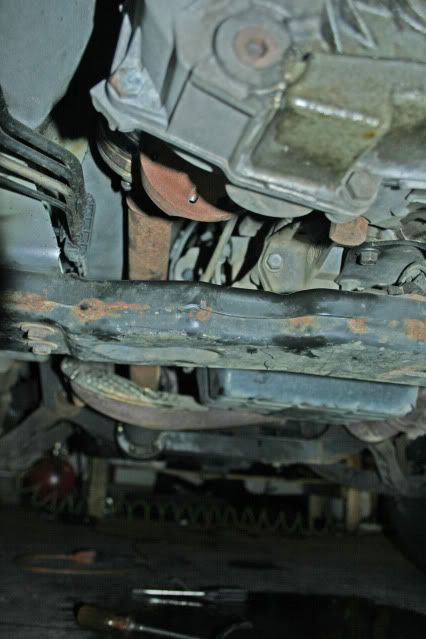 Here is what a front driveshaft looks like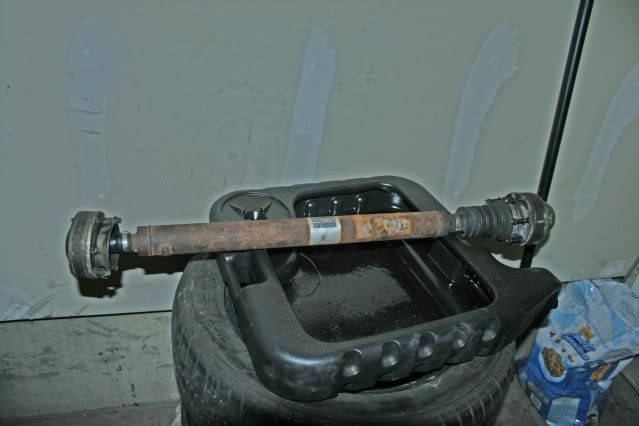 Here is what a dead boot looks like, it was full of sand and grit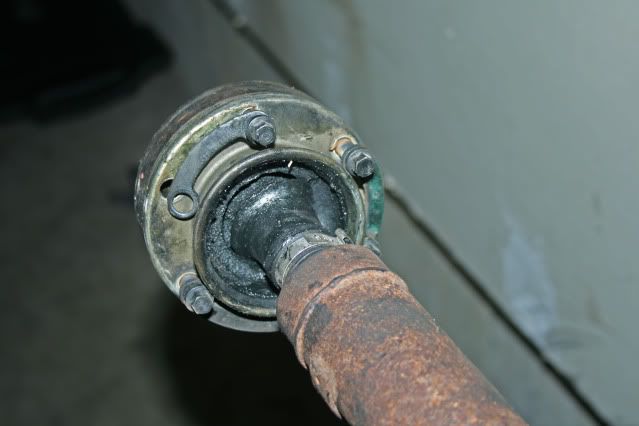 use a set of snap ring pliers to remove the retaining clip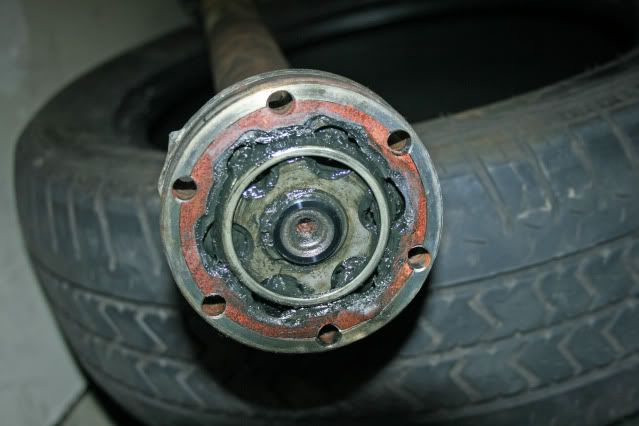 Now paint your driveshaft so it dosnt look like total crap.......just kidding i was bored. (and yes my coffee table is rhino lined)
slid on new boot and crimp the band
fill boot side up with grease, and grease the new head
Slid on the new head and install new retaining clip
Fill top side of head with grease and insert top plate making sure its flat on all sides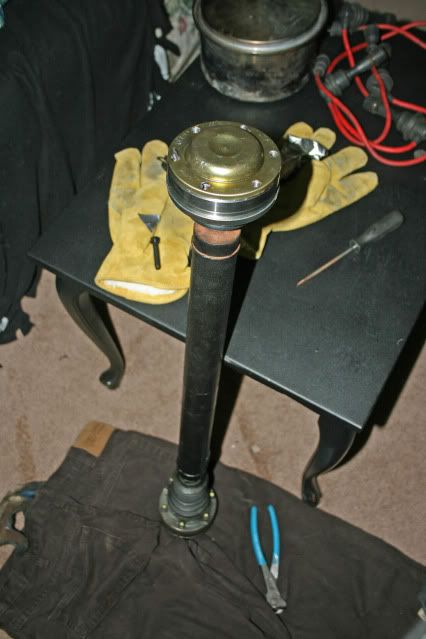 toss it back in the same way and have fun. I reused the 8mm bolts that were on the jeep because the new ones had larger heads that would be a little harder for my tools to get in there.