Custom Jeep KJ Mount to install the IronRock Rear Upper Control Arm
Replaces the OEM stamped steel boomerang.
Custom Mounts available if you wish to install the Super Heavy Duty IronRock Rear Upper Control Arm on your Jeep KJ.
PM or eMail if interested.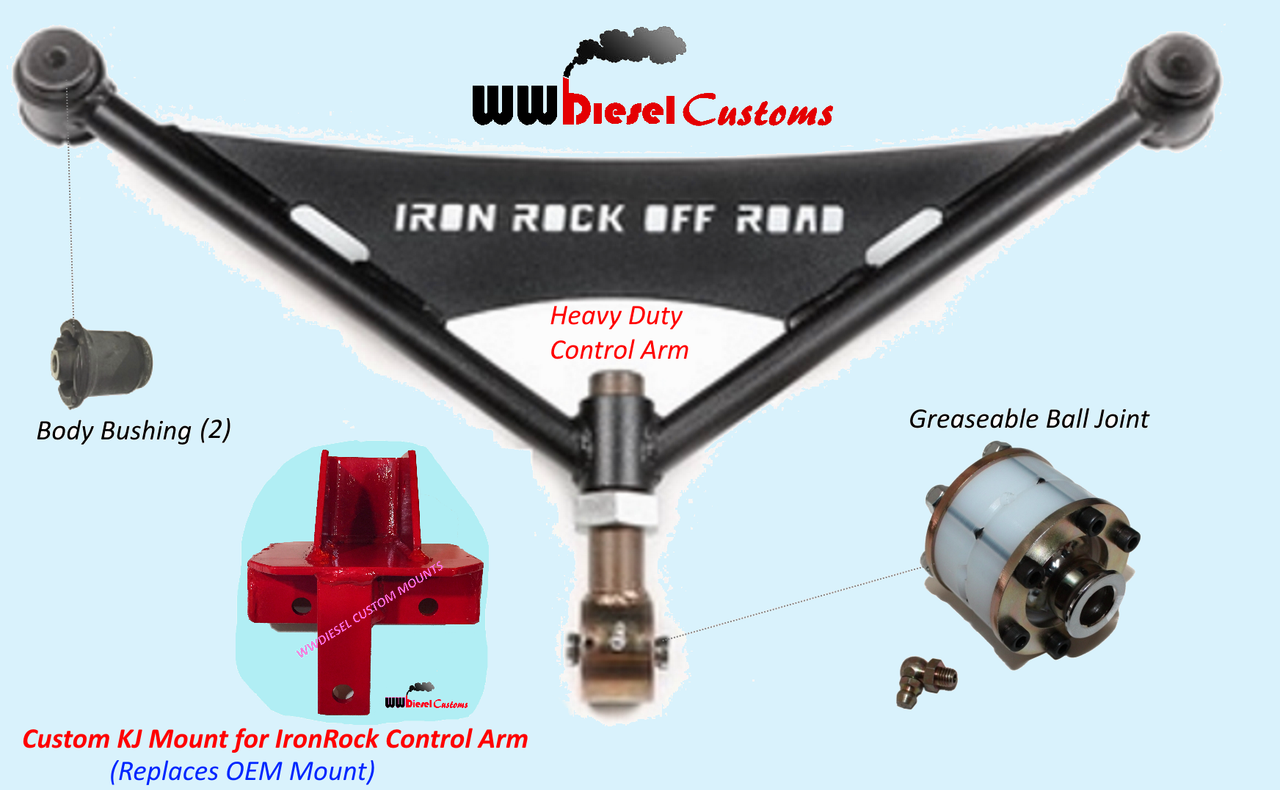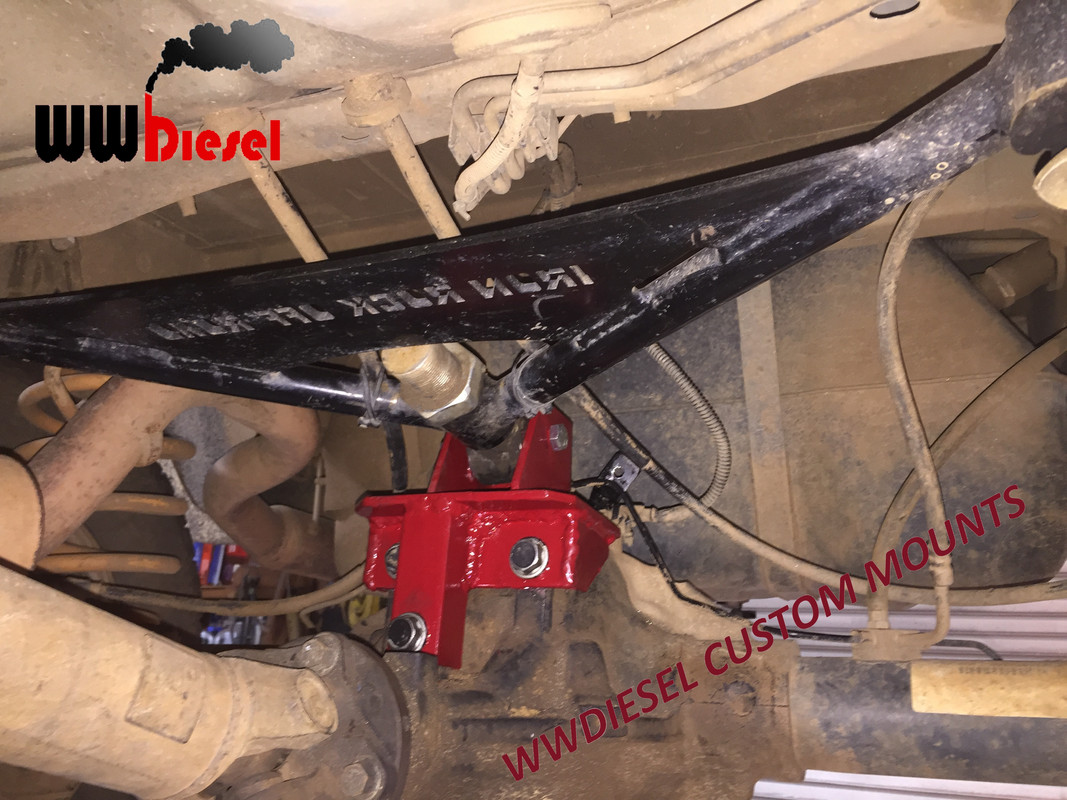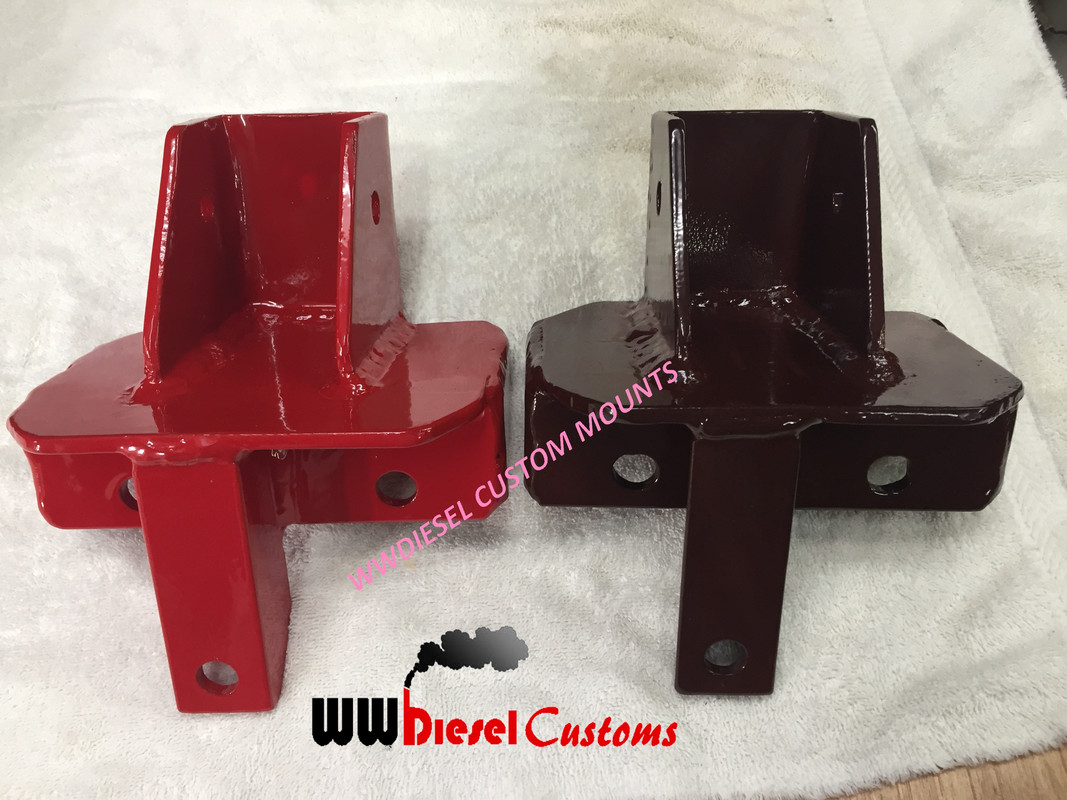 _________________
Supporting Vendor of LOST
05 Jeep Liberty CRD Limited

Ironman Springs/Bilstein's
Yeti Stg4 MaxTune
Weeks ElbowKit/BatteryTray
No FCV/EGR
Samcos/ProVent
SunCoast/Transgo
Carter Intank-pmp
2mic.Sec.Fuel Filter
Flowmaster/NOcat
V6Airbox
GM11 bld. fan/NAPA HDclutch
IronrockArm/Cust.Mount
DodgeCummins,5"exh. Viair Air Comp.