Fresh batch of new Custom Mounts now available with a super hard Powder Coat finish for the Jeep KJ.
Shiny Gloss Black or Bright Red along with one in a nice Black Cherry finish available.
This mount allows you to replace the weak thin overpriced OEM boomerang with a super heavy duty IronRock Rear Upper Control Arm that has a greaseable ball joint.
It will be the last time you ever have to replace it.
PM me if you would like one of the Custom Mounts and / or need any additional information.
Free Shipping included!
WWDiesel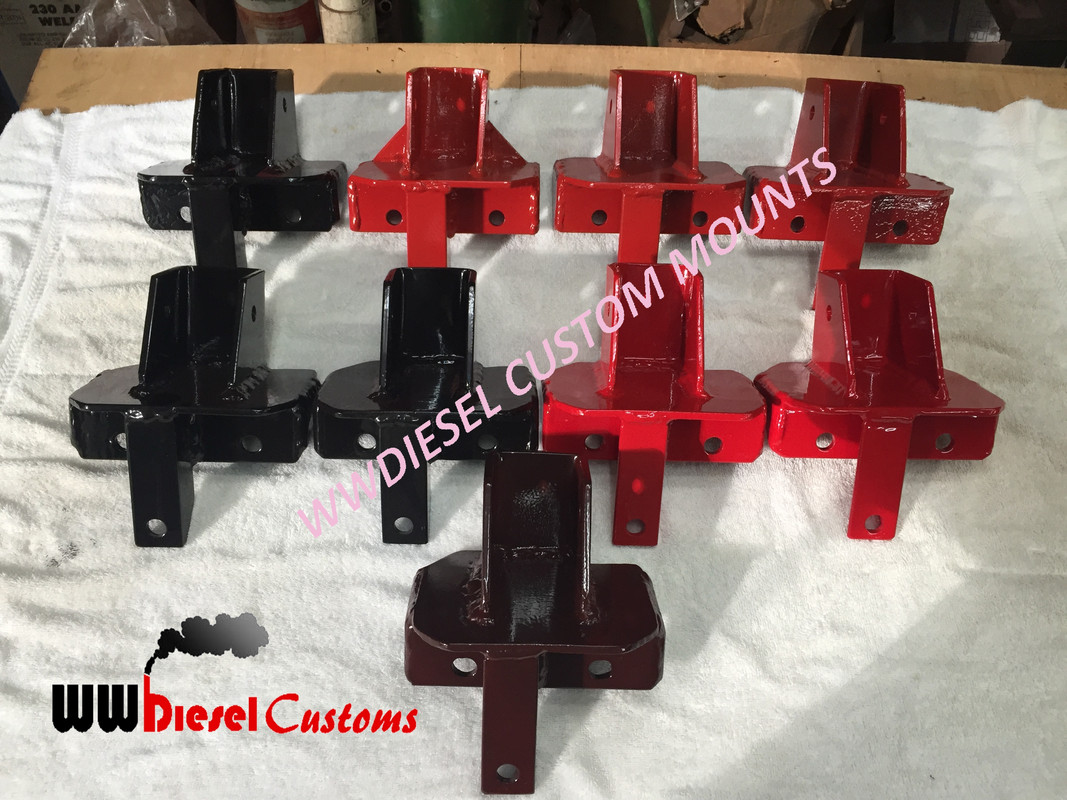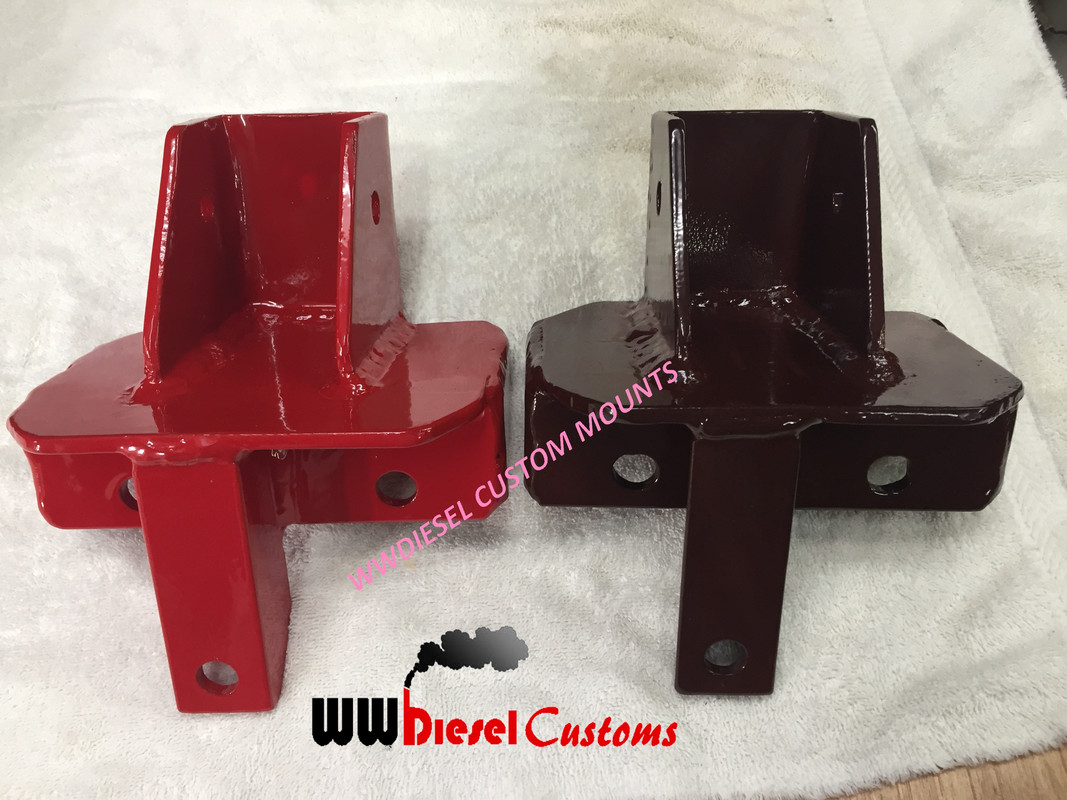 _________________
Supporting Vendor of LOST
05 Jeep Liberty CRD Limited

Ironman Springs/Bilstein's
Yeti Stg4 MaxTune
Weeks ElbowKit/BatteryTray
No FCV/EGR
Samcos/ProVent
SunCoast/Transgo
Carter Intank-pmp
2mic.Sec.Fuel Filter
Flowmaster/NOcat
V6Airbox
GM11 bld. fan/NAPA HDclutch
IronrockArm/Cust.Mount
DodgeCummins,5"exh. Viair Air Comp.