What a great weekend.
We started out the day by going through our Adopted trail and doing some minor maintenance. The club has been doing such a great job that there wasn't that much to do. Some of the guys took the more challenging bypasses and did some work on them while the rest of us worked on the main part of the trail.
Once our work was done, the amazing and legendary Ted led us on a run to Devil's Hole. A fun trail with plenty of water crossings, which ends at a beautiful stream.
We finished the day with some awesome grilled food and all kinds of yummy goodness. Our club members really are a bunch of really cool and fun people. I could go on, but who wants to read. Here are some pictures: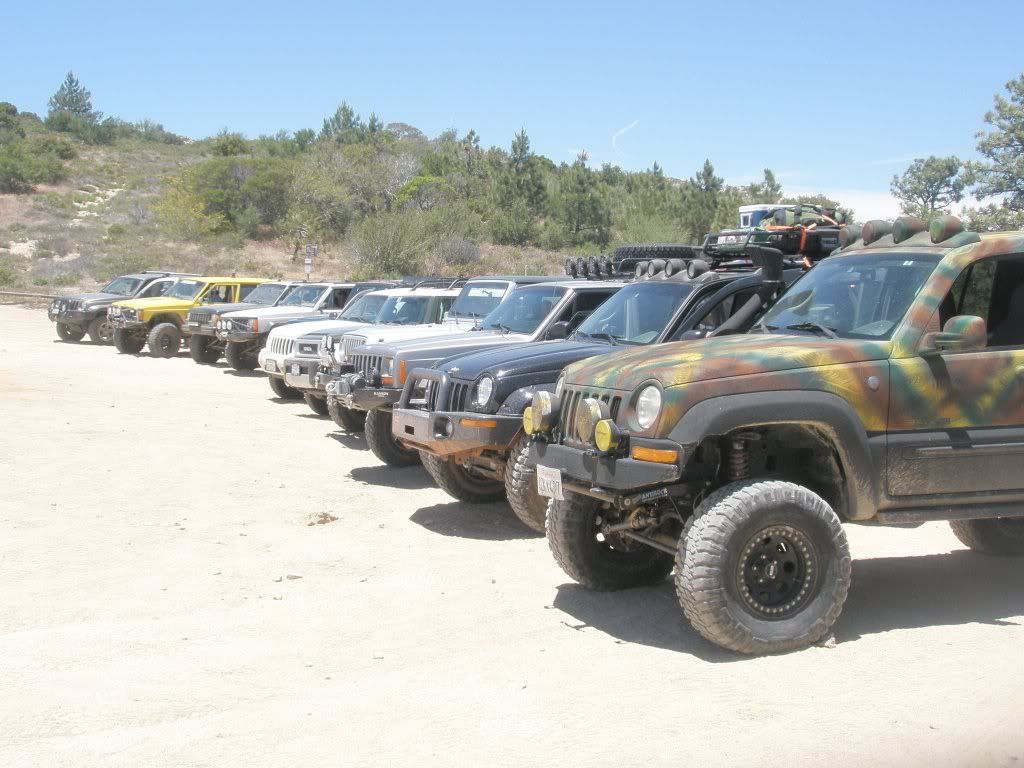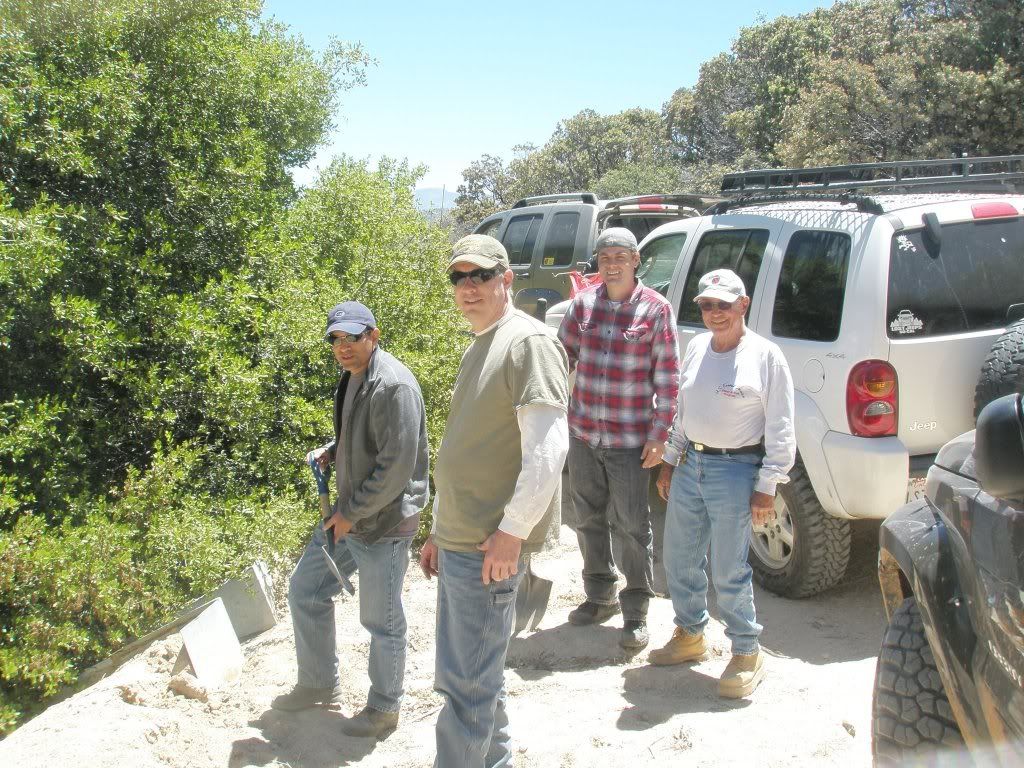 This place is so LOST, it could never be found...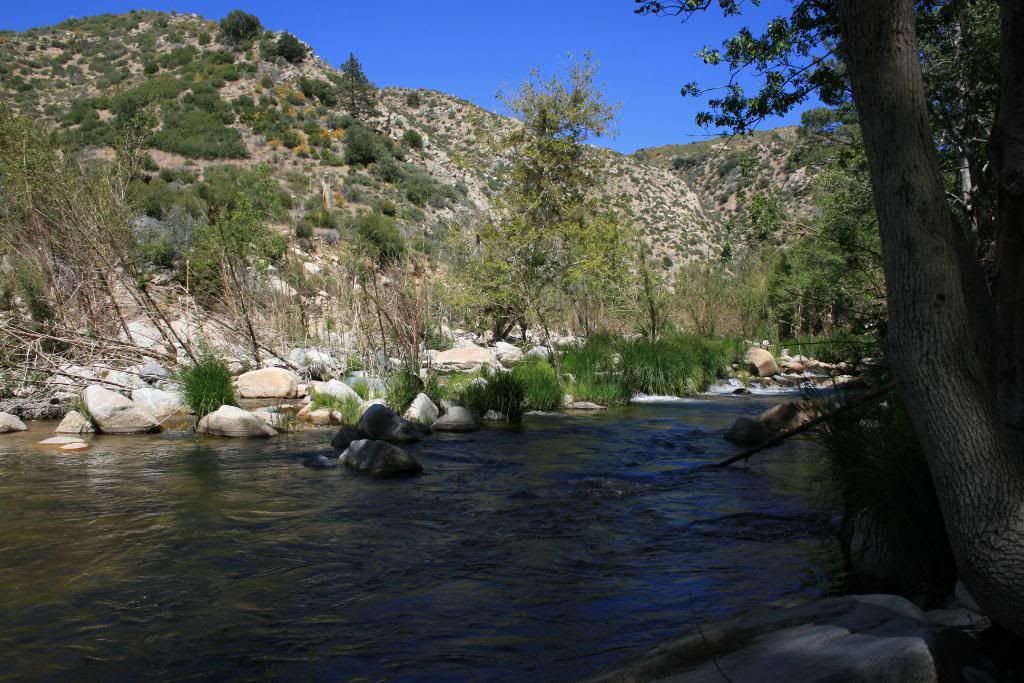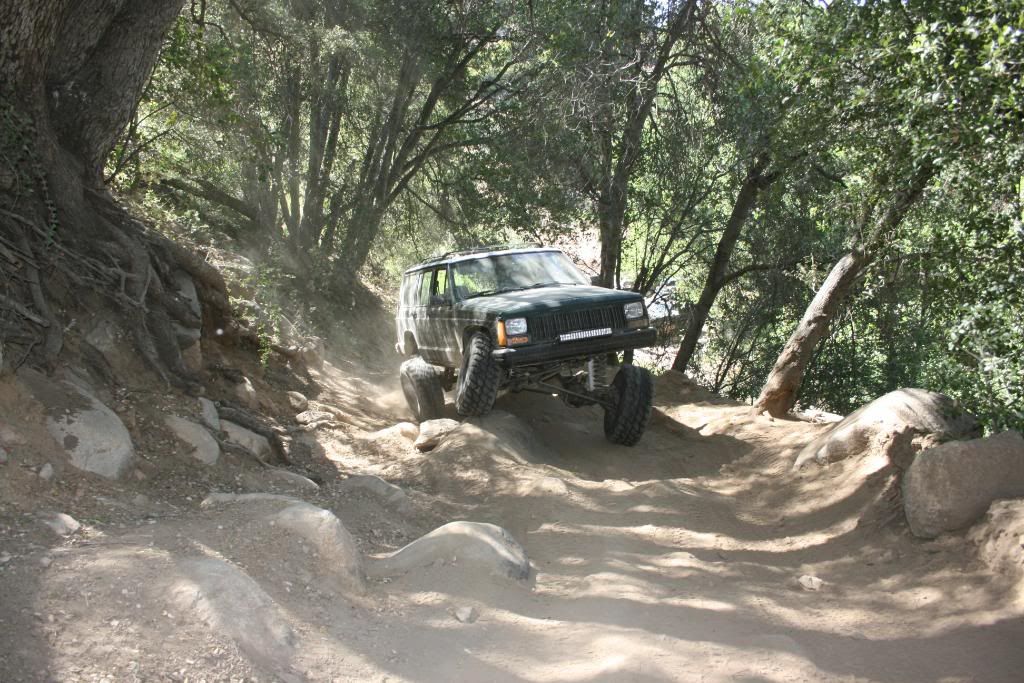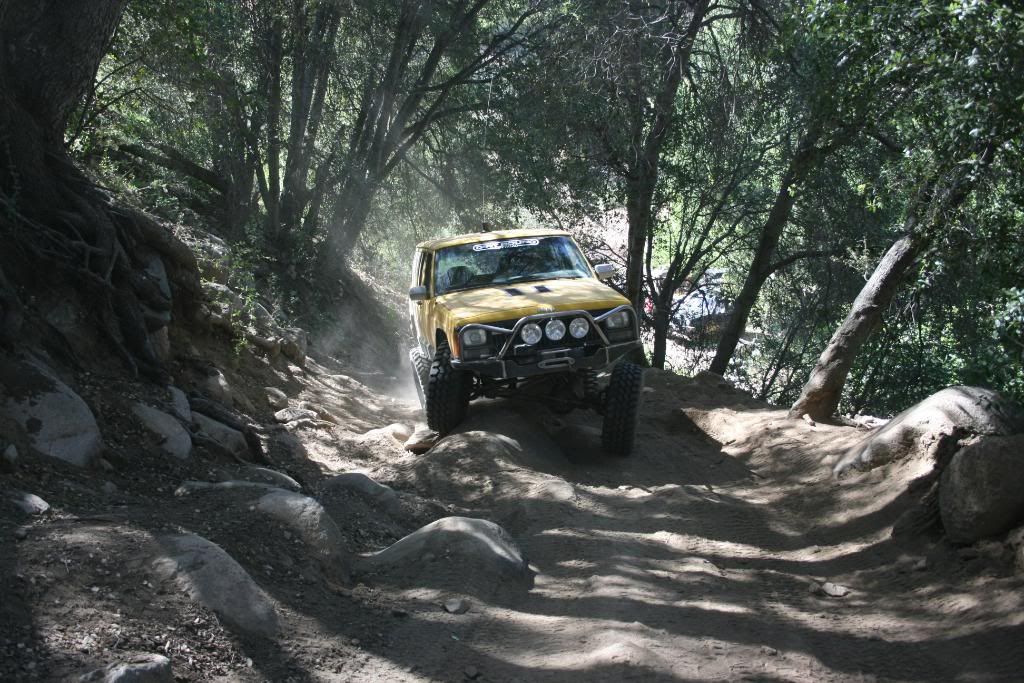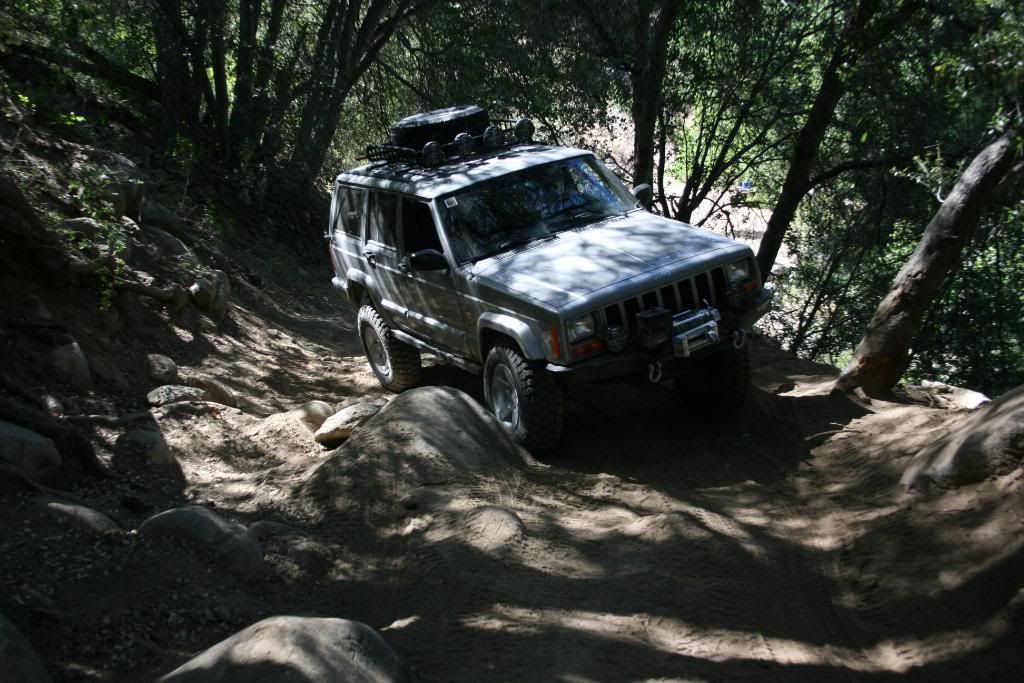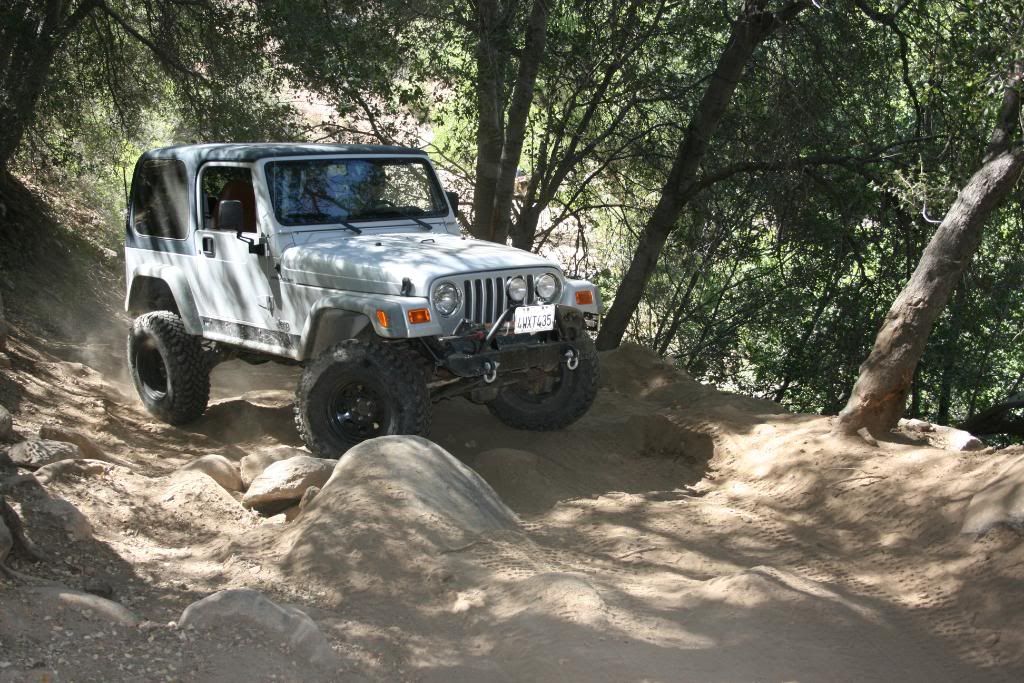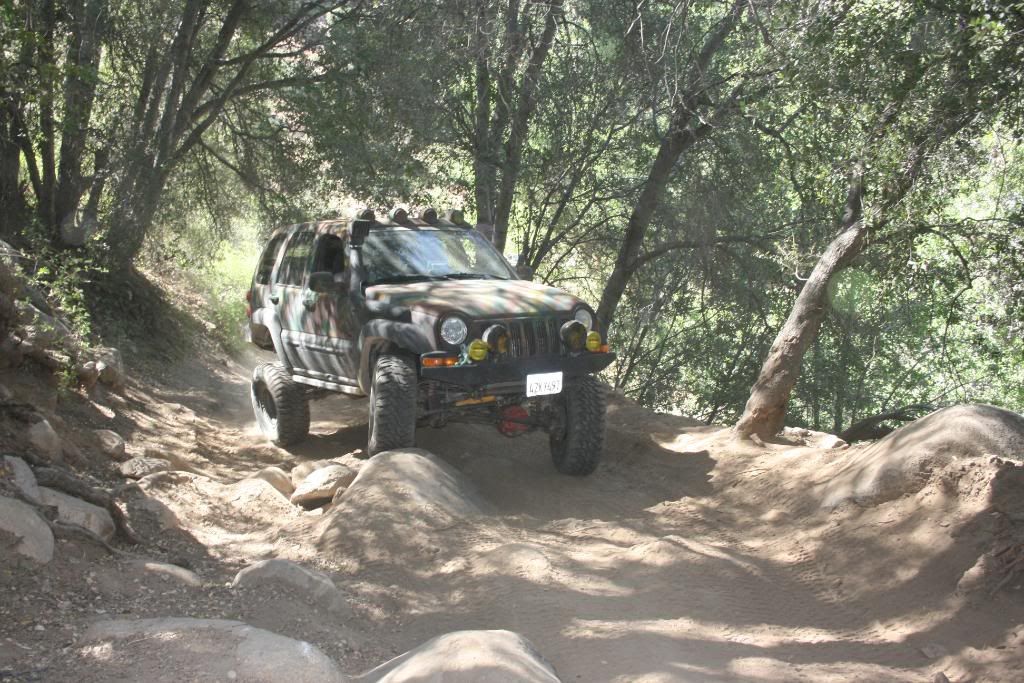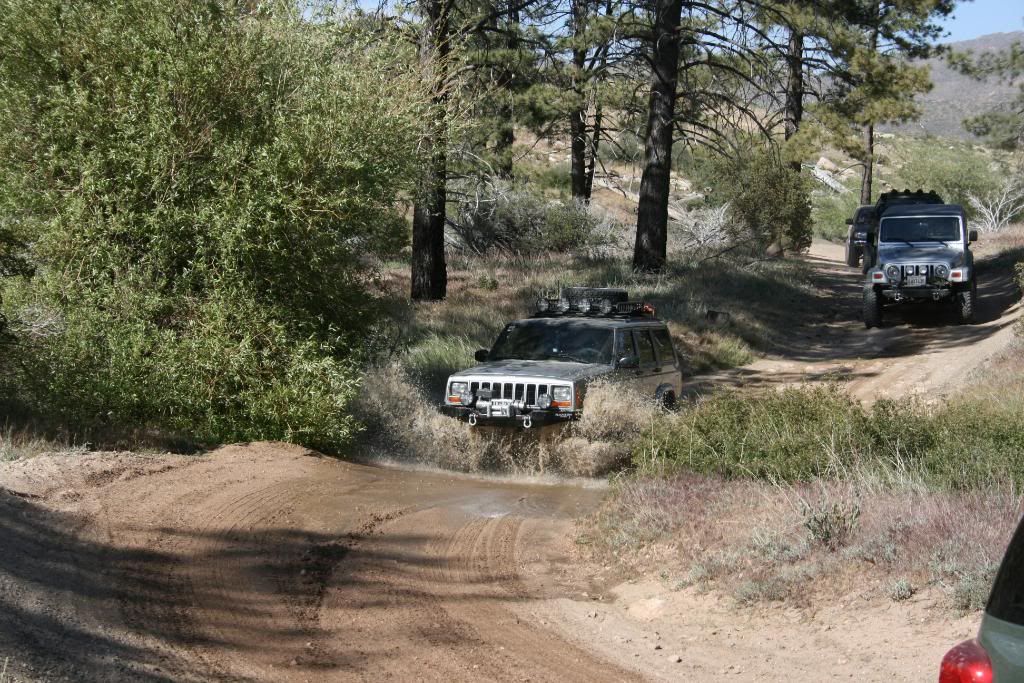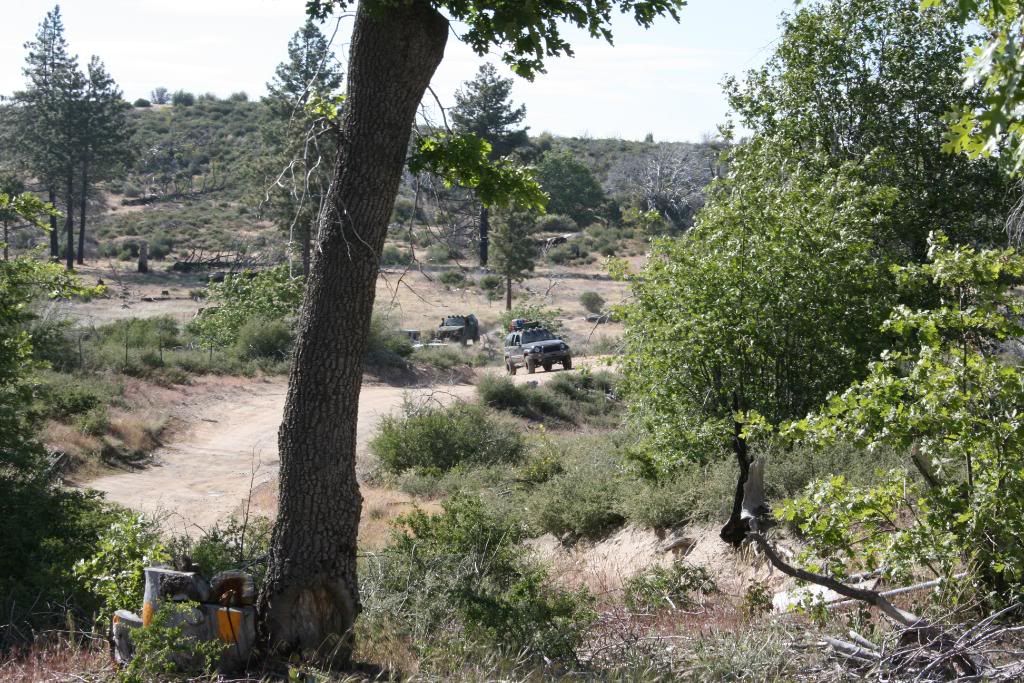 Thanks to everyone who organized and participated in this event.