linewarbr wrote:
Hey Chris, I'm near you in the Golden Triangle. What it do?
sorry for the late response, i forgot i was a member here. duh. I'm in beaumont, where are you at?
also, heres a few more daytime shots of the lib. excuse me for posting the nighttime ones.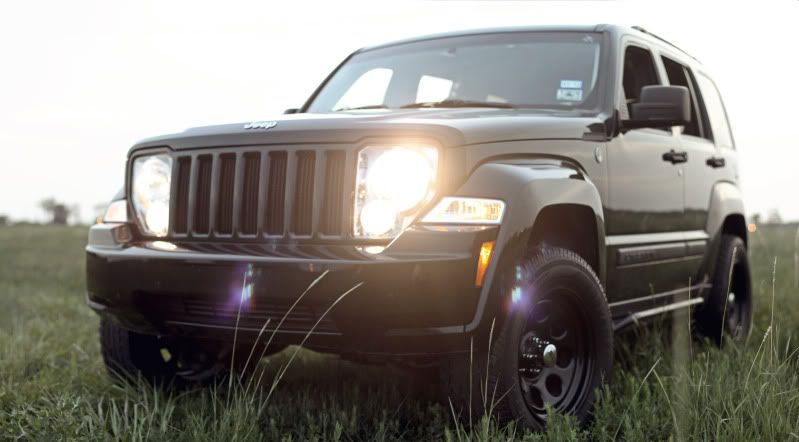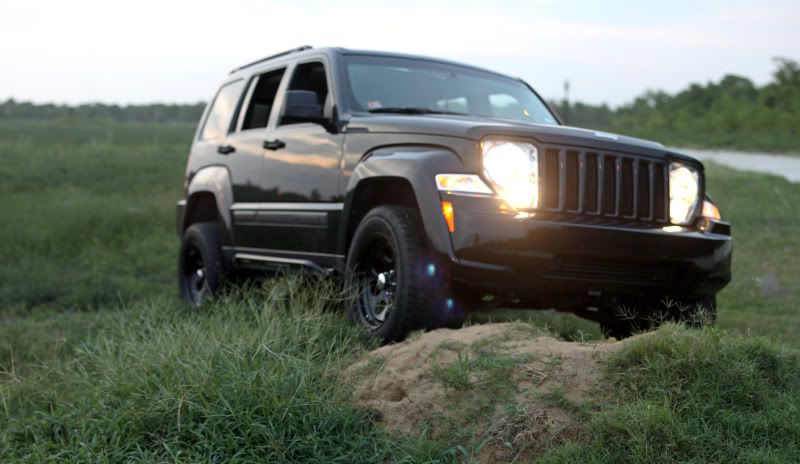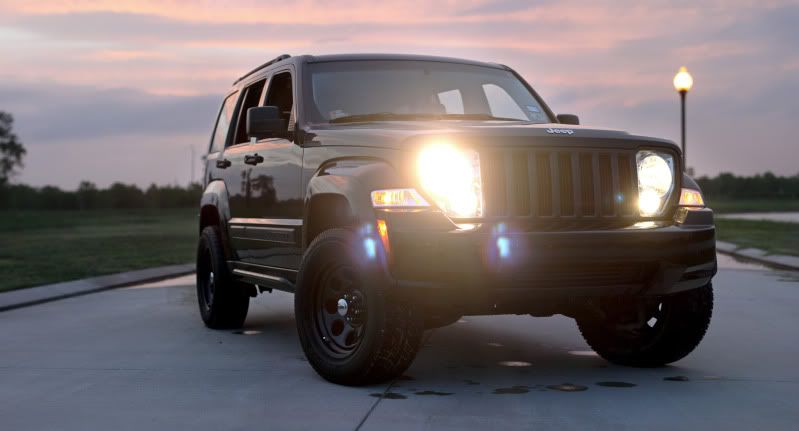 i just installed a hypertech max energy on it today. the company claims a 24hp/24lb-tq gain with it, i definitely feel it pull harder and quicker, but not sure of the real world gains. let me know what you guys think of the truck!