Nice to meet you all!!!! Hope some of you are around me, I wouldn't mind helping on some work if you need it just to learn more. I drive a 2010 liberty sport 4x4 and would love to get her out somewhere in tx for some mud fun. Sadly I can't afford some things yet but I'm getting there. Here's my jeep.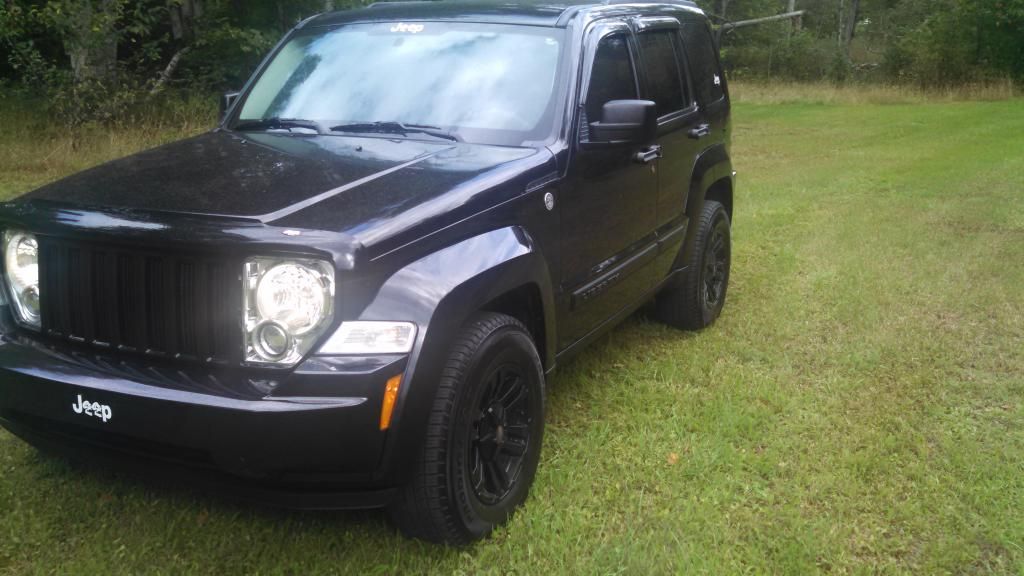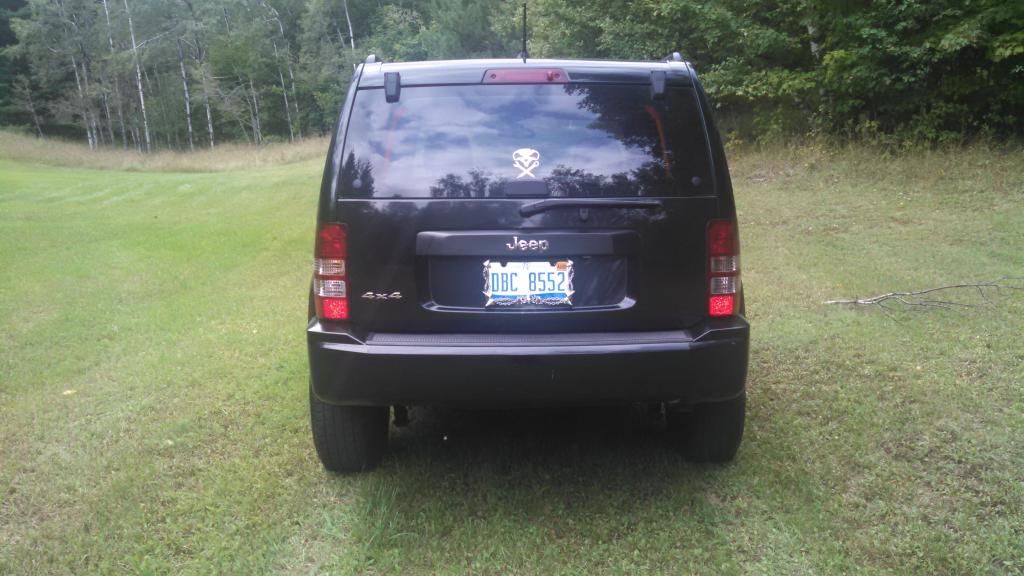 Yup I was stuck in the snow but it was my fault. No weight in the back and at tires. Still had a blast.
Mods are 16" 8.5W wheels.
255/65/16 tires (no rub once)
Tint all around
Looking for a used hypertech to buy.
Looking for a 2008 grand Cherokee throttle body as well.
Hopefully buying some dynapros on the 3rd.
Moneys super tight with the move and my job fell through but there's tons of work here so I'm not worried. Anyway just wanted to say hi!