Got back a little while ago. Most everything is still closed except to snowmobiles of course, but still fun getting back in there as far as I could. At least I got the Jeep muddy!
Off of 285 on Red Cone Road, Webster Pass was closed but I got as far back as the campground area before I felt it prudent to turn back.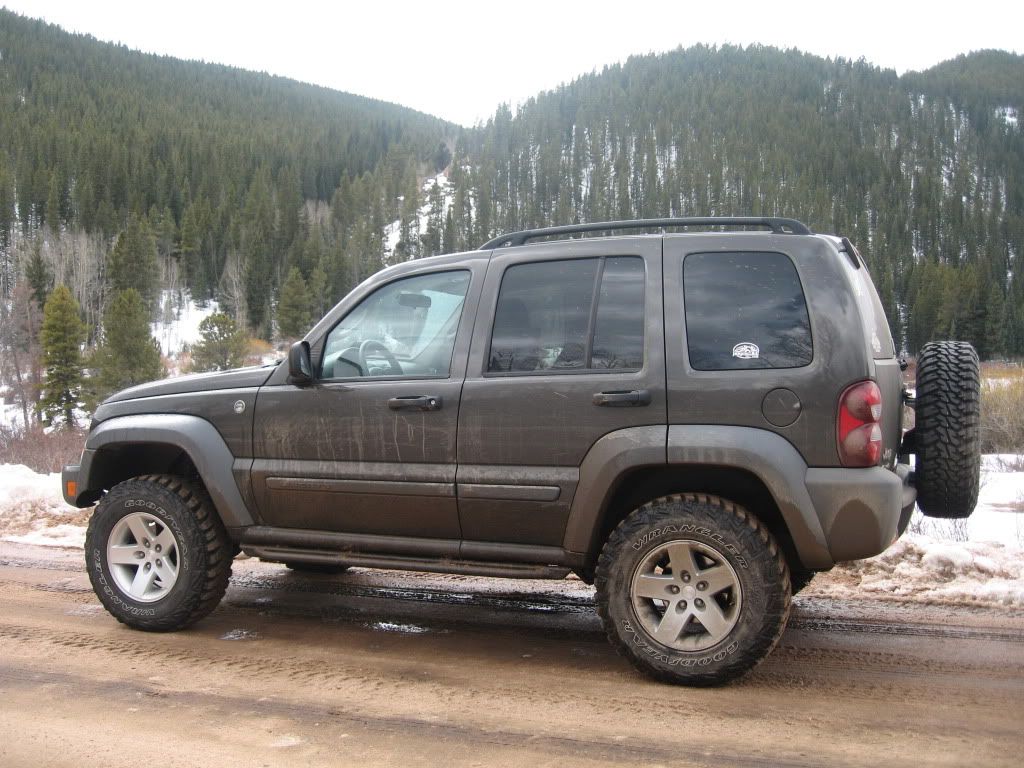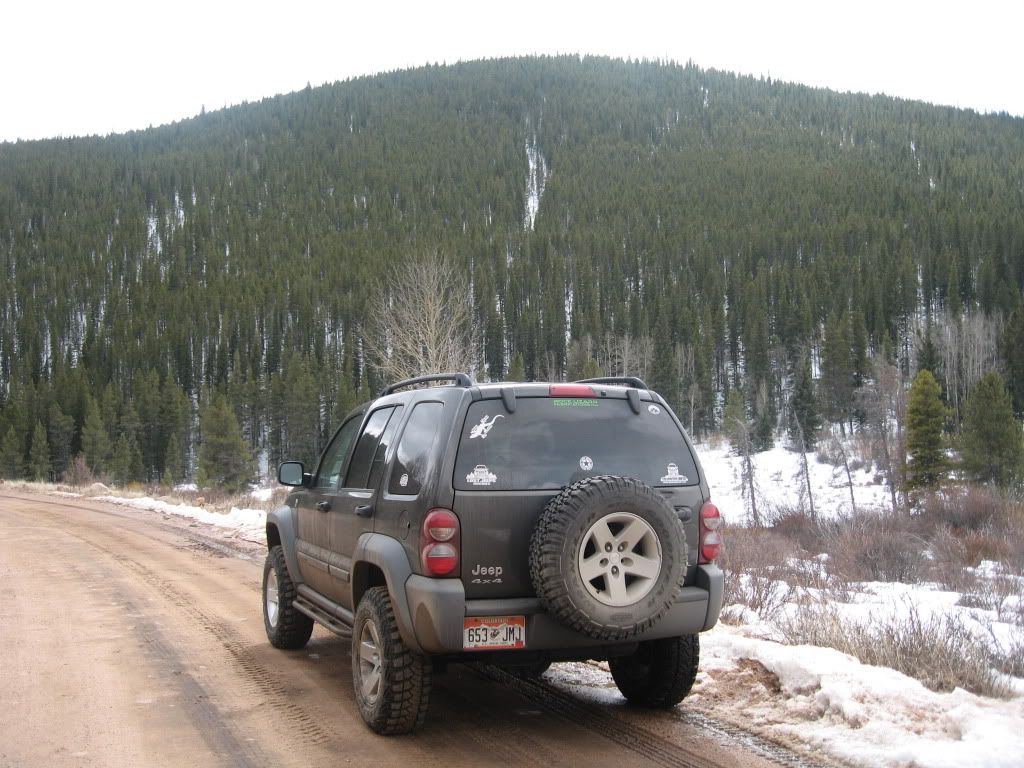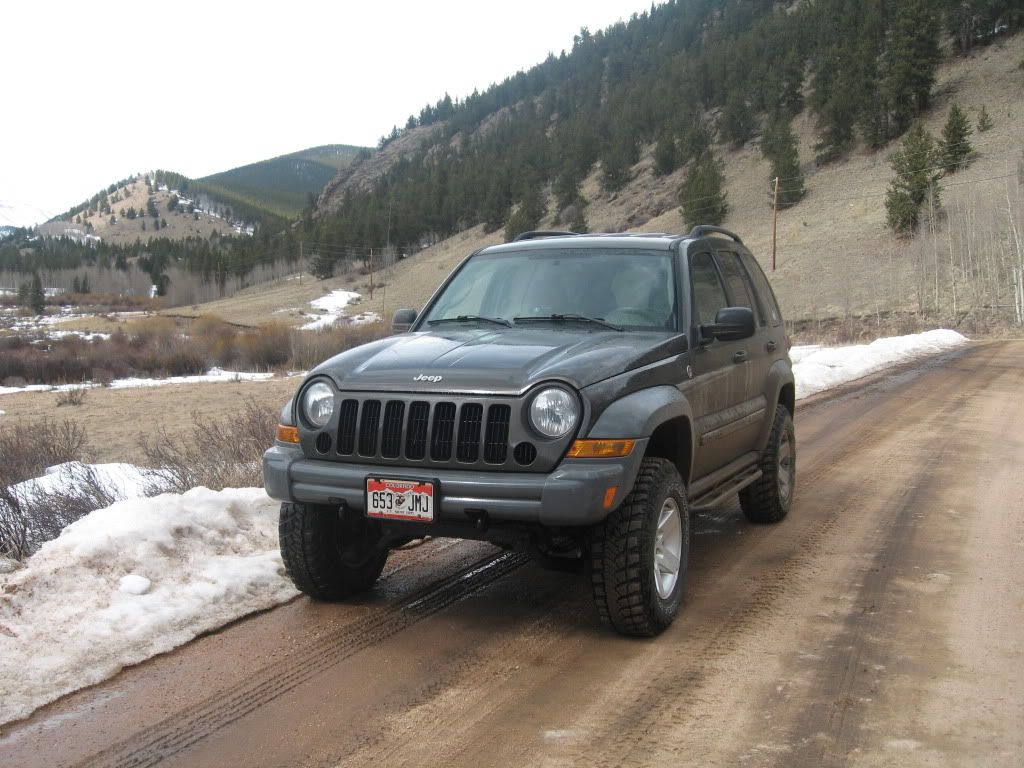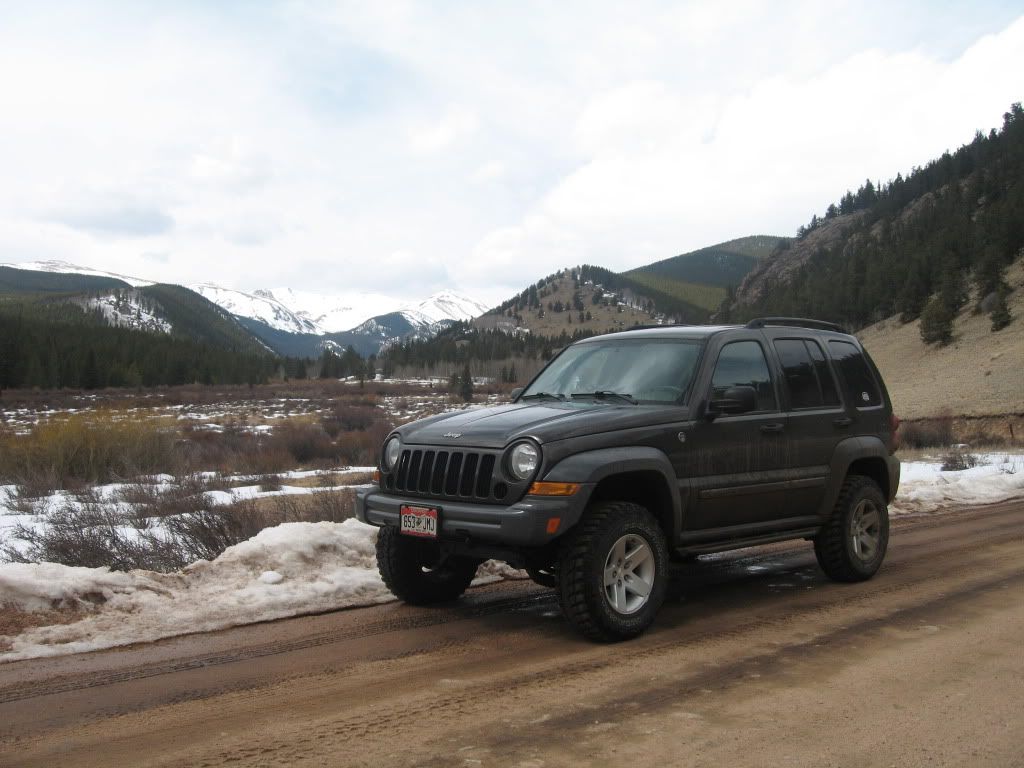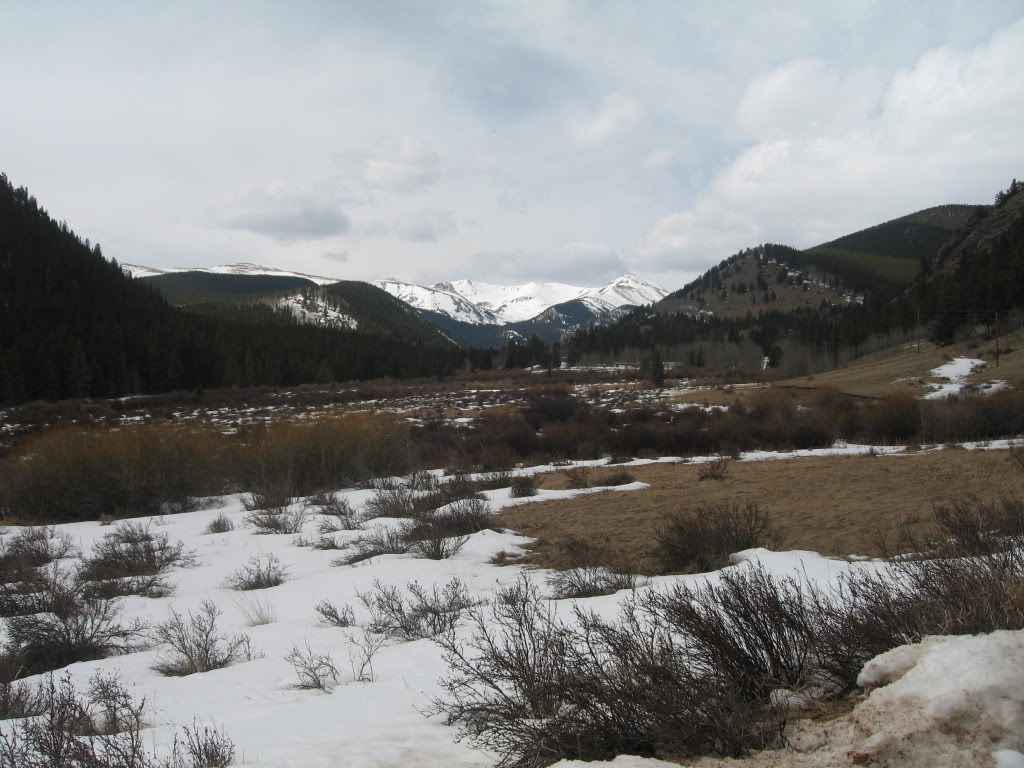 My girl Kennice watching Dora the explorer and my boy Gavin zonked out. The back trails always rocks him to sleep.