There is a simple fix for this! You can purchase all the parts at a hardware or builders supply.
Only three parts required: a small bushing, a spring wave washer, and a hitch pin clip.
Note: You can make your bushing out of a small piece of steel tubing with the correct ID & OD.
This repair has been on mine for a couple of years now with NO issues.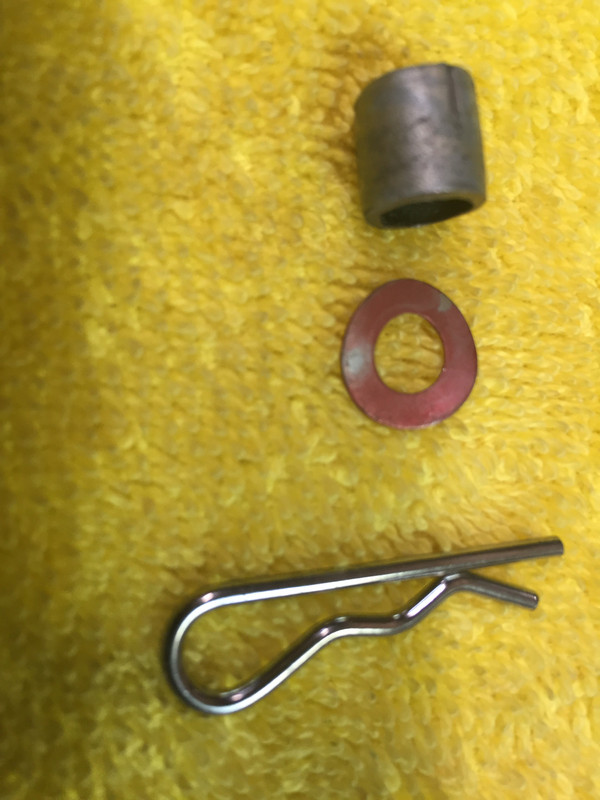 Picture of repaired shift cable attachment.
(copper grease is Permatex 09128 Copper Anti-Seize Lubricant)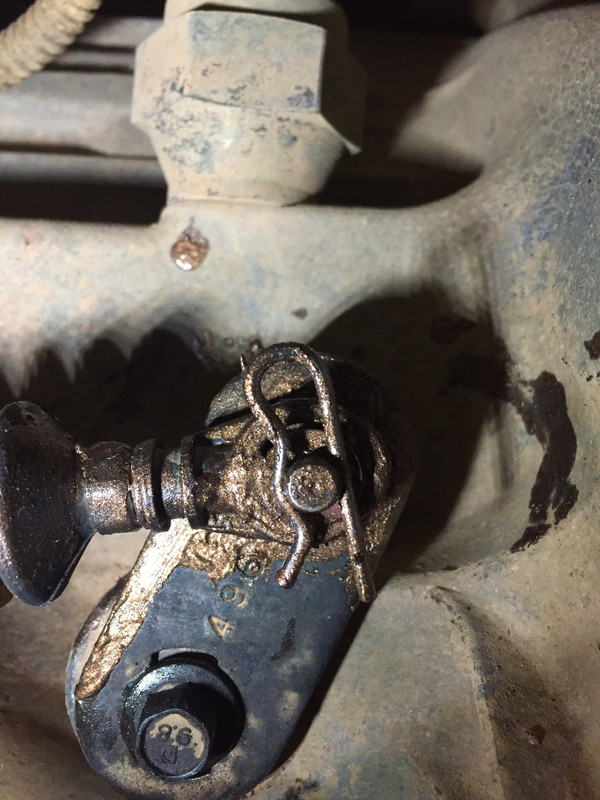 _________________
Supporting Vendor and Moderator of LOST
05 Jeep Liberty CRD Limited

Ironman Springs/Bilstein/shocks
Yeti StgIV Hot Tune
Sasquatch BatteryTray
No FCV/EGR
Samcos/ProVent
SunCoast/Transgo
Carter Intank-pmp
2mic.Sec.Fuel Filter
Flowmaster/NO CAT
V6Airbox
GM11 bld. fan/NAPA HDclutch
IronrockArms/wwdieselMount