I now have Secondary 2 Micron Fuel Filter Kits available with the Custom Mounting Brackets.
Contains everything needed to add/install a secondary 2 micron fuel filter and pressure gauge to your fuel system to protect your valuable CP3 injection pump and injectors.
Installs between the OEM water separator/filter and the CP3 pump.
Detailed install Procedure & Instructions included with each order.
PM or email me if interested.
PLEASE NOTE

: It is required to have either an in-tank or in-line lift pump installed to add an additional 2 micron fuel filter.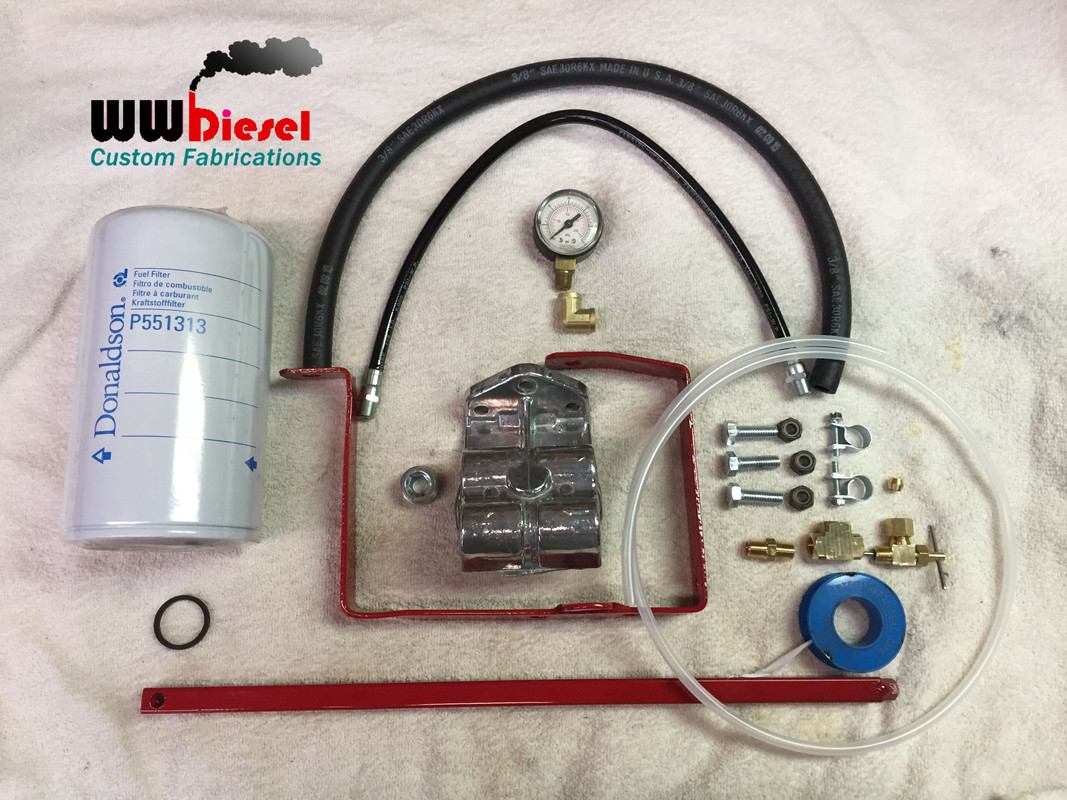 Also available, just the Custom Mounting Brackets or part of a kit if you want to supply some of your own parts.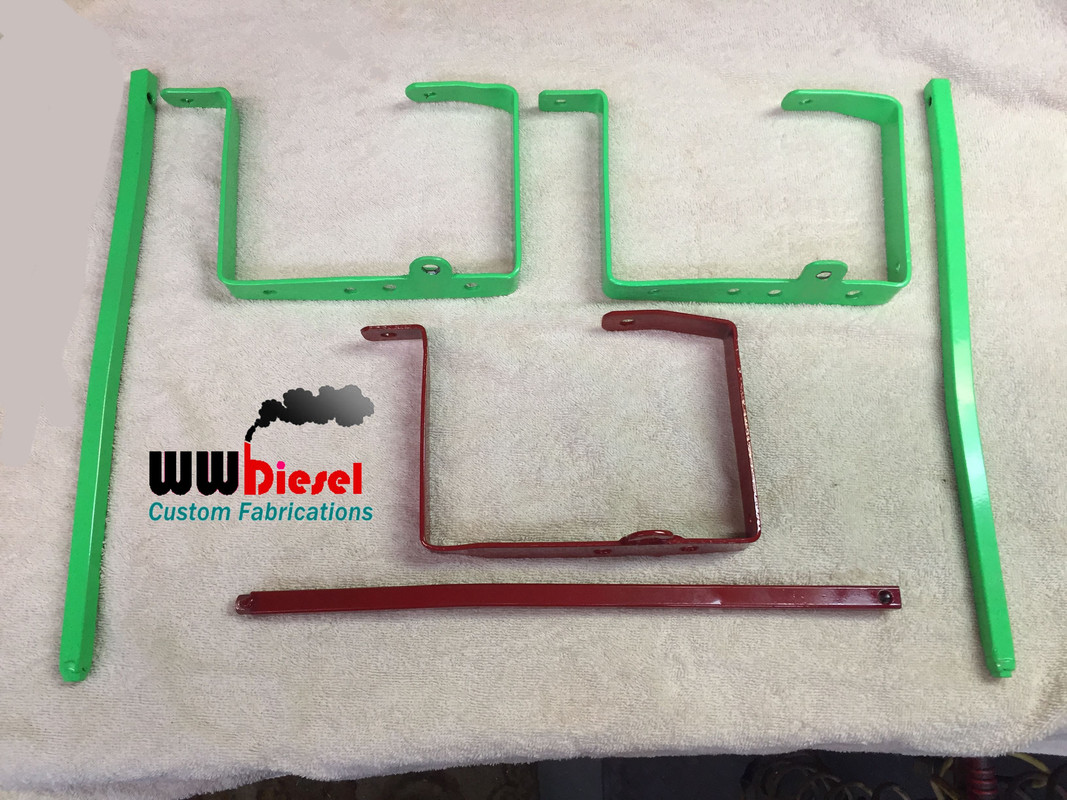 _________________
Proud Supporting Vendor of LOST
05 Jeep Liberty CRD Limited

Ironman Springs/Bilstein's
Yeti Stg4 MaxTune
Weeks ElbowKit/BatteryTray
No FCV/EGR
Samcos/ProVent
SunCoast/Transgo
Carter Intank-pmp
2mic.Sec.Fuel Filter
Flowmaster/NOcat
V6Airbox
GM11 bld fan/NAPA HDclutch
IronrockArm/Cust.Mount
DodgeCummins,5"exh. Viair, Huge K&N