I have three Viscous Heater Delete Kits machined, assembled, and in stock for available immediate shipment if anyone would like to remove their Viscous Heater once and for all. (picture 1)
Comes with a written install procedure and free shipping to anywhere in the US.
Direct replacement for OEM Viscous Heater, simple unbolt & bolt on, uses stock OEM serpentine belt and heater hose. (picture 2)
No other parts required, bolt on and rearrange one heater hose. (picture 3)
Includes New Gates Pulley & Grade 8 bolt.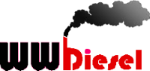 1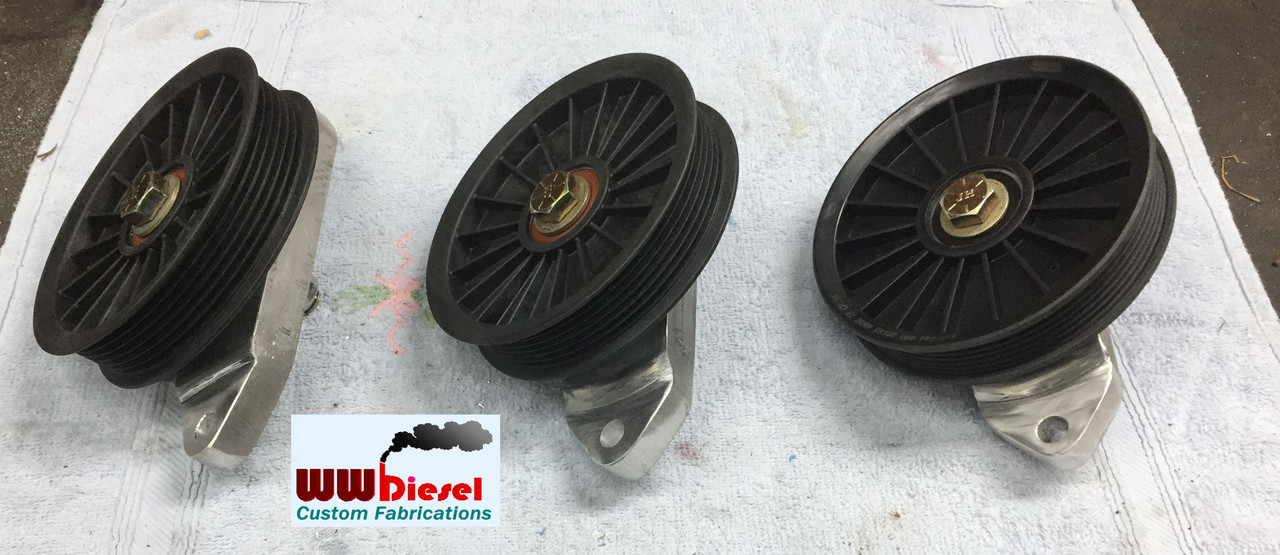 2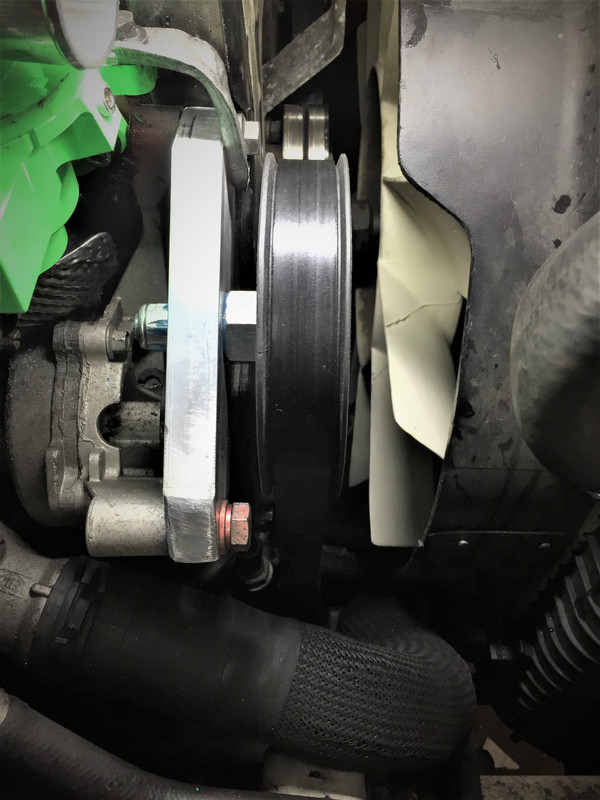 3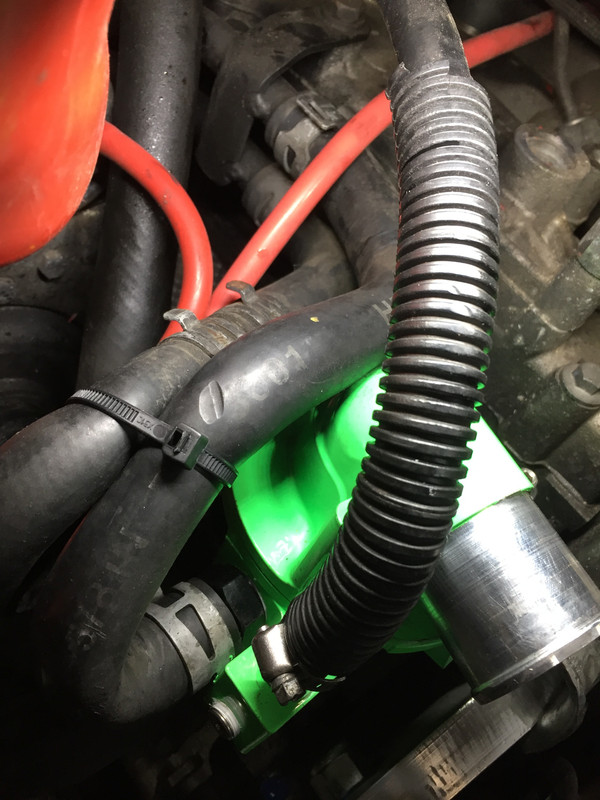 _________________
Supporting Vendor and Moderator of LOST
05 Jeep Liberty CRD Limited

Ironman Springs/Bilstein/shocks
Yeti StgIV Hot Tune
Sasquatch BatteryTray
No FCV/EGR
Samcos/ProVent
SunCoast/Transgo
Carter Intank-pmp
2mic.Sec.Fuel Filter
Flowmaster/NO CAT
V6Airbox
GM11 bld. fan/NAPA HDclutch
IronrockArms/wwdieselMount