Don't even think about wheeling without a good set of sliders! Protect your Jeep from expensive rocker and door damage. These will also defend against 'door dings' from careless people in parking lots.
Built very heavy duty with 2"x2"X.120" square tube for the main rail, 1.75"x.120" round tube on the outer rails, and have four 2"X1"X.120" legs per side. Filler plates are cnc cut cold roll 11 gauge steel. Each side bolts up using the five existing holes in the pinch seam and six 3/8" self threading bolts on the unibody 'frame' rails giving 11 bolts per side. There is more than enough beef to support the vehicle and can be used as a Hi-Lift jacking point. Weight is aproximately 45 lbs per side, 90 Lbs total. Ships bare steel ready for the coating of your choice.
--SLIDER OPTIONS--
Basic flat outer round tubing with two tube supports per side.
$499
Basic outer round tubing with angled 'kick up' that provides more ground clearance. Includes two tube supports per side.
$519
Flat outer round tubing with dimpled filler plates as shown in the pics. These feature a unique dimpled hole filler plate design with the holes flared upward for a non slip surface when using them as a step.
$549
It is just a $50 deposit to take your order. When yours are ready to ship, the deposit is deducted from your total and a PayPal invoice will be sent. Build time is typically 5-8 weeks for sliders.
If you are ready to order, click the 'buy now' button to pay with PayPal. That is for a $50 DEPOSIT ONLY. Please include a note stating which style of slider you would like, or email
ATHFABRICATION@hotmail.com

Contact me at
ATHFABRICATION@hotmail.com
or send a private message for questions.
Shipping rates are the following:
East coast:$90
Midwest:$80
West:$75
West coast:$70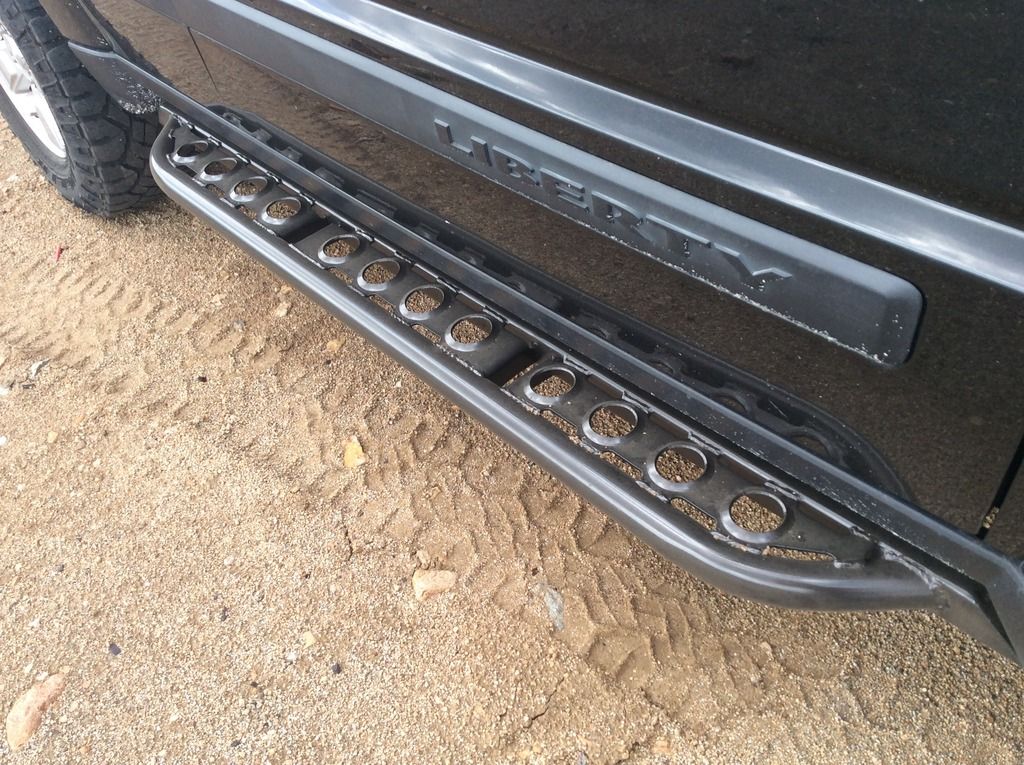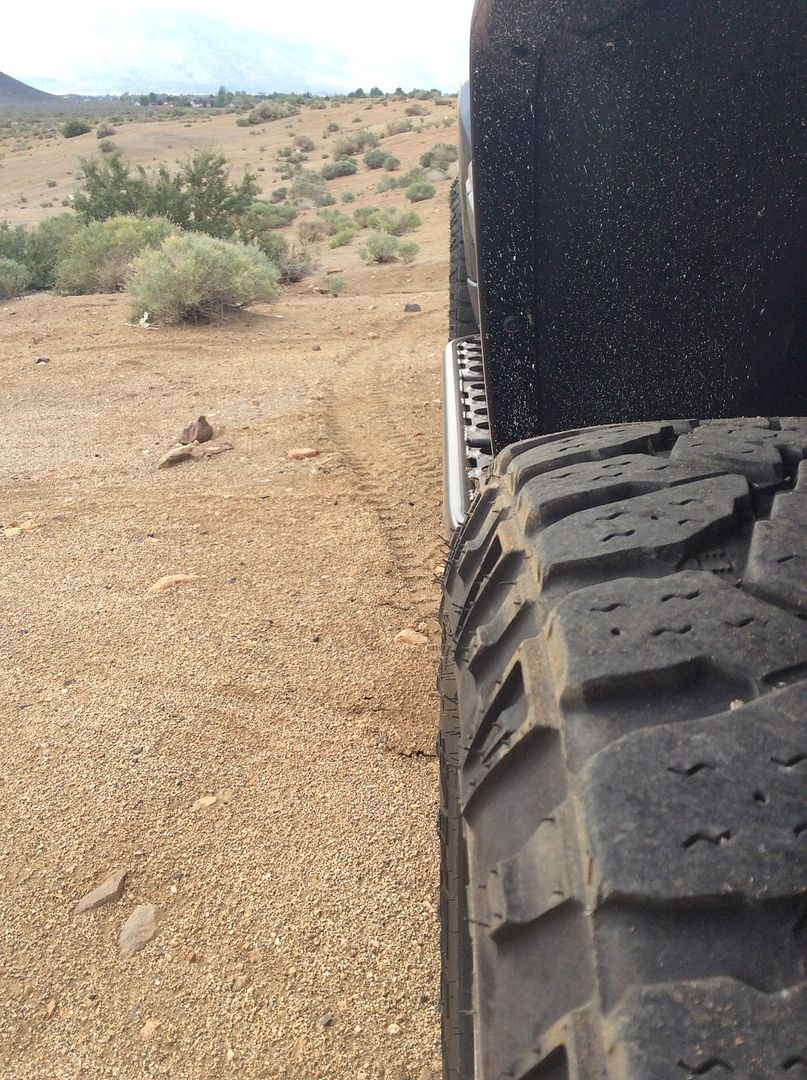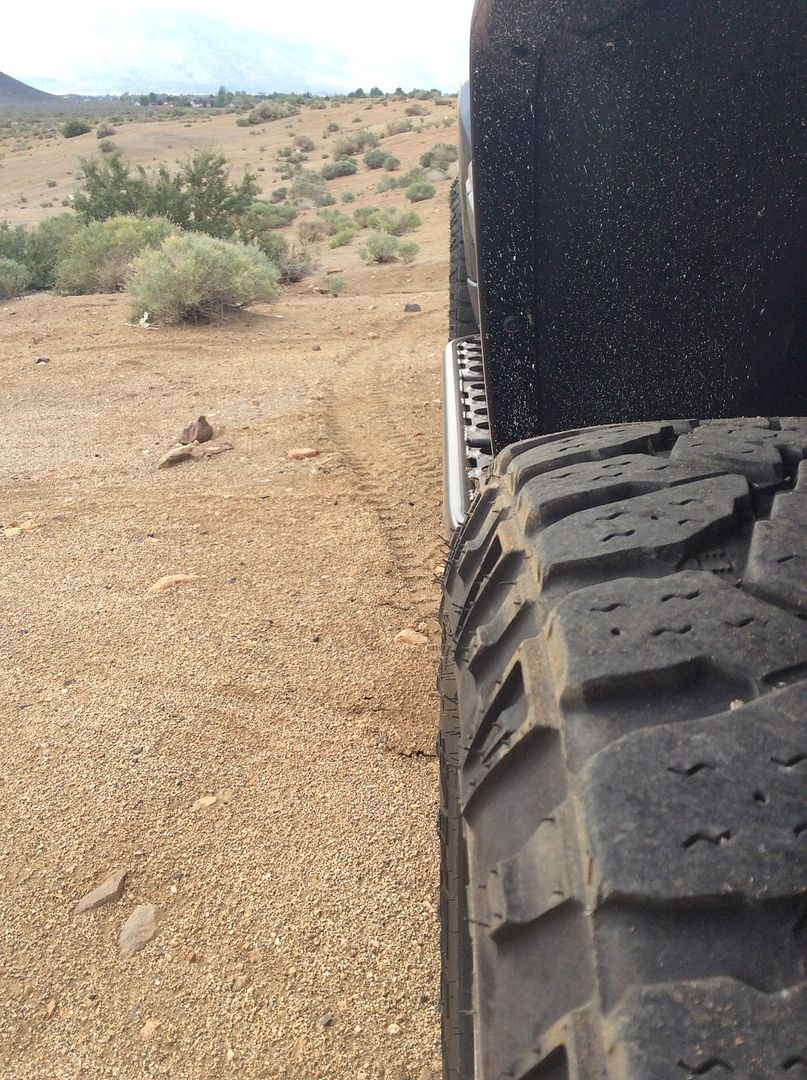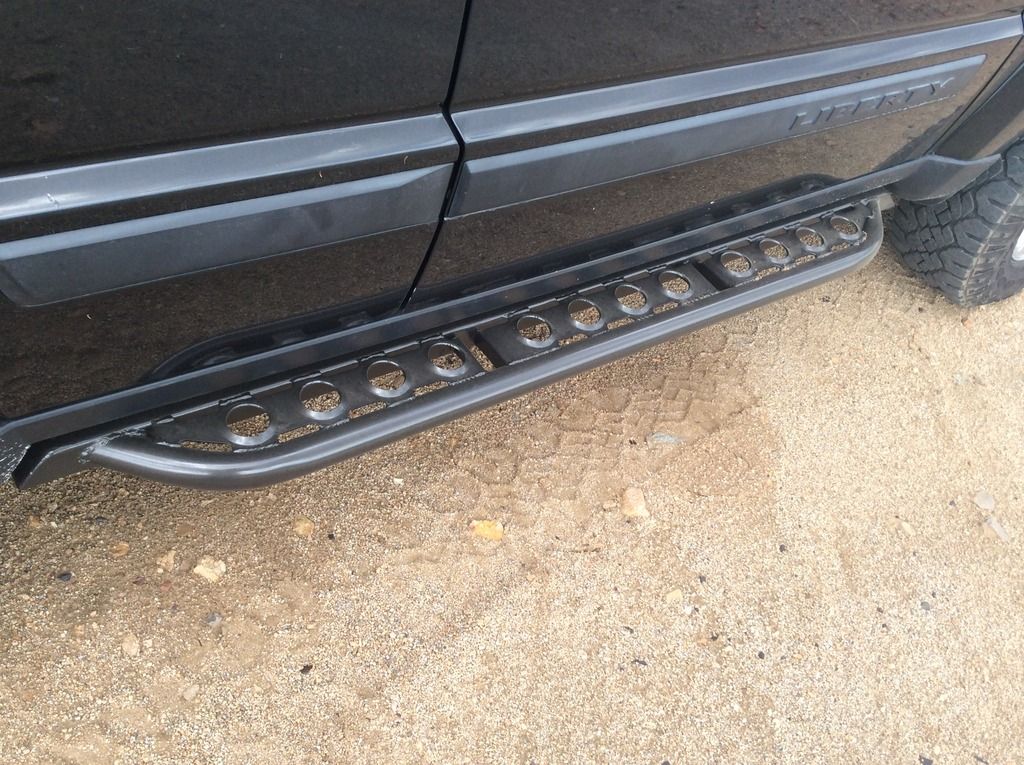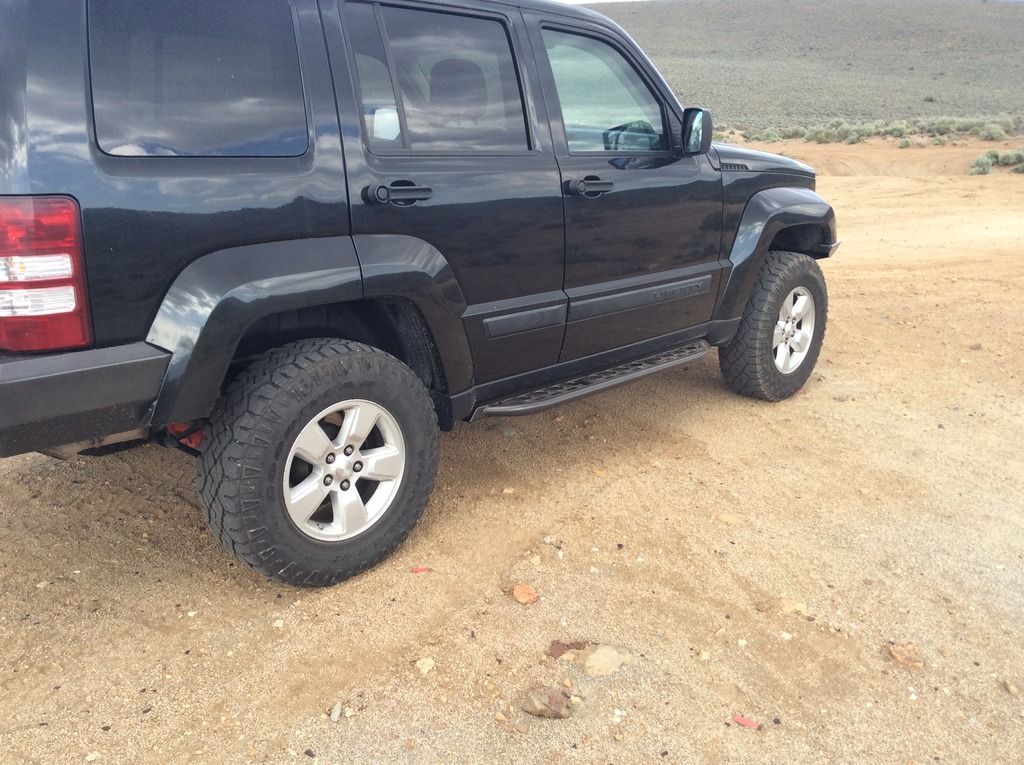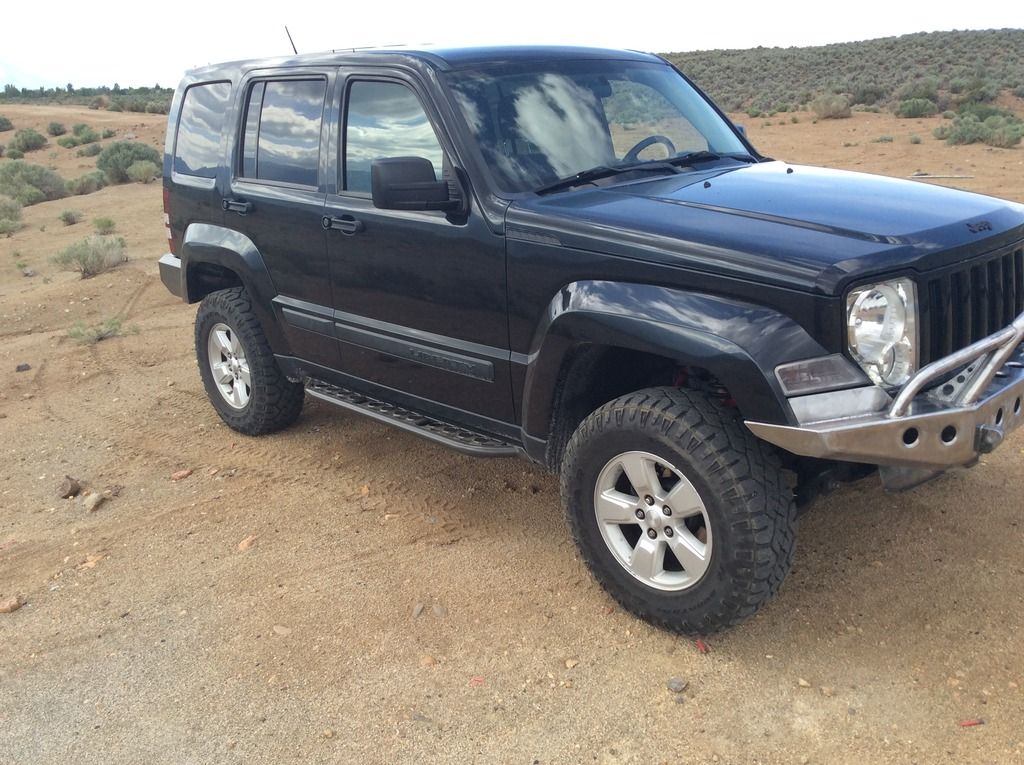 'Kick up' design with angled outer tubing shown below