I started this project a little over four weeks ago, after i tested and finished all designs i decided it was time to share. I started with the cai i already had which was the AEV brute force kit but didnt like the fact that it was the hot air sucker. i ditched the AEM filter and got the K&N Apollo kit but didn't like the small filter "looks restricting" so i cut a three inch hole into the side of the filter housing to add this 3in marine blower as a second port for air.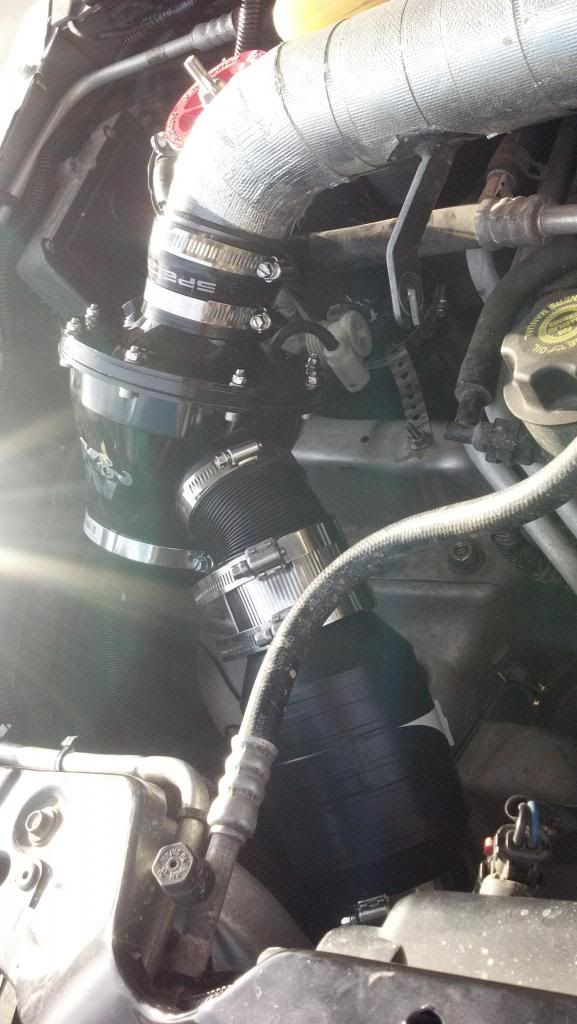 i ran the main tube running out of the Apollo system to the front grille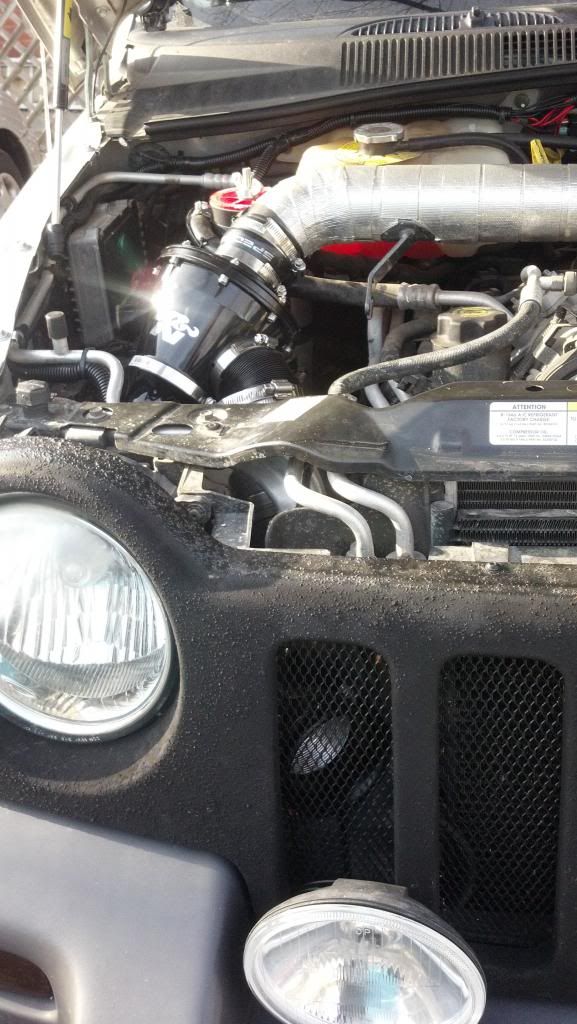 i then ran the marine blower down to the washerbottle hole that leads into the fenderwell since there isnt any wheel well liner in the front and the washer bottle has been moved the engine bay this seemed like a good place to run the second.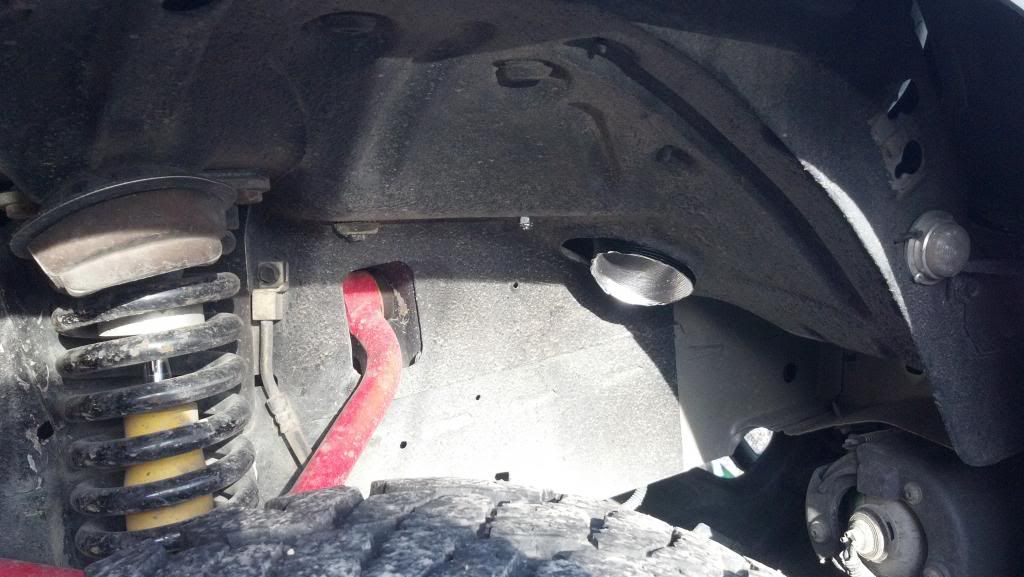 the marine blower is a 6 amp waterproof fan that is run to a switch inside the cab. i also wired it in to where it would turn off if the jeeps off even though the fan is noticeable if left on i didn't want to learn the hard way.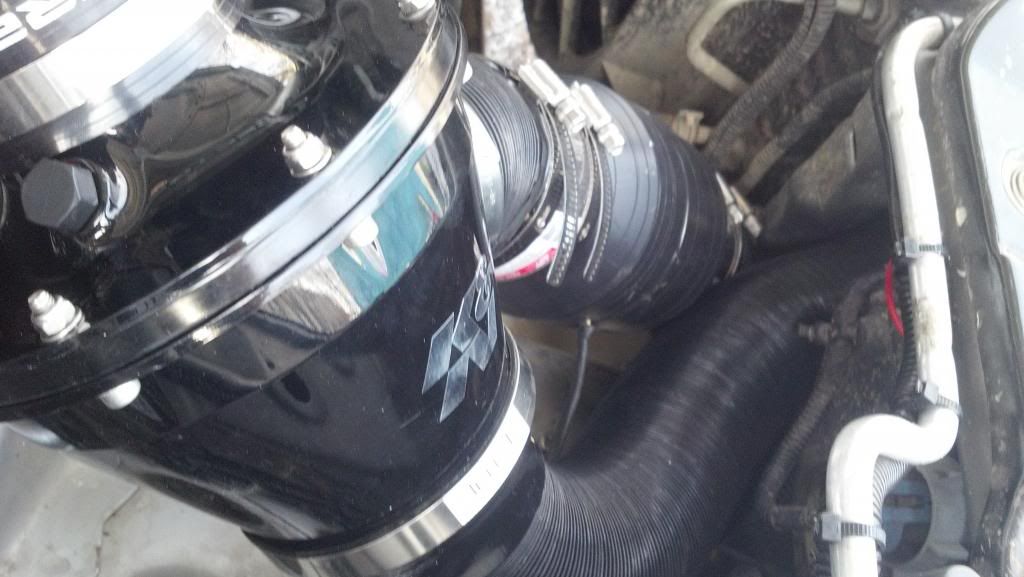 the jeep has a lo-tek a pillar with a volts gauge and air intake temp gauge wired right behind the air filter. unfortunately i don't have stock box temps for before and after tests but i do have them from when there was just the brute force hooked up pulling hot engine air. so far without the fan generally it runs anywhere from 50 to 70 degrees depending on the weather. with the marine fan blowing it drops 10 to 20 degrees with in 10 minutes and runs usually close to 40-50 range. ill try and post better pictures of the setup with the gauges and cai soon.
your opinions, good or bad are welcome, I'm looking for input since the hole electric small scale supercharger hasn't come up in search