Just a great big shoutout to Pixeldecals for their support of LOSTJeeps and the great service they provide.
If you want some custom decals, just reach out to them, they will work with you and help supply you with your custom decal needs.
I did, and they provided me with some wonderful new decals at a reasonable cost to provide to customers who purchase my custom Jeep products.
Please support them as they support this Forum.
https://pixeldecals.com/shop/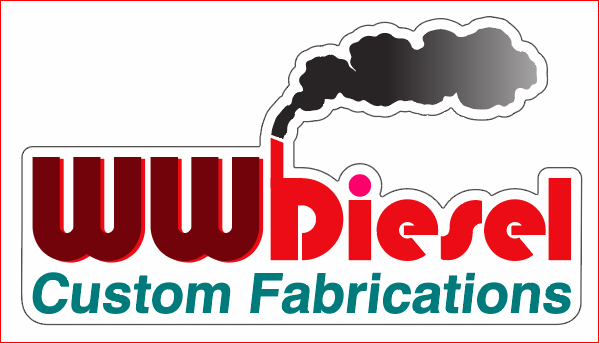 WWDiesel decals available to former customers upon request while supplies last, (PM or email me)
_________________
Supporting Vendor and Moderator of LOST
05 Jeep Liberty CRD Limited

Ironman Springs/Bilstein/Shocks
Yeti StgIV Hot Tune
Week's BatteryTray
No FCV/EGR
Samcos/ProVent
SunCoast/Transgo
Carter Intank-pmp
2mic.Sec.Fuel Filter
Flowmaster/NO CAT
V6Airbox/noVH
GM11 Bld.fan/HDClutch
IronrockArms/wwdieselMount
98 Dodge Cummins 24 Valve