Hi All,
Now that my Jeep is 11 years old and I just got a new iPhone XR I am starting to wish for a new stereo. I would love to be able to send tunes to the Jeep's stereo via Bluetooth but my model of radio is not designed for that.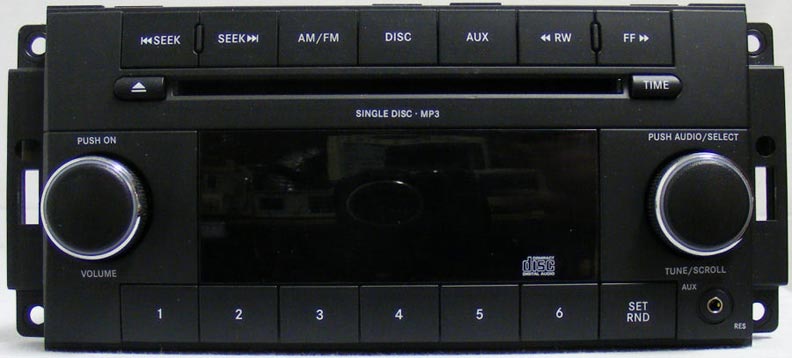 (Image from AllPar)
There are 3 plug and play options I see. 1) Get the Mopar UConnect module for $2-300. It's still expensive even though it's old and probably obsolete. 2) Get a new stereo for $3-500. I like the touchscreen ones with Apple CarPlay. I don't really have the money for either of these options though. 3) Get a cheap usb powered Bluetooth module that plugs into the aux jack. Functional but ugly. (Fugly?) I don't like to have stuff hanging off my radio.
I have a plan for a fourth, inexpensive but more elegant option that I'm going to try out. I ordered a Bluetooth receiver chip from EBay for under $5. When it gets here on the slow boat from China I plan to install it inside my stereo where it will be hidden. I have a little soldering experience repairing a few devices around the house, so I think I'll be able to do it. Here's the plan:
Bluetooth receiver chip from eBay: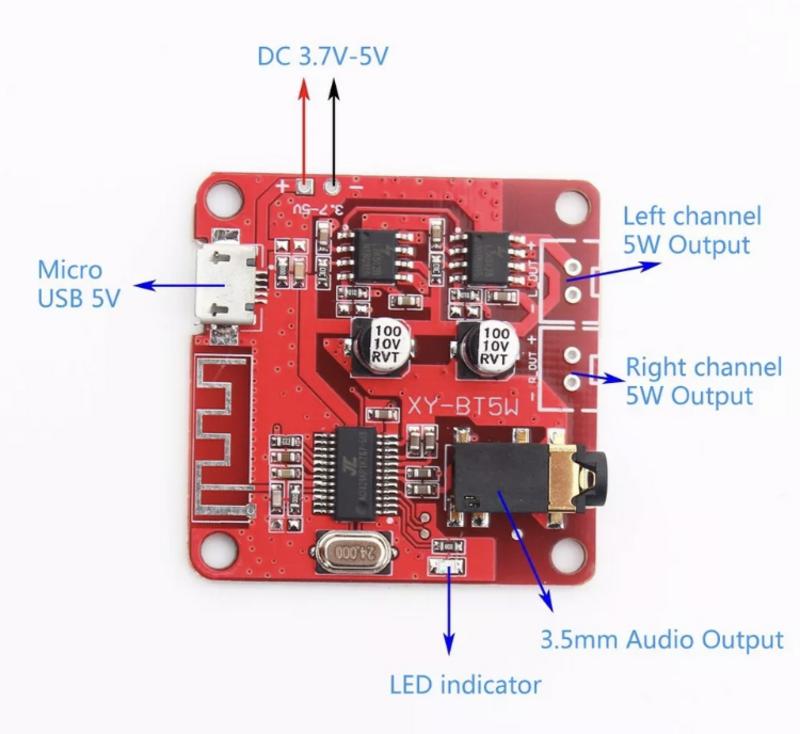 The power input is 5v so I got this 12v to 5v dc to dc converter for about $3: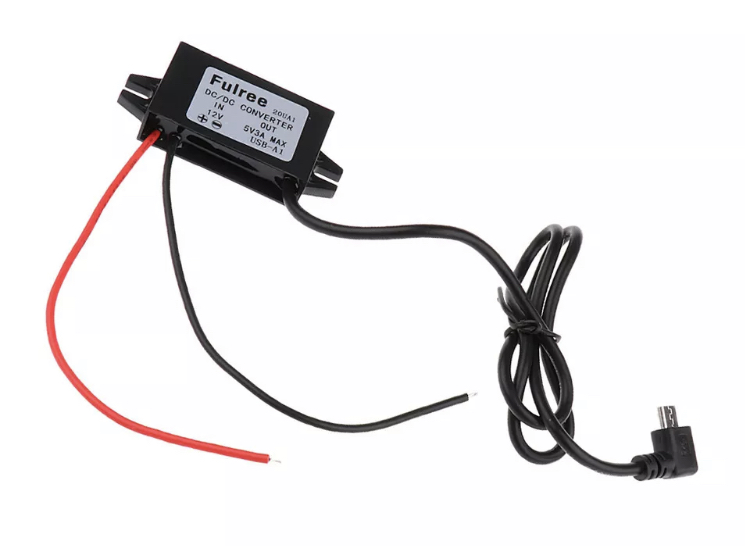 It is a basic micro usb. I could wire it to the chip directly but since it already has a micro usb adapter, I figured that would be easier. I'll draw power from the pin on the radio harness that has acc power (not on all the time). I don't want it to drain the battery when the Jeep is off.
The Bluetooth chip also has a headphone jack, so this is the sound output. I'll connect a spare head phone cord and solder its wires to the back of the circuit board where the radio's aux jack is connected. Everything will be hidden and the oem aux jack will still function as designed when I am not streaming Bluetooth. Again the sound wires could be directly soldered to the chip, but since the jack is there I'll use it.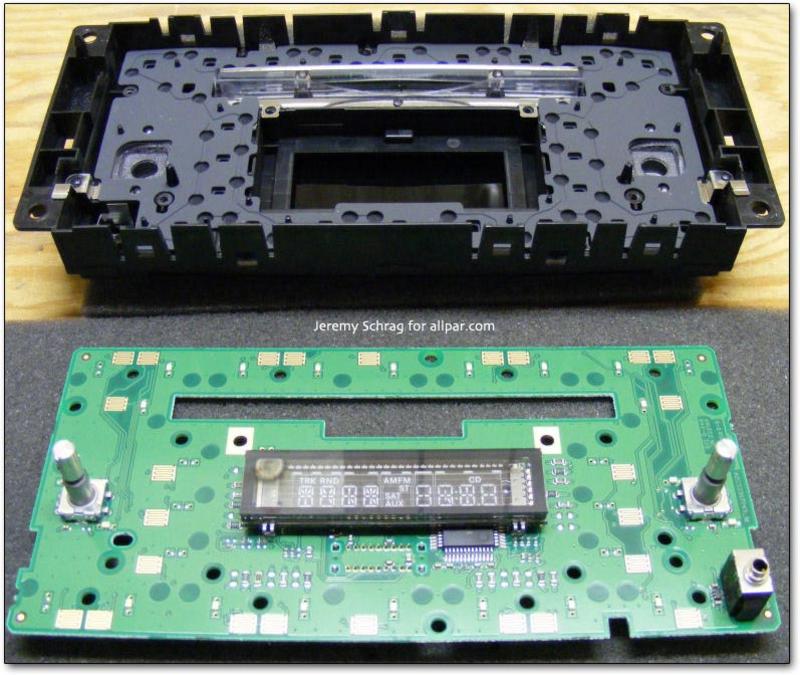 (Image from AllPar)
Lastly, the aux button on the radio only works if something is actually plugged in. I got this to leave in the radio's aux jack so that the radio thinks there is an external connection. But it's nearly flush and pretty subtle and only $0.99.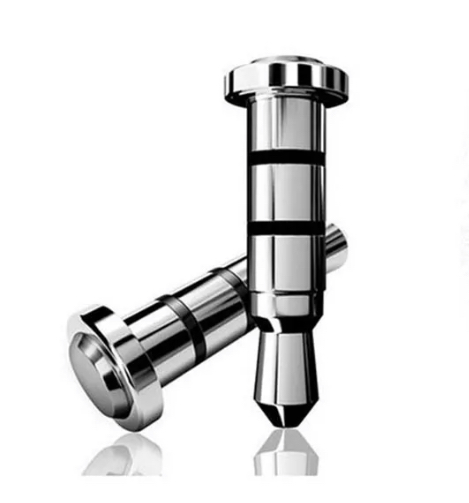 A couple of things about this chip. It can pair with a phone as soon as it's powered on. It doesn't need an on/off or search-for-connection switch. This is good because I won't be able to reach it once it's physically inside the radio. It should be reasonably silent when not in use. I'll see how well it does when I try it out. If the power source is noise free, the sound should be too. Lastly, this is a Bluetooth receiver only, so it can't be used as a hands free phone device (no microphone connection). Oh well, I'm doing this for tunes not talking on the phone!
I'll report back on how this goes once I have a chance to try it out. Shipping takes about a month since it's coming from China, but shipping was free and I can wait.
I got two of these, one for the Jeep and one for my 1990's Yamaha amplifier in the living room, for a grand total of $17. So if it doesn't work, I am not breaking the bank!
_________________
2008 Liberty Sport 4x4 Automatic
Jeepin By Al 4" Lift Kit
Goodyear Wrangler Duratracs 245/75/R16
Full MOPAR skid plates
Rock Lizard Skink Super Sliders
AtTheHelm Front Recovery System & Roof Rack
M116A3 Trailer build thread: viewtopic.php?f=72&t=77997