---
Ok, almost ready for testing! (Except it's dark outside and I have to wait until tomorrow
)

I decided I didn't want to wait for that plug to trick the stereo into playing from the aux port, so I jury rigged it myself.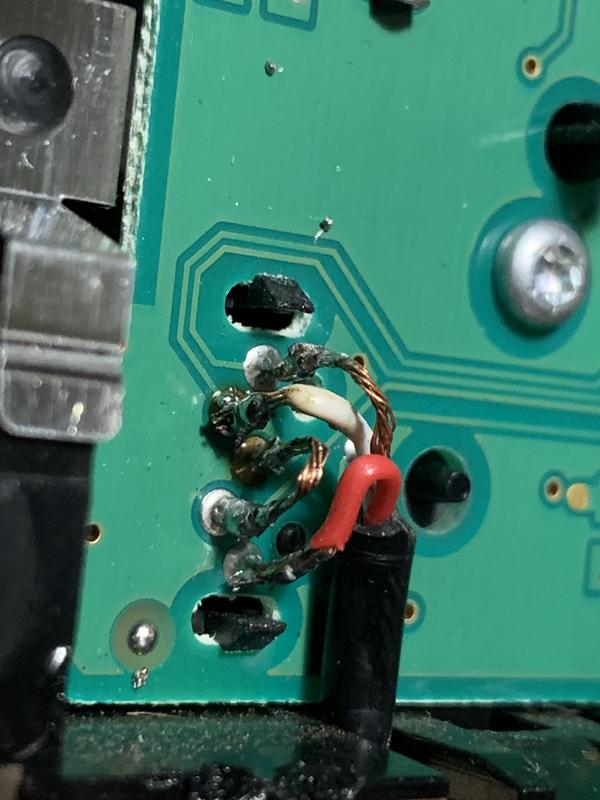 Posts 3 & 4 are now joined by a jumper wire, mimicking the continuity that happens when an aux jack is inserted into the aux port. I hope that does the trick. I'd like to have this mod be as smooth and invisible as possible. In other words it should just work.


I also made a simple wire harness with a fuse holder and a 3 amp fuse to run the 5 volt converter.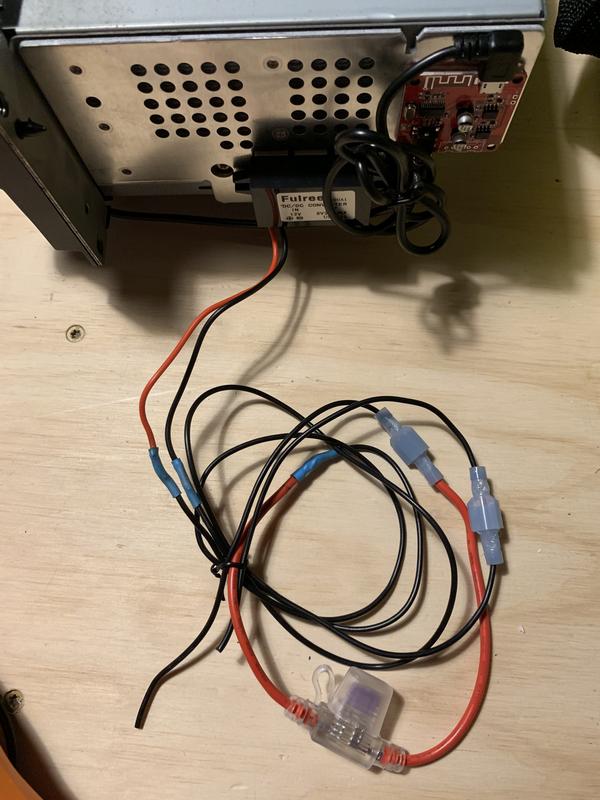 This should be ready to plug in just about anywhere I can find ACC power and a good ground. I'll experiment with it a bit to try and find a circuit that generates minimal background noise. Hopefully this $3 converter I bought from eBay isn't too loud.

I'll fill you in about where I source power from and whether the whole contraption works tomorrow.