Jan...
KJWildman wrote:
I like this one with the town of Maysville, KY in the background down in the valley next to the river. This was taken on top of a hill at Big Rock Off Road Park.
Taken in the parking lot of the hotel at last April's International Lost Run to the Badlands. The stocker rental is the one TonyCRD from Spain came over and thrash......... errrrr.... drove!
Feb...
rokee1998 wrote: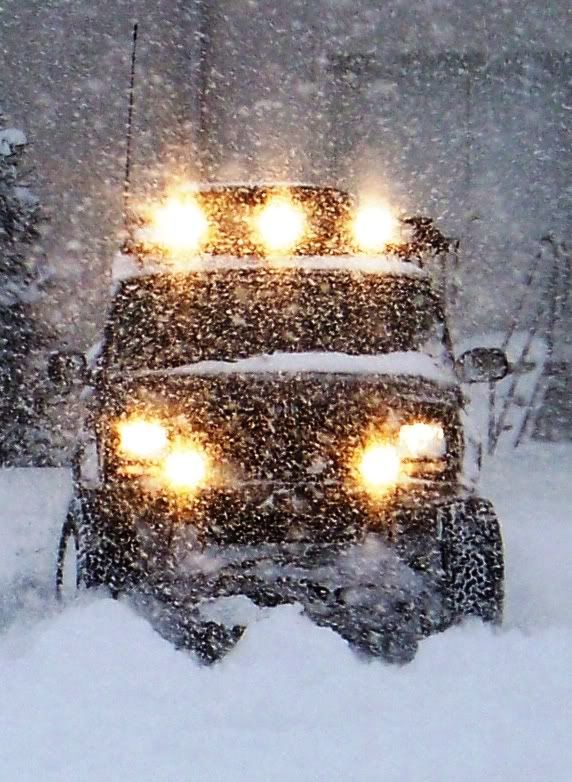 Mar...
Team J.a.G wrote:
Bladensburg Natioal Park Outback QLD Australia - Cleaning off some mud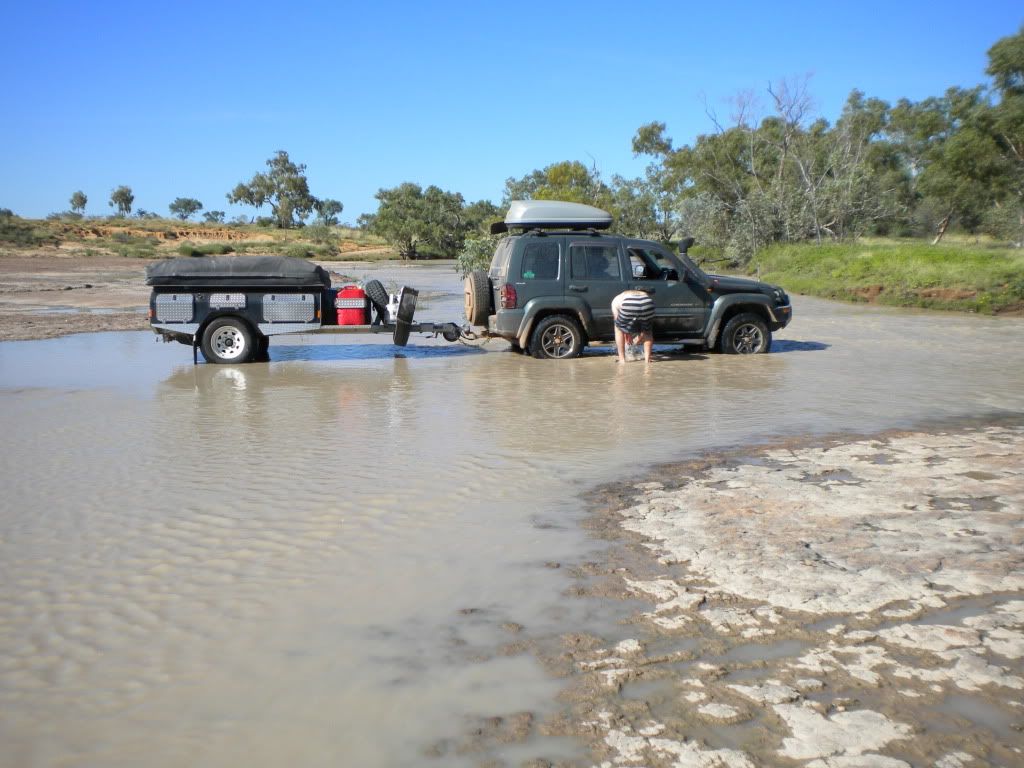 On top of "Big Red" Simpson Desert - Central Australia (estimated to be the largest sand dune in Australia)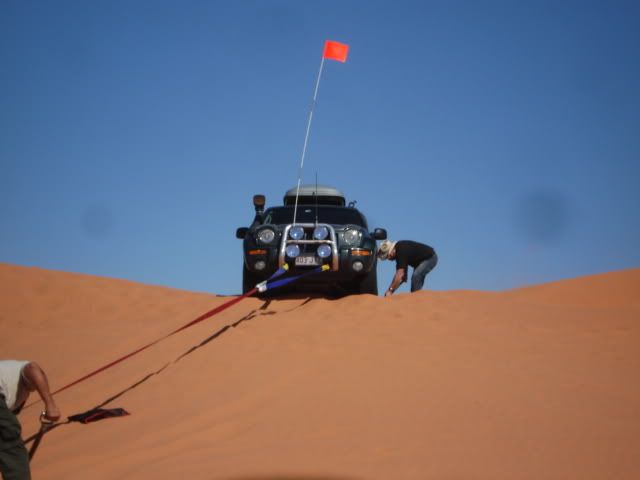 Apr...
scout wrote:
My EPIC FAIL in Texas... Mud 1... KJ -a front bumper
I can look at it this way though... if it wasnt for that mud hole I might not have built my Recon bumper... I think it was worth it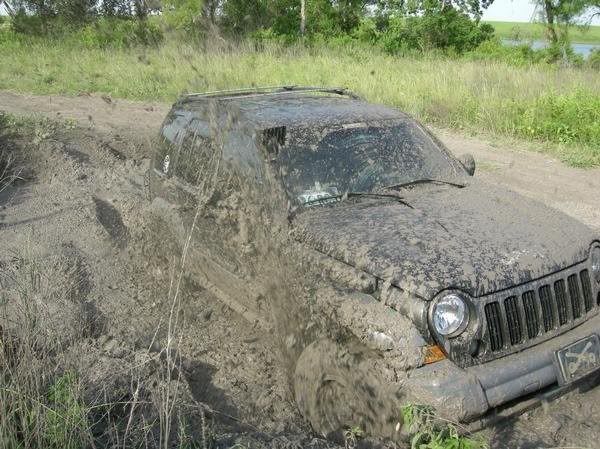 May...
yellocoyote wrote:
Jun...
Jeepin_it_real wrote:
I'm surprised none of the North East- Long Island guys posted this
and here it is... al na-tur-al ( seaweed and sand LOST sign)
Jul....
infernicus wrote:
Aug...
tjkj2002 wrote:
Metal Masher trail in MOAB.
Sept...
ridenby wrote:
Oct...
Nov...
Dec...
I will keep this up to date as we move along
_________________
2008 KK Liberty Sport NIGHT OPS EDITION + GILLS
OEM & Custom Skids - Factory Tow Package - Rock Lizard Skink Super Sliders
Prototype JBA 4 Inch Lift - JBA UCA's - Flowmaster Super 44 OR - Whacked Resonator
Jet Stage 2 - RL Gecko Basket Rack - Custom Winch Bumper - Recon 10.5K Winch