Here we go!
tonycrd wrote:
RedKJ04 wrote:
Jackson02 wrote:
04jeepkj wrote:
Bone stock 2004 took a break from doing donuts to take a pic.
Took some time out of my vacation to do some snow bashing in WV
Jeepin_it_real wrote:
"We've had a hell of a winter in NY... and the best part is it's still not over"
-story behind this pic was i was out driving in the snow storms all night, had to go to work so when I went back that afternoon this is how I found the truck... Thought it was just a nice shot
"Climb"
Met with some of the NE guys, 3 KK's, 2KJs and an Xterra... Long story short everyone was trying to get up a snow pile in the parking lot and they weren't getting up high enough... I rolled up in 4hi, and actually went so high I tapped my shackle on the ground
blackwidowkj06 wrote:
Well I thought it was going to snow this weekend and I did not want to wait on next week's snow to get here, so I'm just going to post my best snow picture. Maybe it will snow next week and I can get an up-to-date picture of my Jeep in the snow!
yellocoyote wrote:
Because I don't intentionally drive in the deep stuff while I'm 2wd only, this is what I have for this year.
jeep4life7 wrote: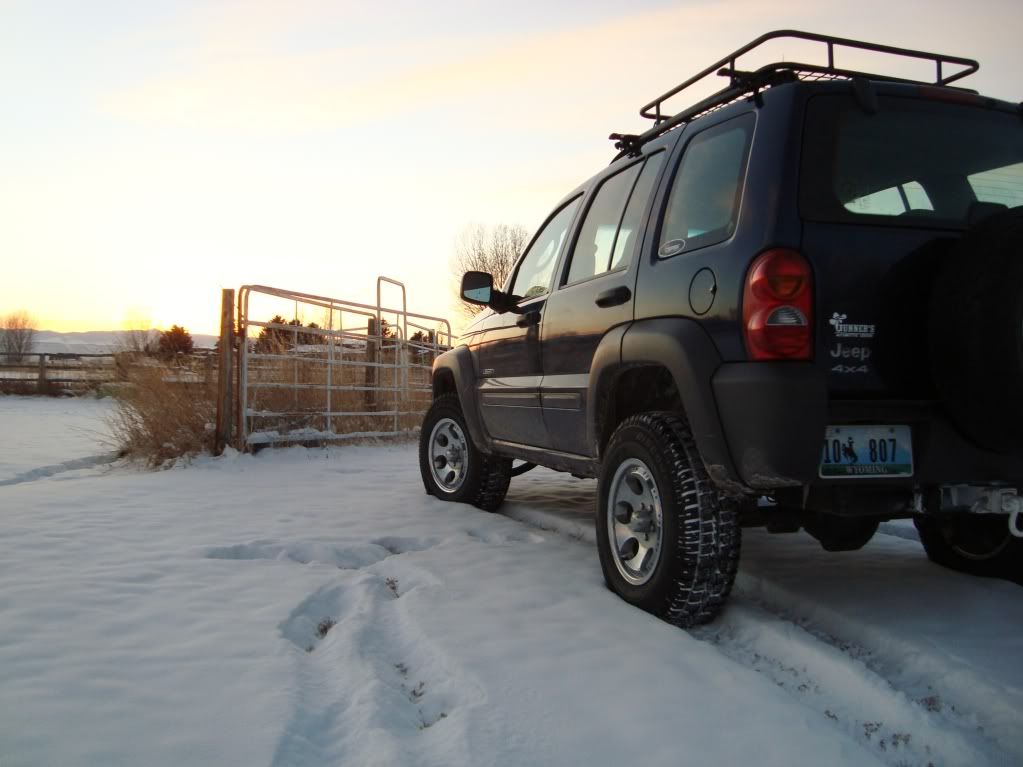 Pippobug wrote:
rokee1998 wrote: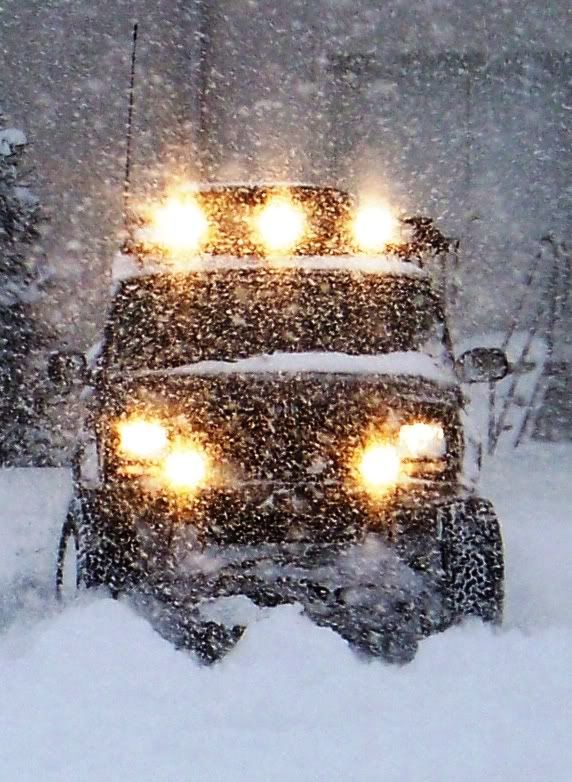 AJBallantine wrote: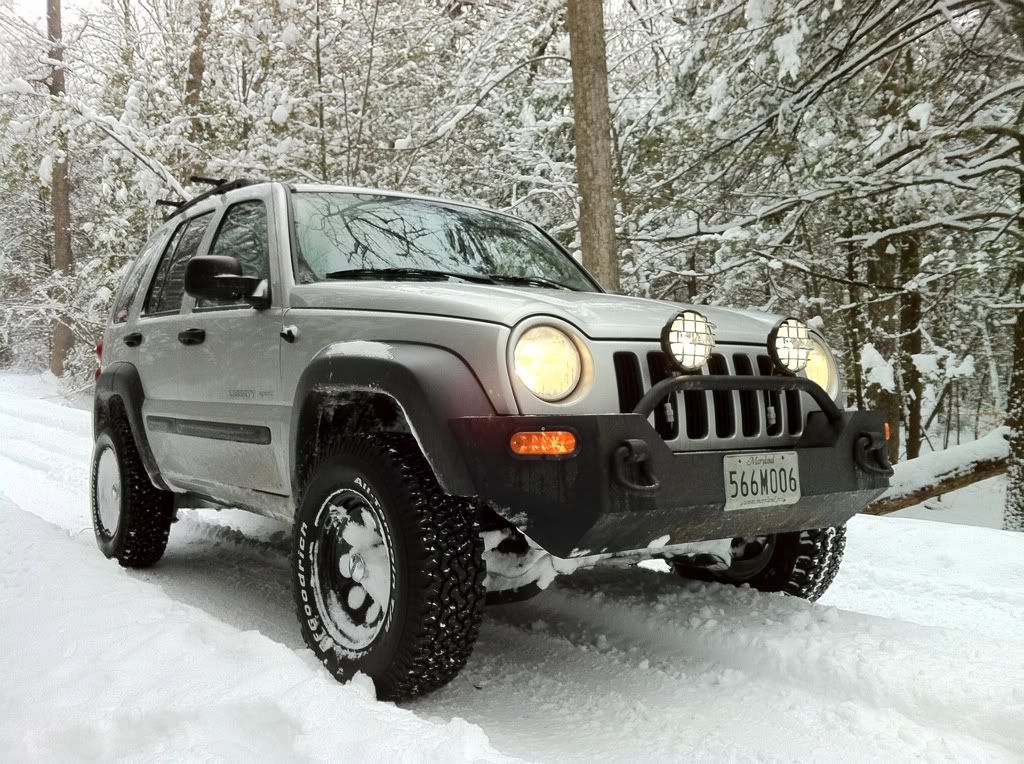 Yes, KJ pulling out a Chevy.
_________________
2008 KK Liberty Sport NIGHT OPS EDITION + GILLS
OEM & Custom Skids - Factory Tow Package - Rock Lizard Skink Super Sliders
Prototype JBA 4 Inch Lift - JBA UCA's - Flowmaster Super 44 OR - Whacked Resonator
Jet Stage 2 - RL Gecko Basket Rack - Custom Winch Bumper - Recon 10.5K Winch