04jeepkj wrote:
Me and my Jeeps
yellocoyote wrote:
infernicus wrote:
Uh-oh.
Checking out whats ahead.
bugnout wrote:
EAGLE01_2002Libby wrote:
At Silver Lake sand dunes. Best ones i had.
On top of Competition Hill. (People were like OMG when they say a Liberty climbing Comp Hill)
On top of Mini Comp Hill
Budke wrote:
Uhh, got a little water inside and in my face..... stupid fan!
That water was 31" deep. Got a little in my trans as well. oh well.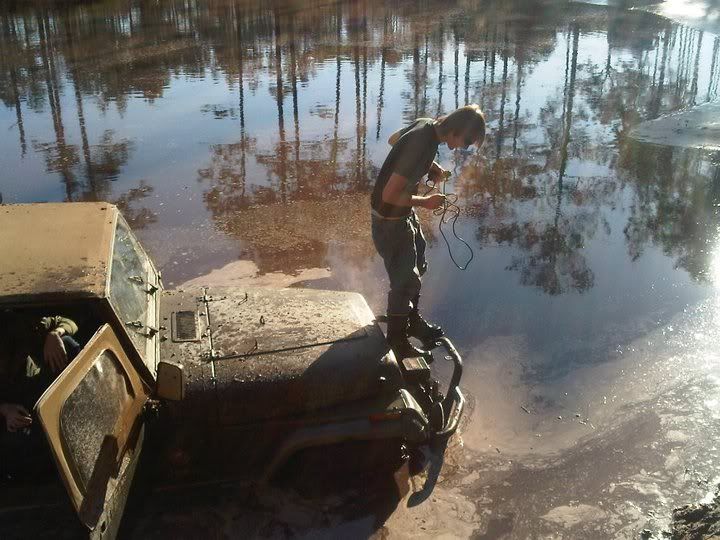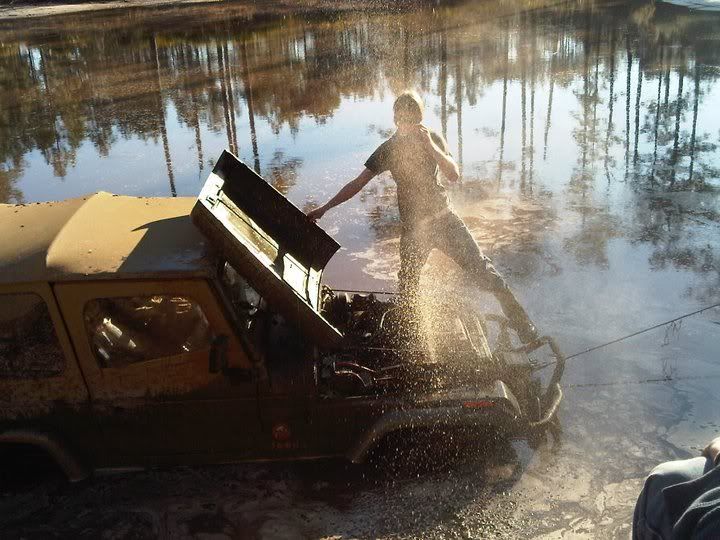 daspes wrote:
Wow, all mine are a few years old.. Don't even have any of me with the JK either. Anyway, here are some of me in the KJ when it was still middlin height.
Team J.a.G wrote:
Bladensburg Natioal Park Outback QLD Australia - Cleaning off some mud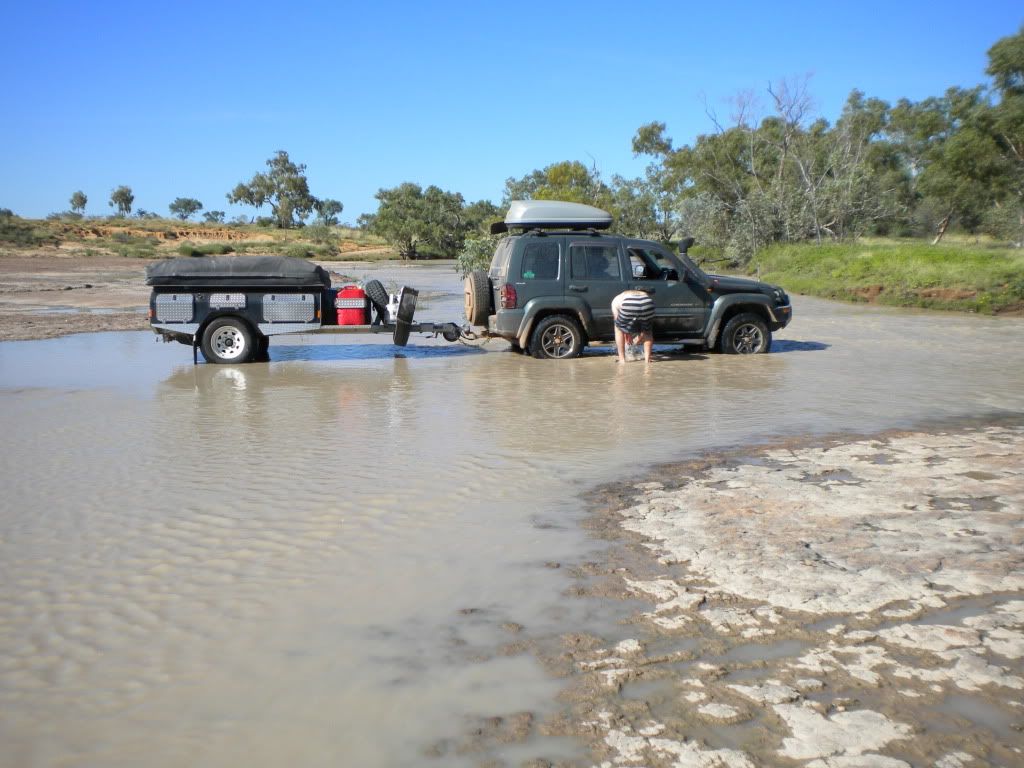 On top of "Big Red" Simpson Desert - Central Australia (estimated to be the largest sand dune in Australia)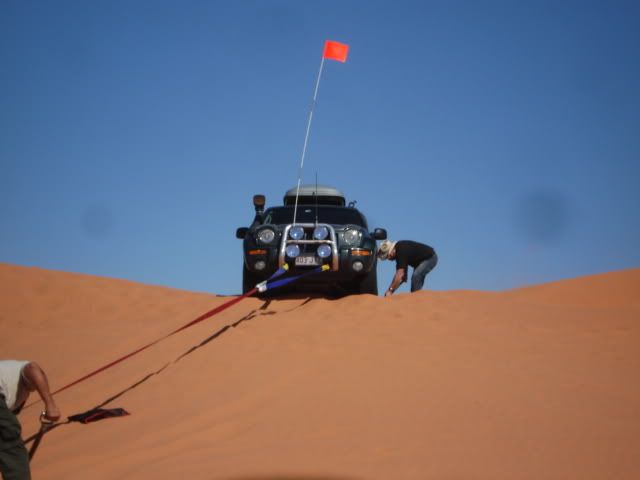 tommudd wrote:
This is where it all started for the KJs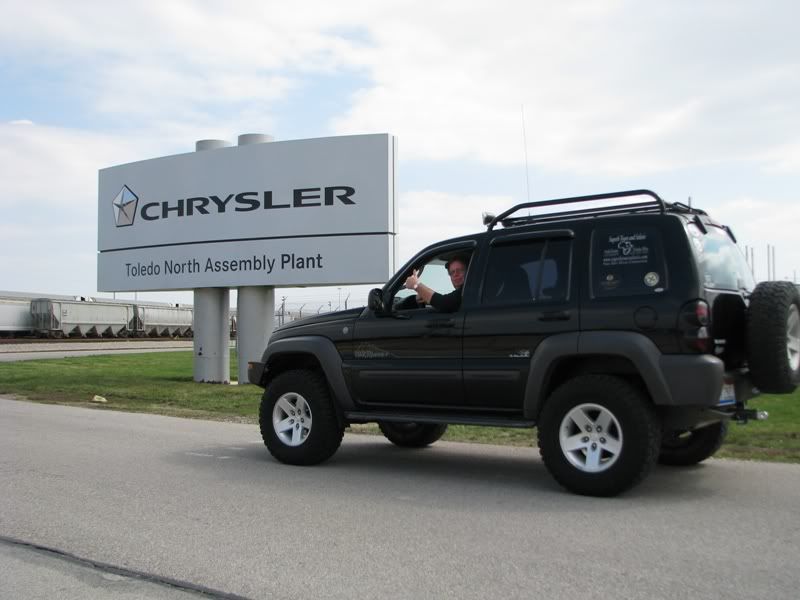 blackwidowkj06 wrote:
My Jeep and I
In the heart of Daniel Boone Natl' Forest
_________________
2008 KK Liberty Sport NIGHT OPS EDITION + GILLS
OEM & Custom Skids - Factory Tow Package - Rock Lizard Skink Super Sliders
Prototype JBA 4 Inch Lift - JBA UCA's - Flowmaster Super 44 OR - Whacked Resonator
Jet Stage 2 - RL Gecko Basket Rack - Custom Winch Bumper - Recon 10.5K Winch