scout wrote:
My EPIC FAIL in Texas... Mud 1... KJ -a front bumper
I can look at it this way though... if it wasnt for that mud hole I might not have built my Recon bumper... I think it was worth it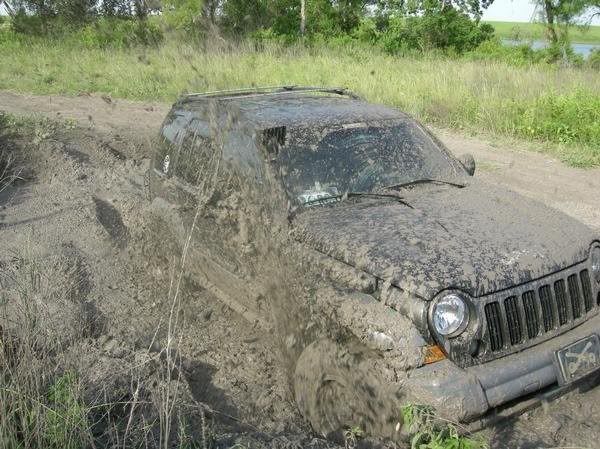 Budke wrote:
Jeeptoberfest 2010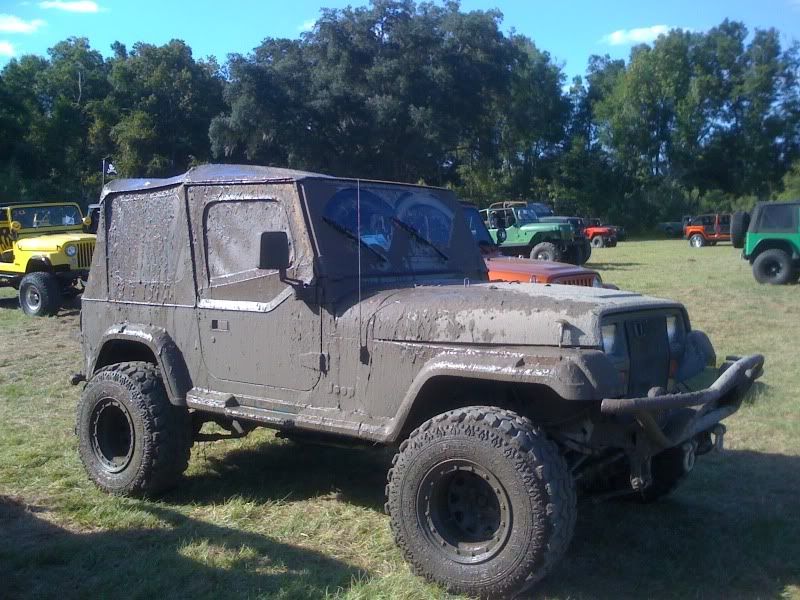 Osceola Ntl Forest 2011(this is the stuck that caused a transmission rebuild)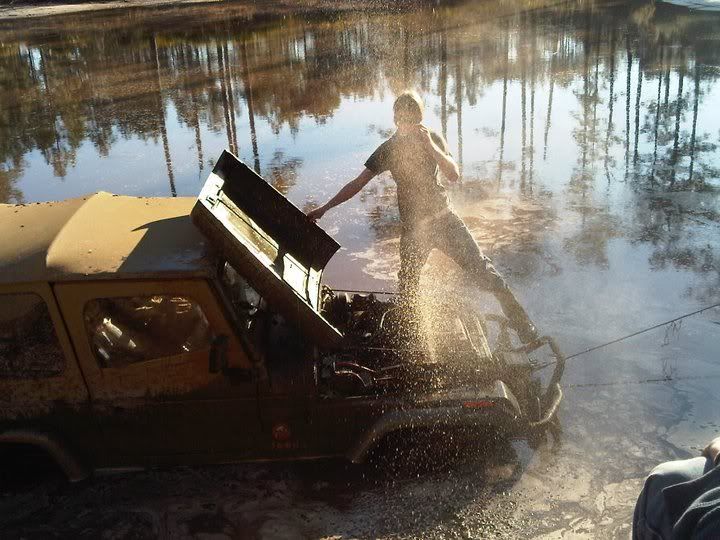 (31" of water)
RED_KJ_666 wrote:
10 minutes later it overheated Bad, I chased that issue all summer. Combo of Bad Fan Motor and Bad Coolant.
infernicus wrote:
This is with a three day old Frankenlift and 31inch tires. So that is DEEP.
DRIP DRIP DRIP.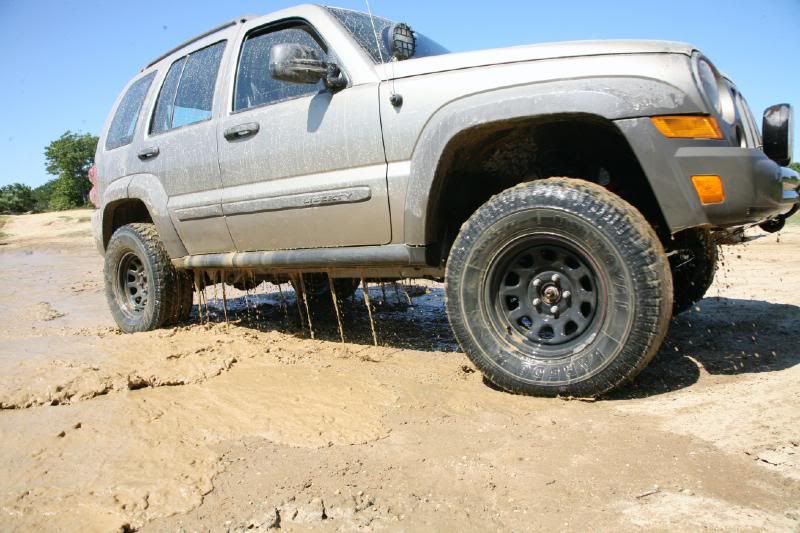 04jeepkj wrote:
_________________
2008 KK Liberty Sport NIGHT OPS EDITION + GILLS
OEM & Custom Skids - Factory Tow Package - Rock Lizard Skink Super Sliders
Prototype JBA 4 Inch Lift - JBA UCA's - Flowmaster Super 44 OR - Whacked Resonator
Jet Stage 2 - RL Gecko Basket Rack - Custom Winch Bumper - Recon 10.5K Winch