Ok, here we go!
501 wrote:
Headlights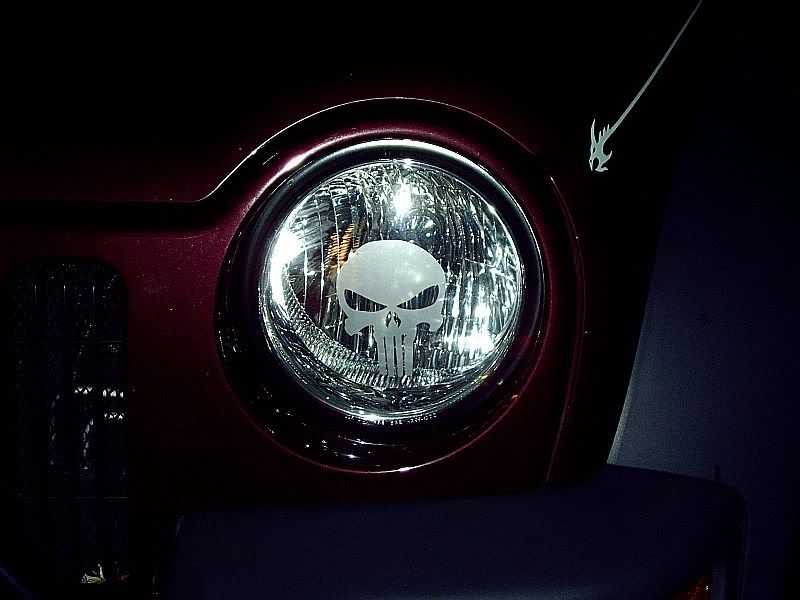 Pin Striping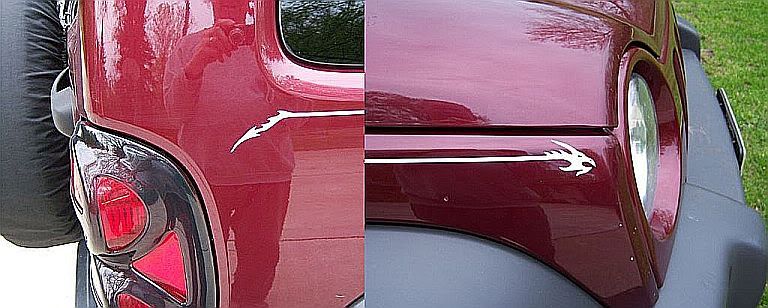 tonycrd wrote:
vincennescrd wrote:
All mods so far. Bedlined flares and rocker. Removing inner fenders. 15x10 wheels aftermarket tj bumper
Pic of my flares
blackwidowkj06 wrote:
TJ Bumper mod (front & rear)
Front (used rear TJ bumper)
Rear (used front TJ bumper)
RED_KJ_666 wrote:
Not sure it gets much crazier lol.
_________________
2008 KK Liberty Sport NIGHT OPS EDITION + GILLS
OEM & Custom Skids - Factory Tow Package - Rock Lizard Skink Super Sliders
Prototype JBA 4 Inch Lift - JBA UCA's - Flowmaster Super 44 OR - Whacked Resonator
Jet Stage 2 - RL Gecko Basket Rack - Custom Winch Bumper - Recon 10.5K Winch