Due to lack of participation, I allowed all entries this month.
blackwidowkj06 wrote:
hislop wrote:
this is all i got lol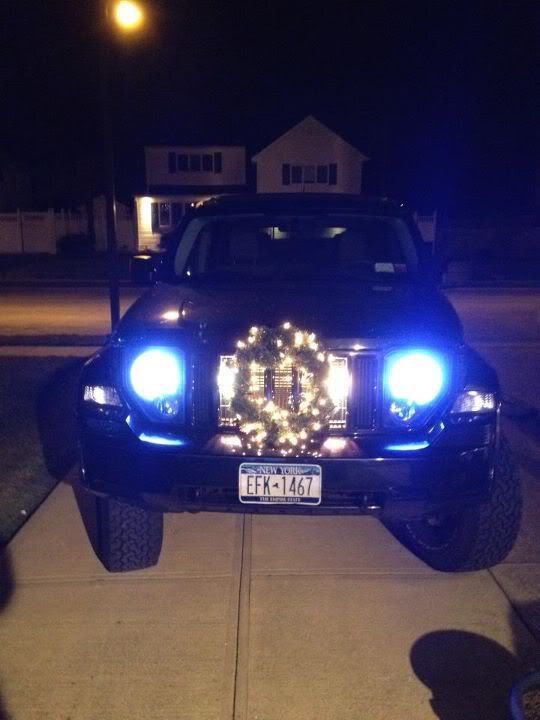 infernicus wrote:
My lights never came in the mail..
This is all I got.
Topan wrote:
ok, I hope Xmas topic include snowy landscapes...
here is mine :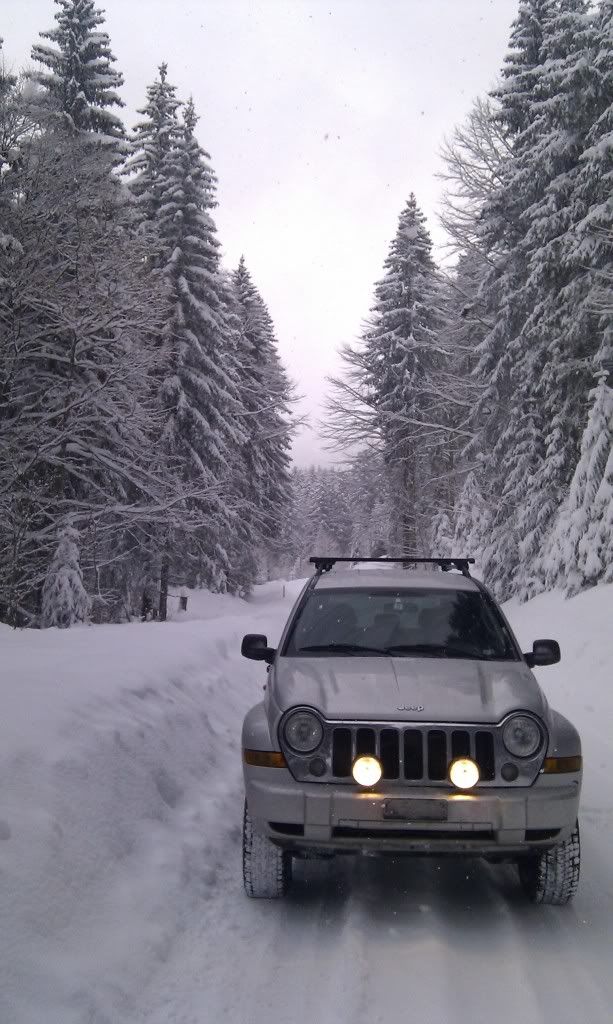 Great pics that you guys are sending! i like the ones from infernicus and Yellowcoyote !
Cheers !
_________________
2008 KK Liberty Sport NIGHT OPS EDITION + GILLS
OEM & Custom Skids - Factory Tow Package - Rock Lizard Skink Super Sliders
Prototype JBA 4 Inch Lift - JBA UCA's - Flowmaster Super 44 OR - Whacked Resonator
Jet Stage 2 - RL Gecko Basket Rack - Custom Winch Bumper - Recon 10.5K Winch