Here we go
501 wrote:
My type of Bling.......
Head lights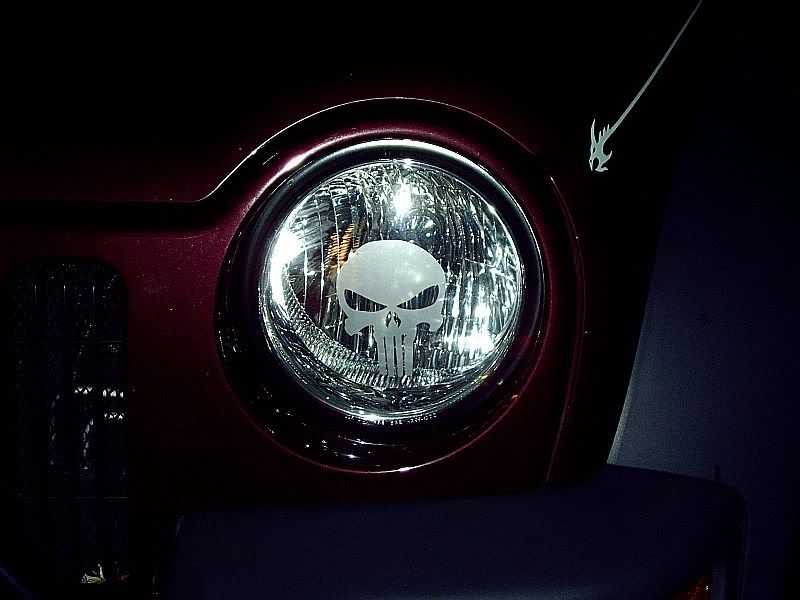 Pinstriping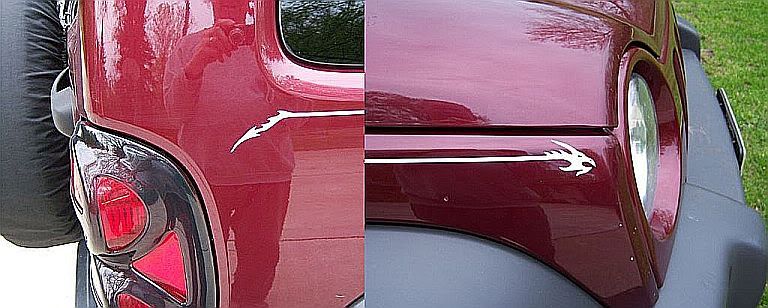 2006 KJ wrote:
i had some bling before i painted it.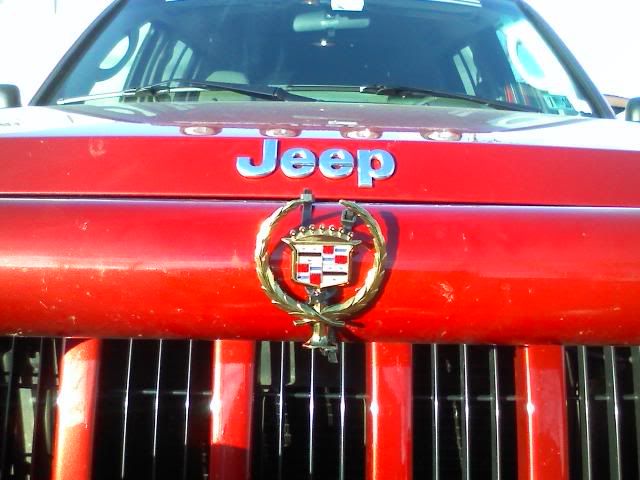 also had these bling tires/wheels on my KJ for a few mins!
Damiansdad wrote: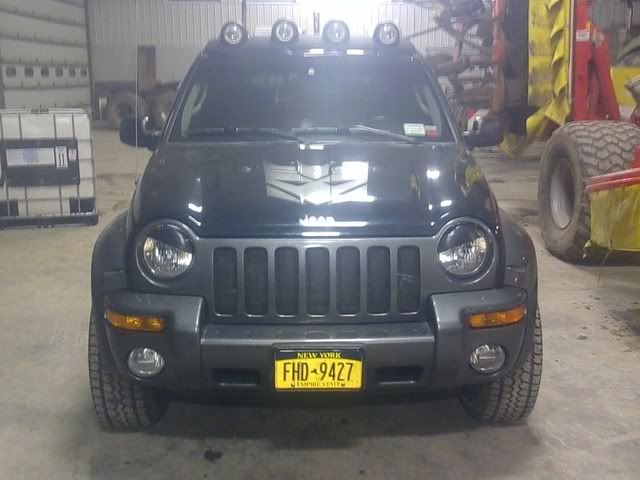 New at posting here so hope i did it right. Pic is a couple weeks old, before the lift and a few other mods.
_________________
2008 KK Liberty Sport NIGHT OPS EDITION + GILLS
OEM & Custom Skids - Factory Tow Package - Rock Lizard Skink Super Sliders
Prototype JBA 4 Inch Lift - JBA UCA's - Flowmaster Super 44 OR - Whacked Resonator
Jet Stage 2 - RL Gecko Basket Rack - Custom Winch Bumper - Recon 10.5K Winch