Budke wrote:
Since this is my suggested category, I guess ill be the first to enter.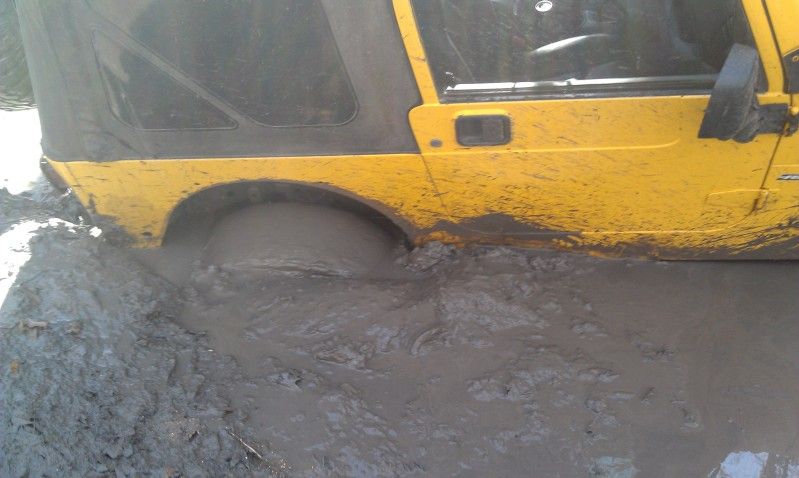 That was 33" deep, and I wasn't when touching the bottom!! I was framed out there. That mud had a strong hold on me. People standing by said they heard the suction let go when they pulled me out! Lmao
Sent using the force
DirtyKK wrote:
sorry for the crappy cell phone pic. my crew is usually having too much fun to take pics on our trail rides.
look at that rooster tail!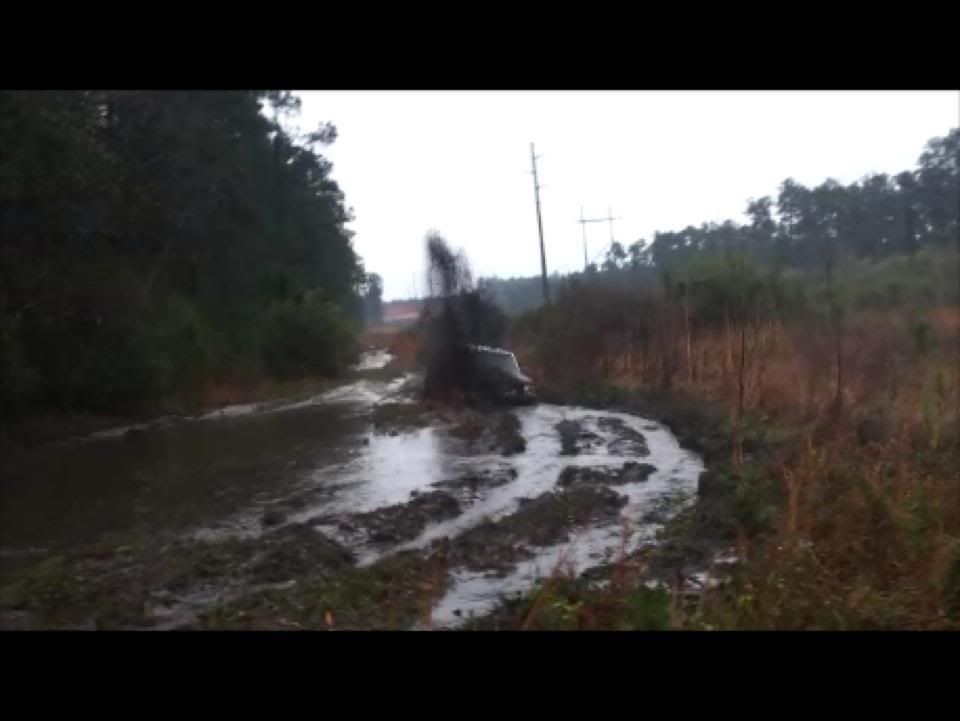 yellocoyote wrote:
They've been seen before, but this was my gnarliest stuck that I have photos of:
callaway wrote:
This is just slightly after getting un-stuck... need to look around and find a better photo...
Was down to the axle in thick mud, with a bent drag link and an overheating radiator... good times
_________________
2008 KK Liberty Sport NIGHT OPS EDITION + GILLS
OEM & Custom Skids - Factory Tow Package - Rock Lizard Skink Super Sliders
Prototype JBA 4 Inch Lift - JBA UCA's - Flowmaster Super 44 OR - Whacked Resonator
Jet Stage 2 - RL Gecko Basket Rack - Custom Winch Bumper - Recon 10.5K Winch