Yeah, I failed last month
Here we go!
Budke wrote: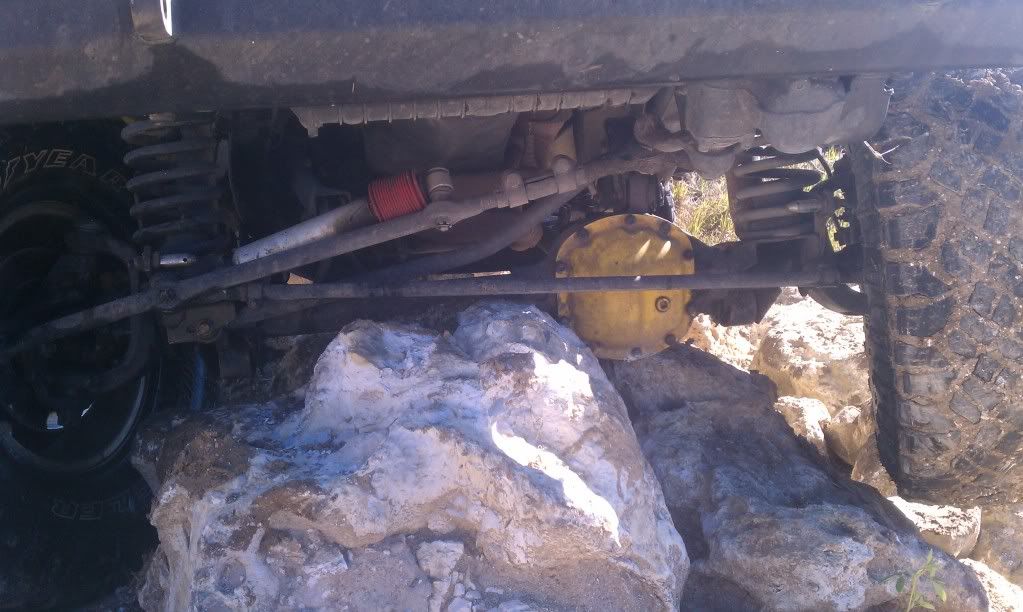 We don't have much in Florida. lol
RED_KJ_666 wrote:
Maybe not the craziest obstacle ever but as you can see in the shot it was the only obstacle for miles lol......
infernicus wrote:
I know this probably isn't exactly what you had in mind, haha.
eyehatetofu wrote:
The Crack or Golden Crack in Moab was pretty crazy:
As is the 3 feathers obstacle on the Chivas Falls trail: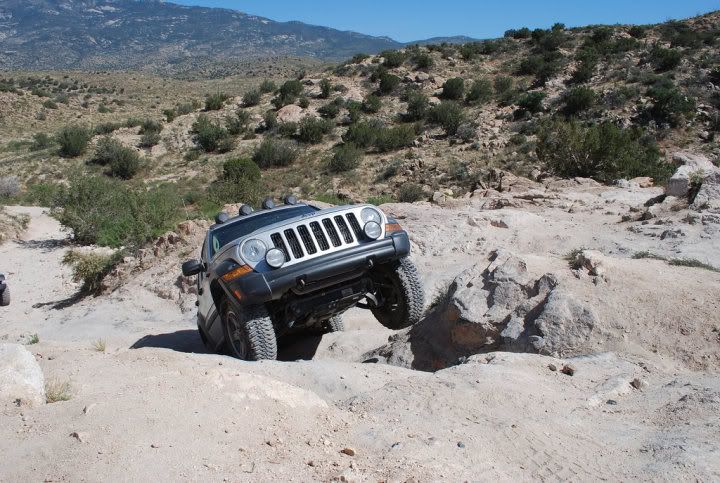 vincennescrd wrote:
Before my lift.
_________________
2008 KK Liberty Sport NIGHT OPS EDITION + GILLS
OEM & Custom Skids - Factory Tow Package - Rock Lizard Skink Super Sliders
Prototype JBA 4 Inch Lift - JBA UCA's - Flowmaster Super 44 OR - Whacked Resonator
Jet Stage 2 - RL Gecko Basket Rack - Custom Winch Bumper - Recon 10.5K Winch