flash7210 wrote:
Looking at it from the front, which line is the HOT inlet line?
I cant drive mine right now to figure out which one is the hot one.
Does these help any? You can trace the lines to the front cooler.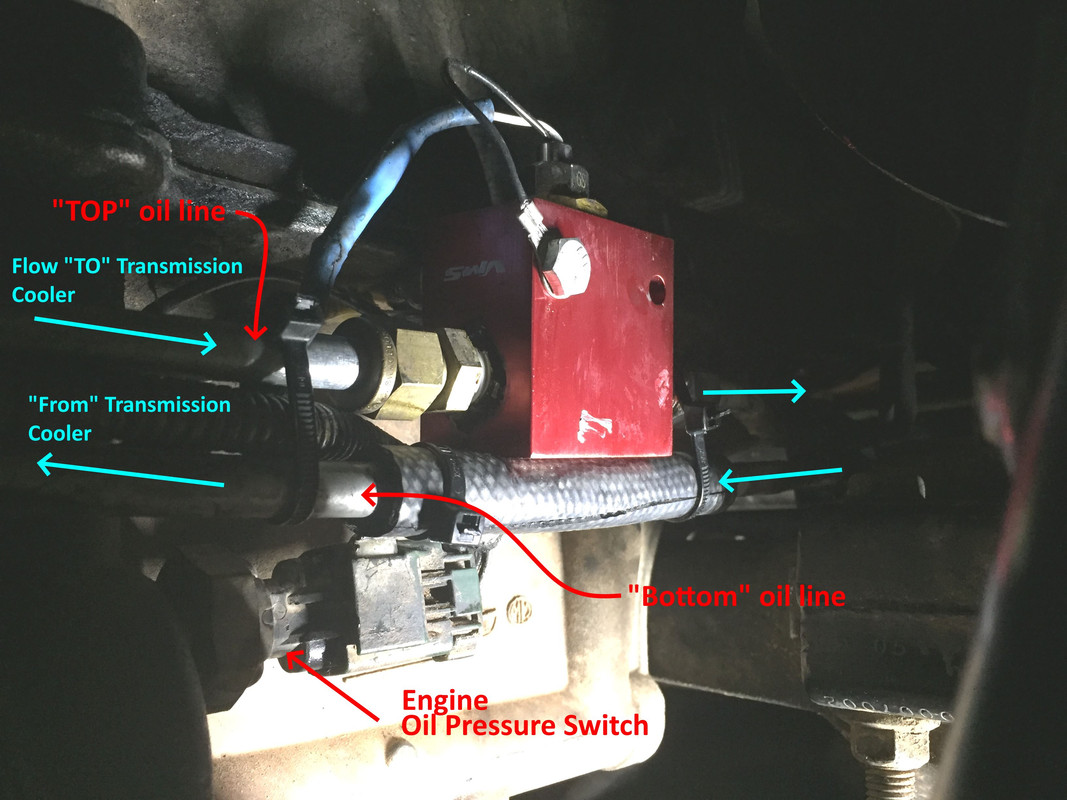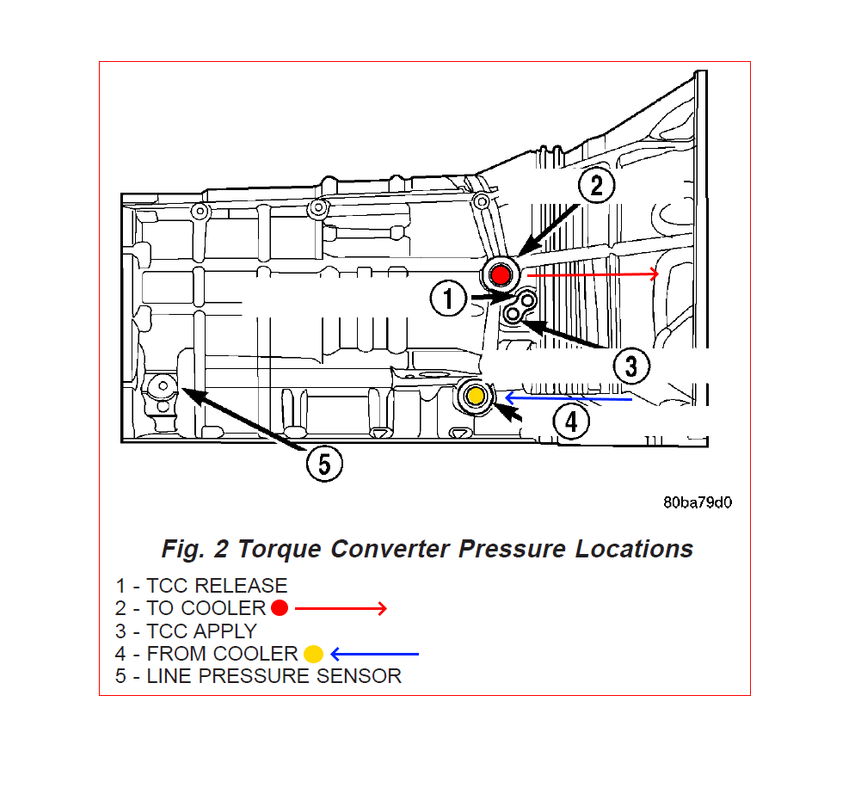 _________________
Supporting Vendor of LOST
05 Jeep Liberty CRD Limited

Ironman Springs/Bilstein's
Yeti Stg4 MaxTune
Weeks ElbowKit/BatteryTray
No FCV/EGR
Samcos/ProVent
SunCoast/Transgo
Carter Intank-pmp
2mic.Sec.Fuel Filter
Flowmaster/NOcat
V6Airbox
GM11 bld. fan/NAPA HDclutch
IronrockArm/Cust.Mount
DodgeCummins,5"exh. Viair Air Comp.