The reason the dip stick pops out is the tip of the dipstick comes in contact with bottom of the OEM oil pan preventing the dipstick from staying fully seated into the tube.
See Picture 1
The fix for a vehicle with a stock pan is to either cut a small length off the end of the stick and then remark the level markings
or
Bend a lazy "Z" in the dipstick to make it shorter so it does not contact the oil pan.
See Picture 2
or
Install a deep sump oil pan, problem is solved.
See Picture 3
Picture 1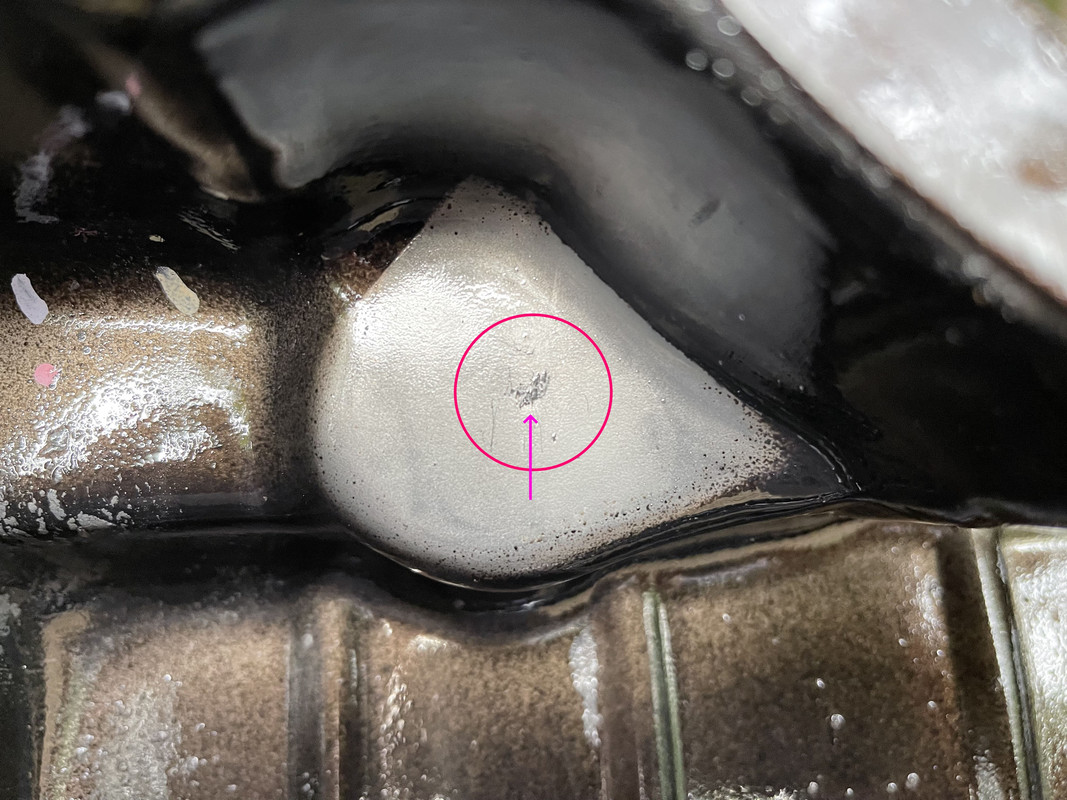 Picture 2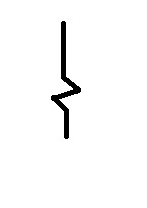 Picture 3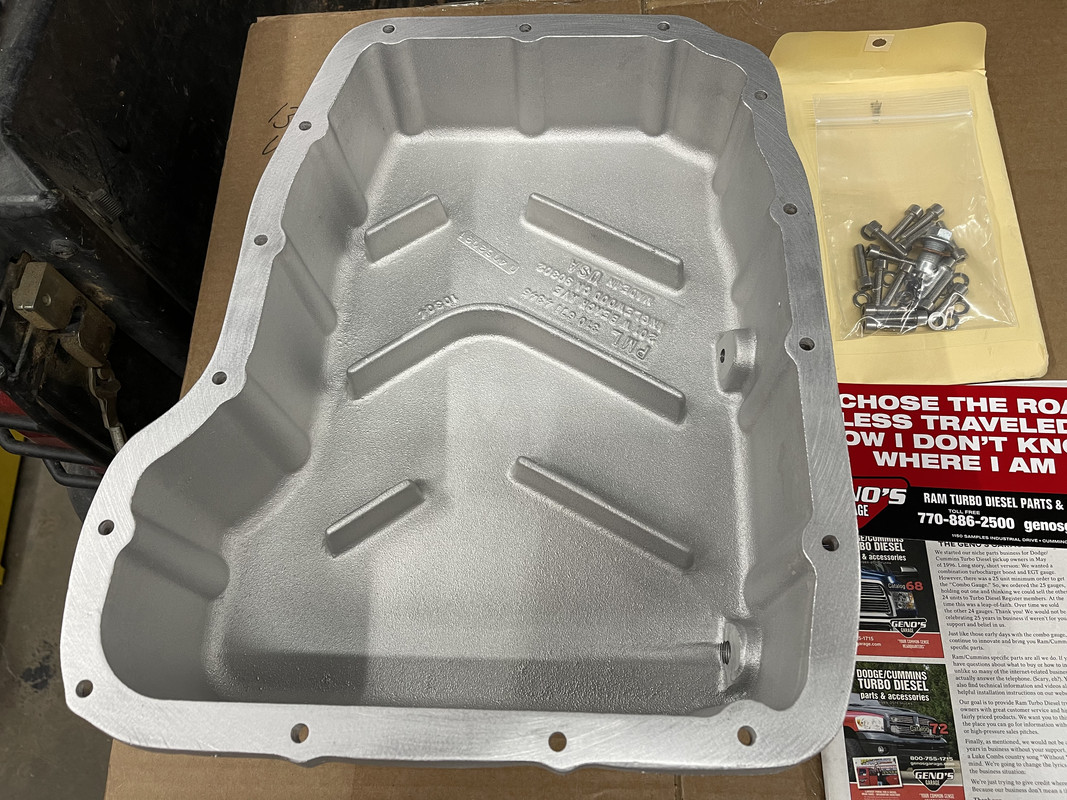 _________________
Supporting Vendor and Moderator of LOST
05 Jeep Liberty CRD Limited

Ironman Springs/Bilstein/Shocks
Yeti StgIV Hot Tune
Week's BatteryTray
No FCV/EGR
Samcos/ProVent
SunCoast/Transgo
Carter Intank-pmp
2mic.Sec.Fuel Filter
Flowmaster/NO CAT
V6Airbox/noVH
GM11 Bld.fan/HDClutch
IronrockArms/wwdieselMount
98 Dodge Cummins 24 Valve