Alrighty, as some of you may or may not know a year ago I finally won the bid on a wrecked CRD. Since 2005 I had been bidding on wrecked CRDs and had been constantly outbid even on low prices(like loosing a bid at $2600). Well I was ecstatic that I finally won the bid, the only downside is that the Jeep was for my father not me. We proceeded to fix the vehicle and drive it out to california for him, he has been driving it ever since and has run up over 30k miles in only a year, the little oiler makes a great vehicle for him. Its repair can be seen here:
http://www.colorado4wheel.com/images/li ... epair.html
Well a little while back now at the beginning of april, and uncannily enough exactly one year after purchaing my fathers Jeep, on my 22nd birthday I purchased an engine that I had found on craigslist. The engine was setup to mate to the NV3550. A plan was formulated and I started looking for an MJ.
Now I had been stalking a MJ at my local insurance auction for a few weeks, well everything worked out just right and today I won the bid on it for $850:
http://www.klode.com/Kws/Napplications/ ... Exit=Close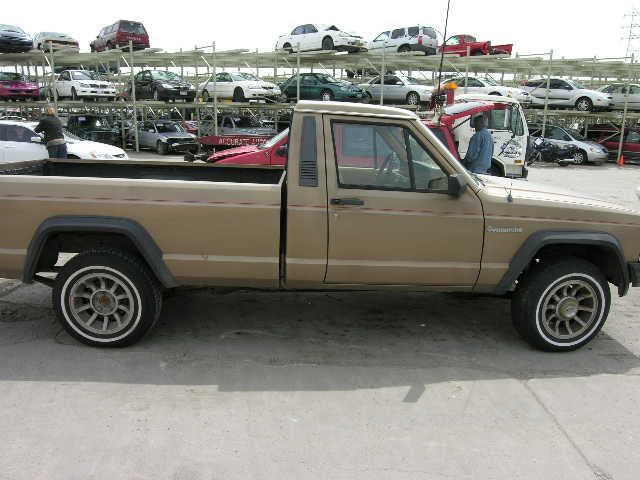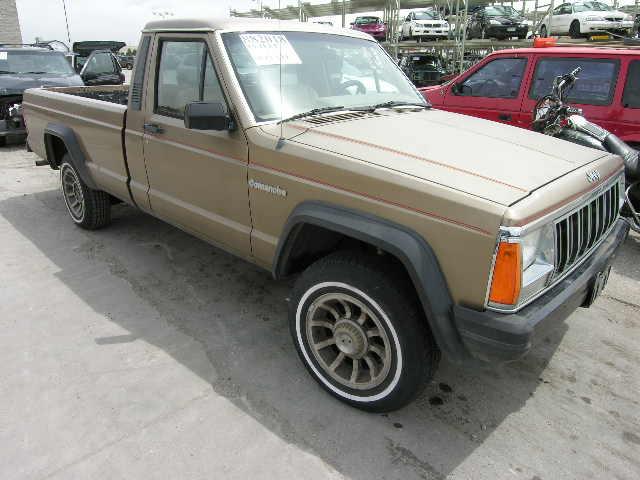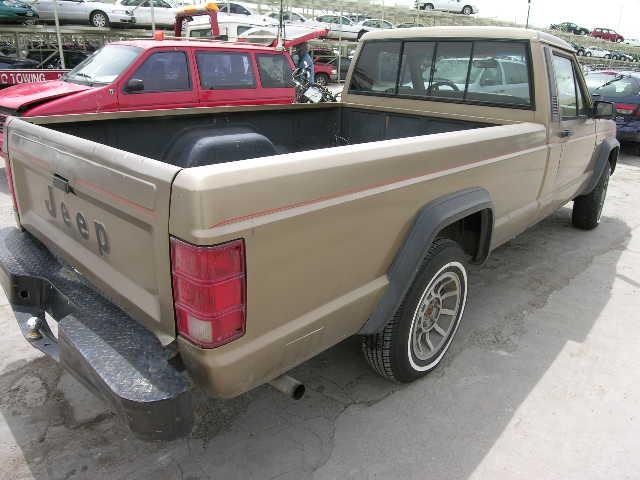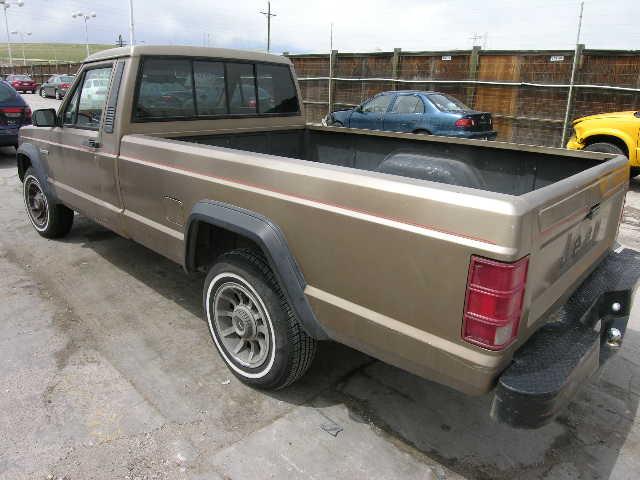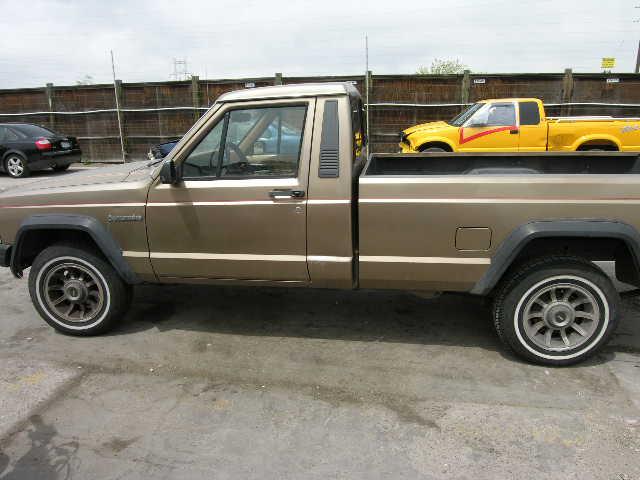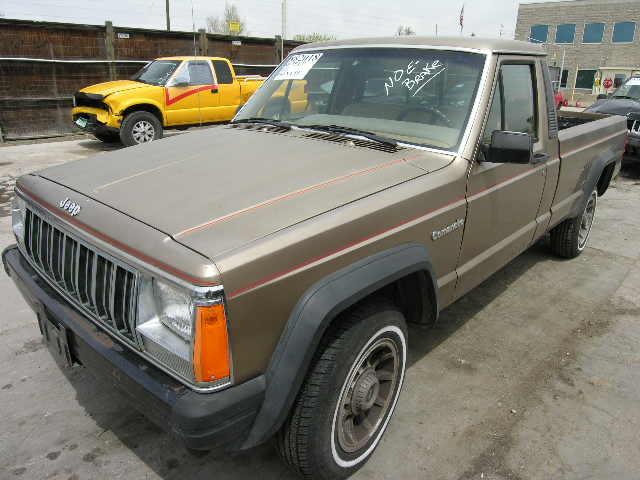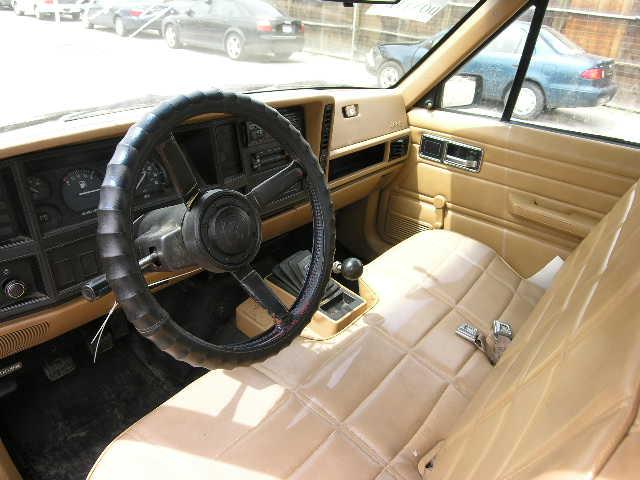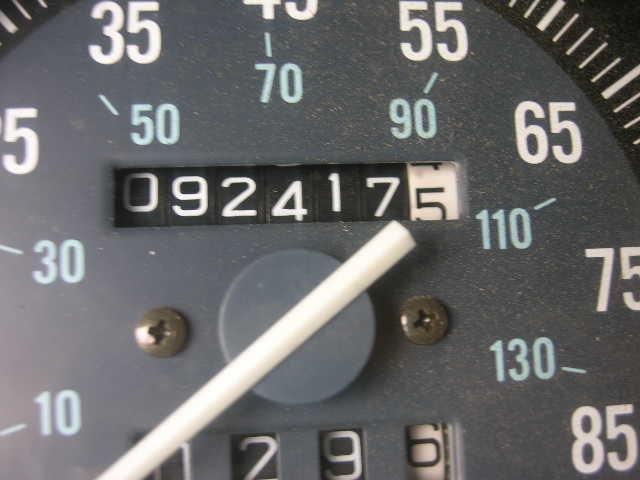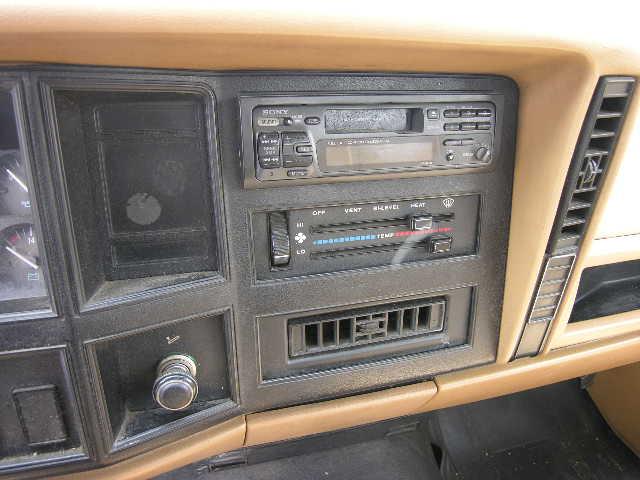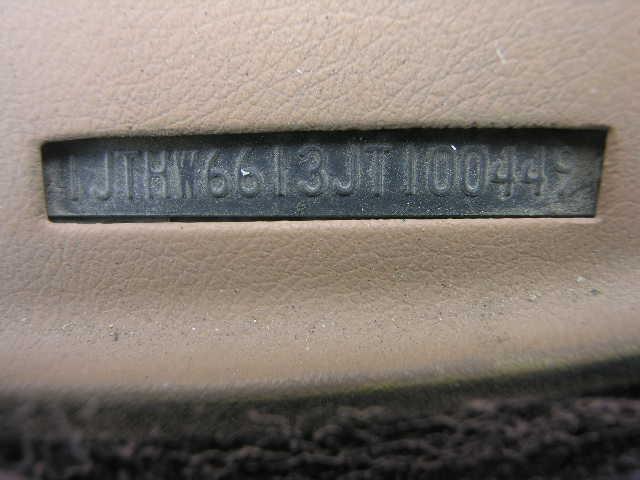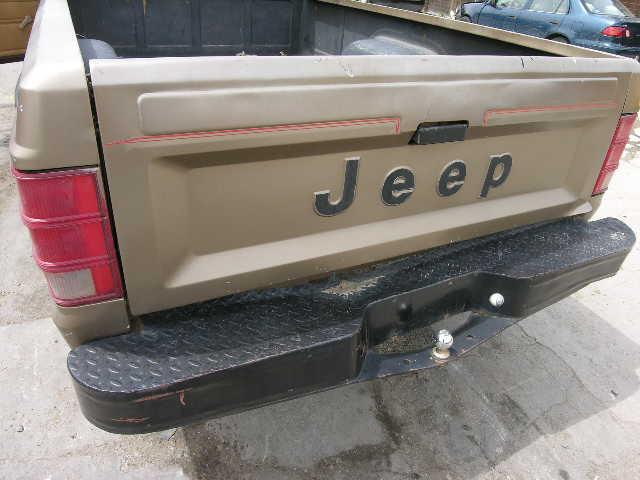 So the project should begin in earnest soon. The CRD engine, with a NV3550 and NP242 will be dropped in. A 4WD front end will be installed, and Dana 44 in the rear. I have the interior/dash out of a 01XJ that will be installed. 97+ doors will be put on as well.(some of these parts to either be sourced cheap from the junkyard, or a parts TJ or XJ).
The Chinese Jeep 2500 front ends parts will be installed, and the whole vehicle will be repainted PR4 - Flame Red. Later 16" FreedomXJ/5.9ZJ wheels will be installed and a shell for camping put on the back.
Jeep 2500 front end:
http://www.colorado4wheel.com/content/Jeep2500.html
The tail lights will be the overseas 97+ XJ tailights as seen here(as well as the 16" freedom wheels seen here):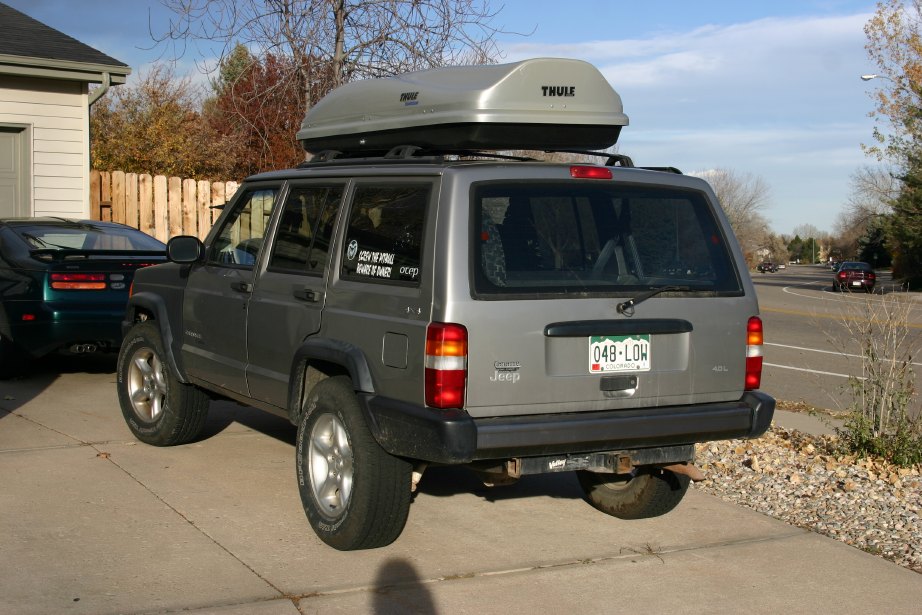 _________________
http://www.Colorado4Wheel.com
"Its not about what you can
DO
with your Jeep, its about where you can
GO
with your Jeep."
Knowledgeable - But Caustic