Wiring work continues on the main engine harness: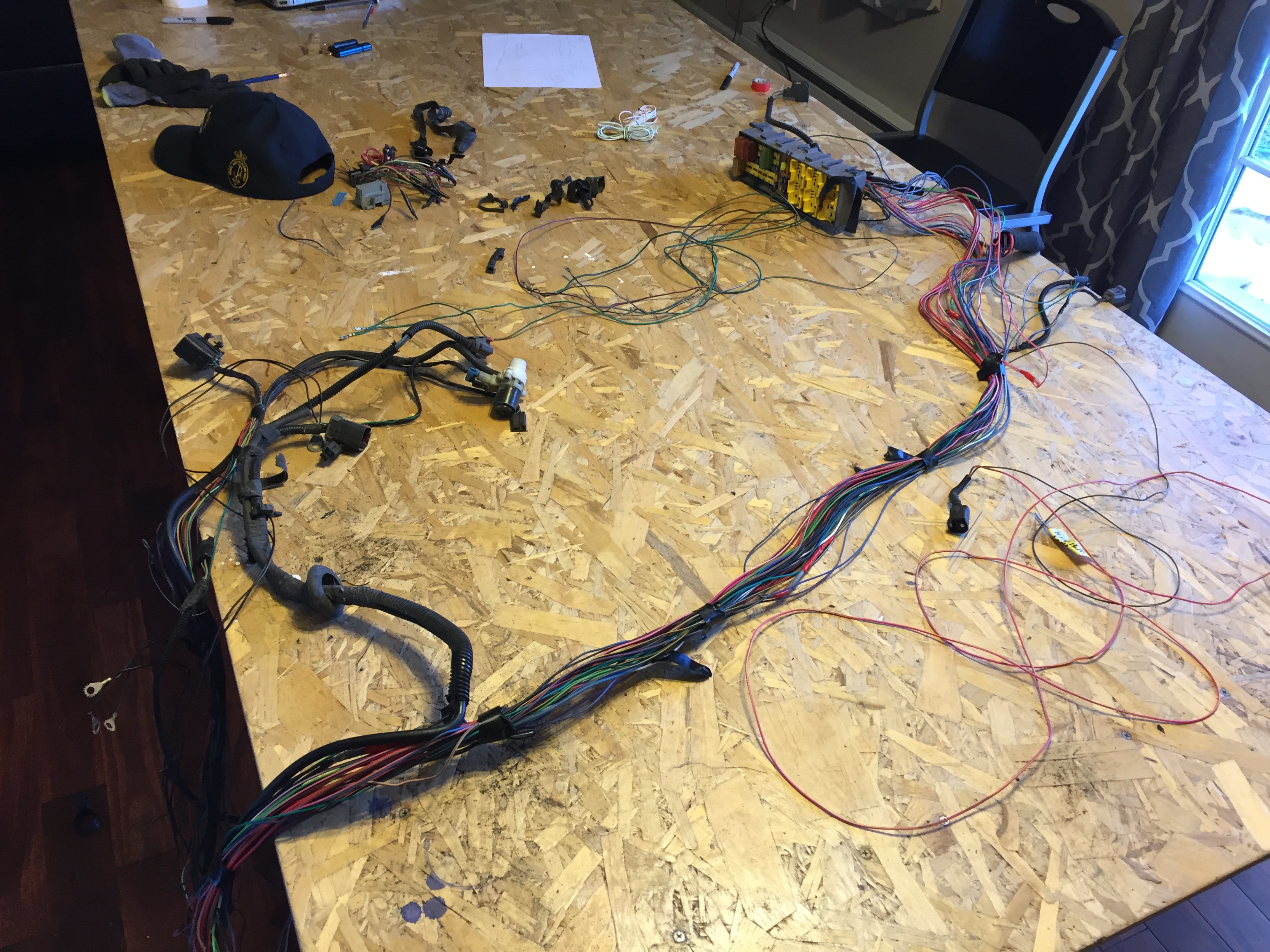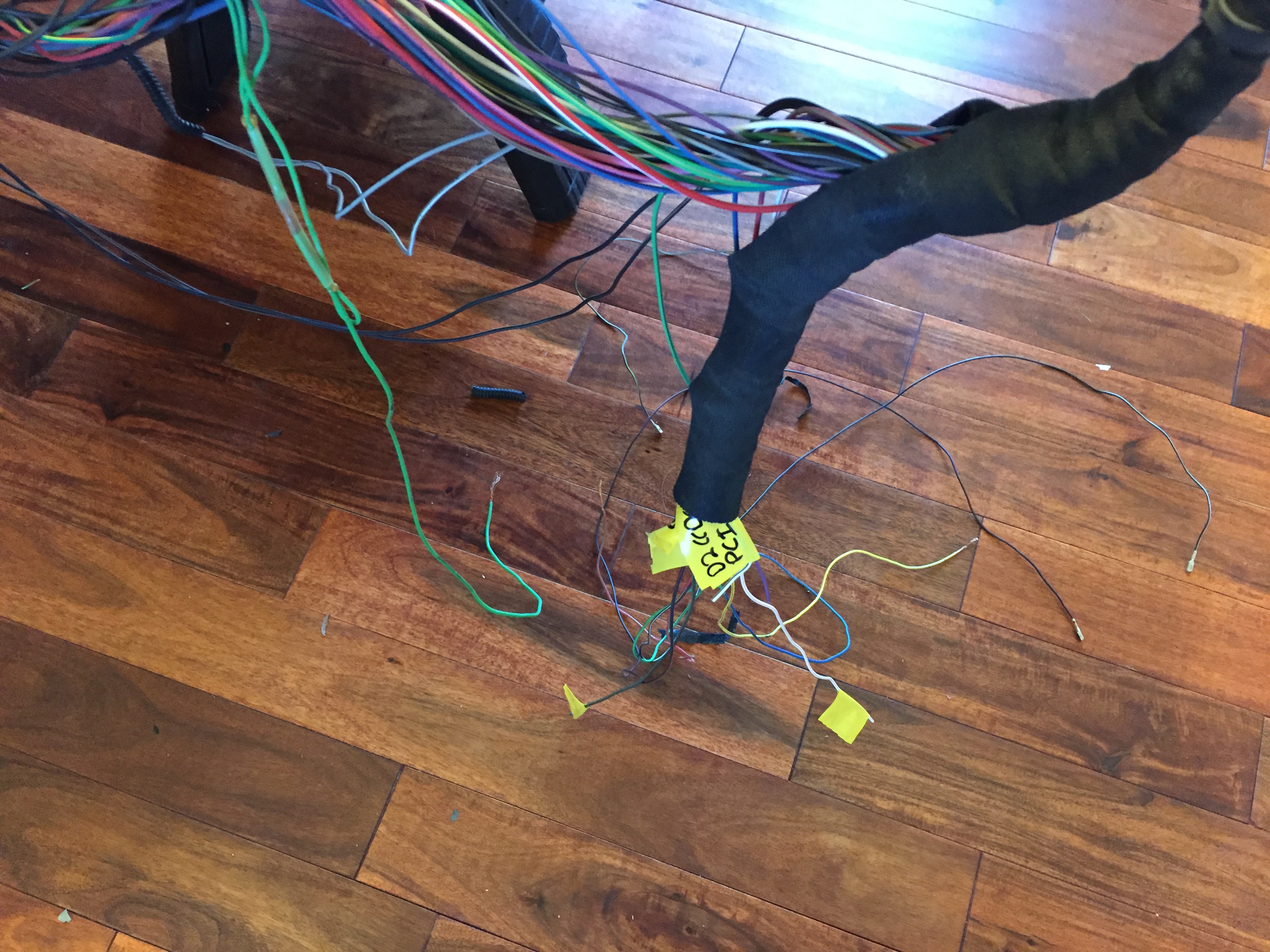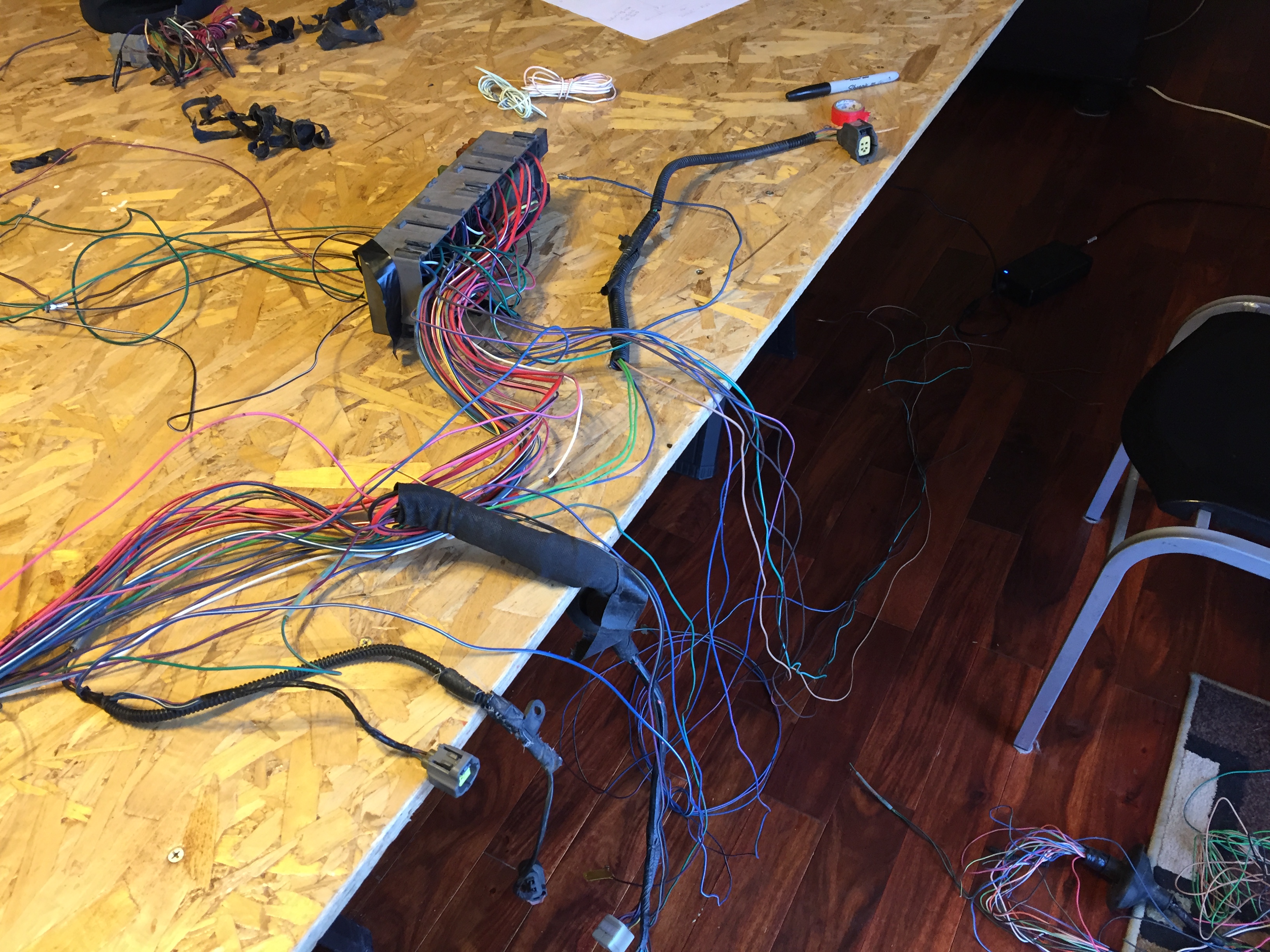 Auto trans stuff removed: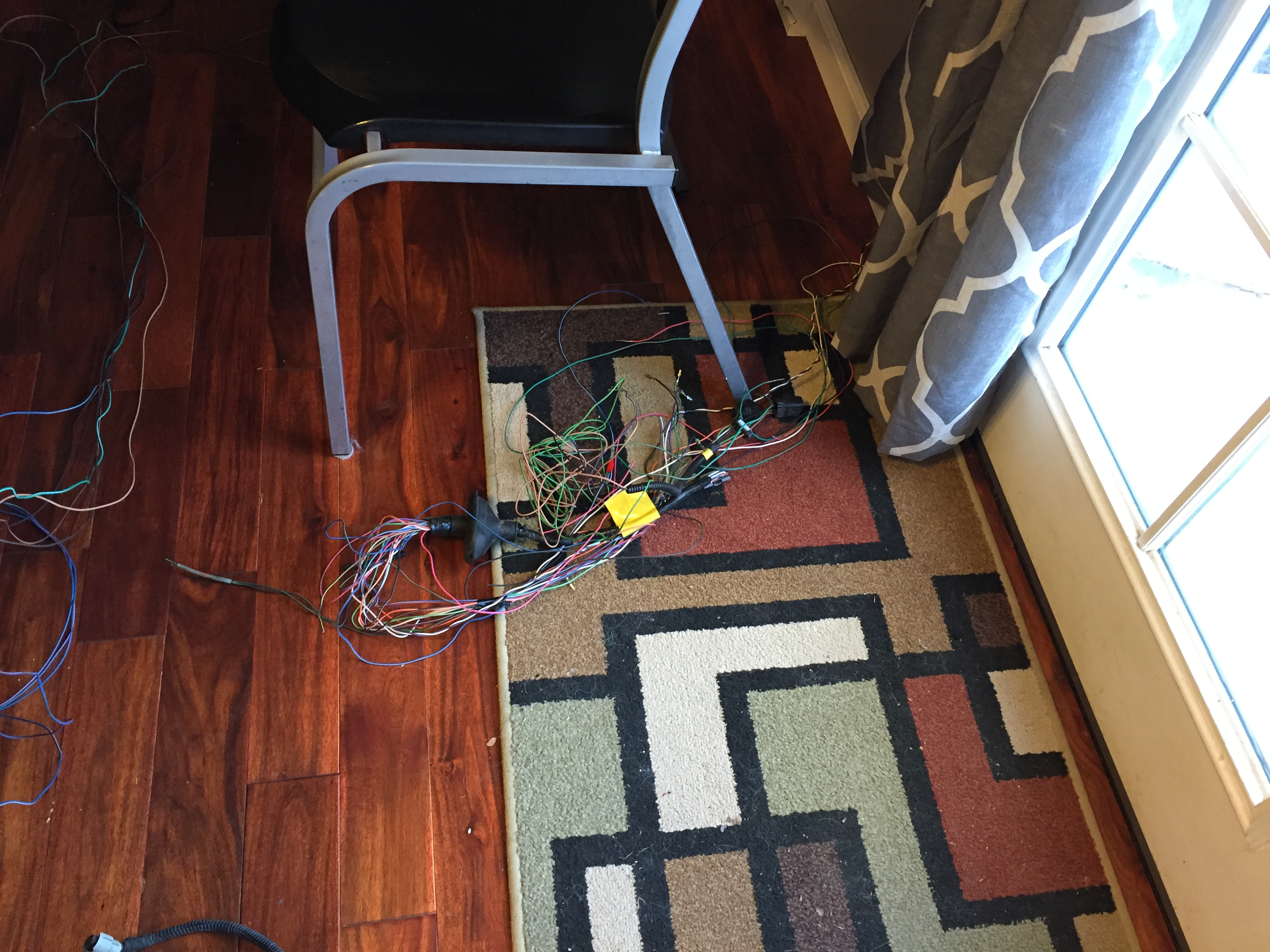 I gotta start sitting down the with the Xj wiring diagrams and the KJ wiring diagrams to see what I can adapt from one to the other, and what I need to add, like glow plug relays. etc.
_________________
http://www.Colorado4Wheel.com
"Its not about what you can
DO
with your Jeep, its about where you can
GO
with your Jeep."
Knowledgeable - But Caustic