My dad decided he wanted to pickup a CRD as a daily driver for LA. kind of funny since I had about the perfect one a little while back as a flip that we just sold anyway.
So now here we are, I was looking at a couple of options. I looked at this red one thursday night but we couldn't agree on price. My dad talked direct with him but he thought he had a guy lined up to go pay full price if we didnt want it. Surprise craigslist people are full of ****!
He and my dad worked out the price and I went down today to pickup the Jeep.
2005 KJ CRD, 153k miles. 2.5" OME lift, 265/70/16 good year duratracs on some black wheels. Very clean, I like the color, somehow missing the front skid?????? and I got it with the stock wheels with almost new Michelin tires.
Rented a uhaul tow dolly and drive out to eastern CO to pick it up: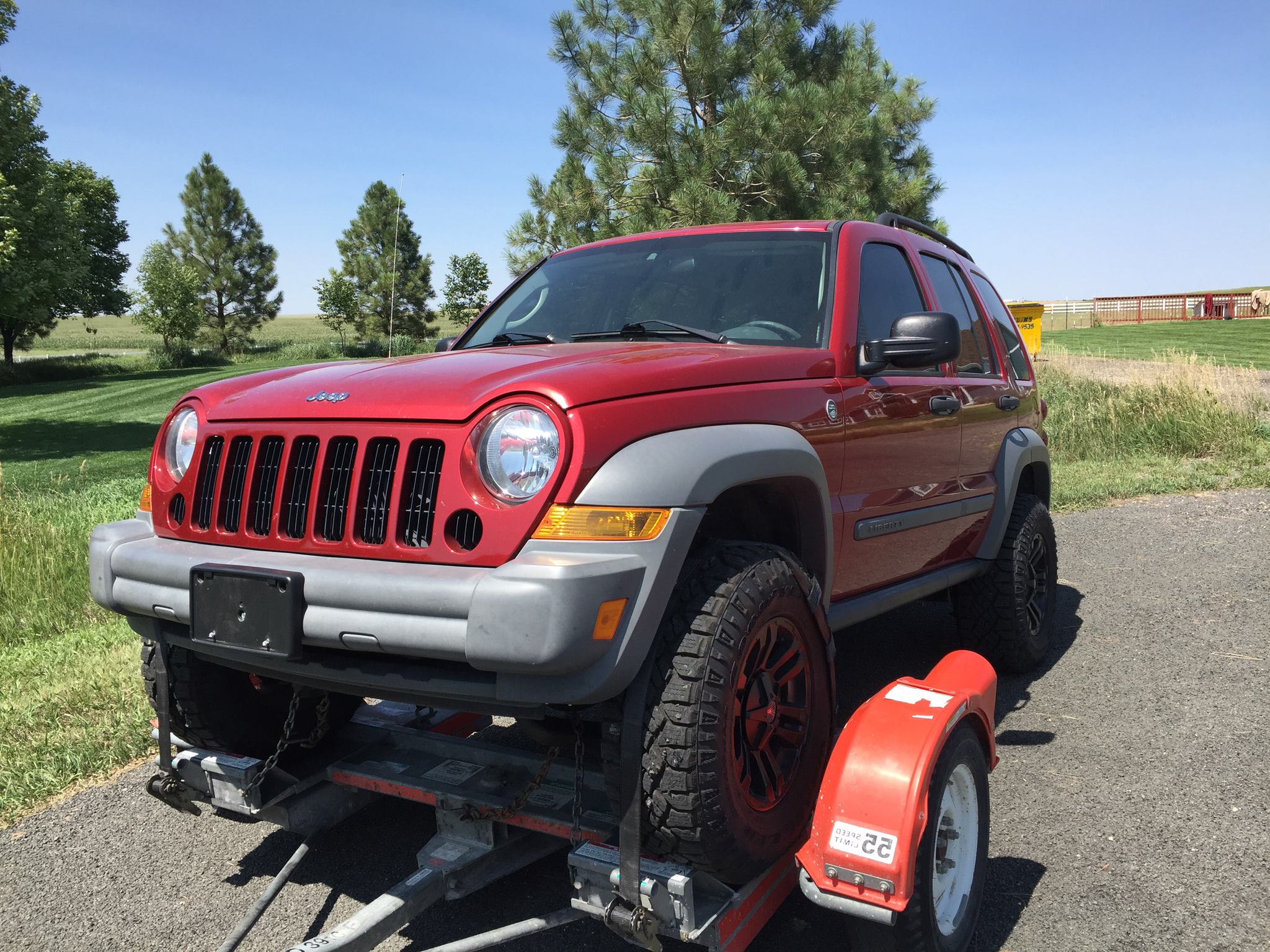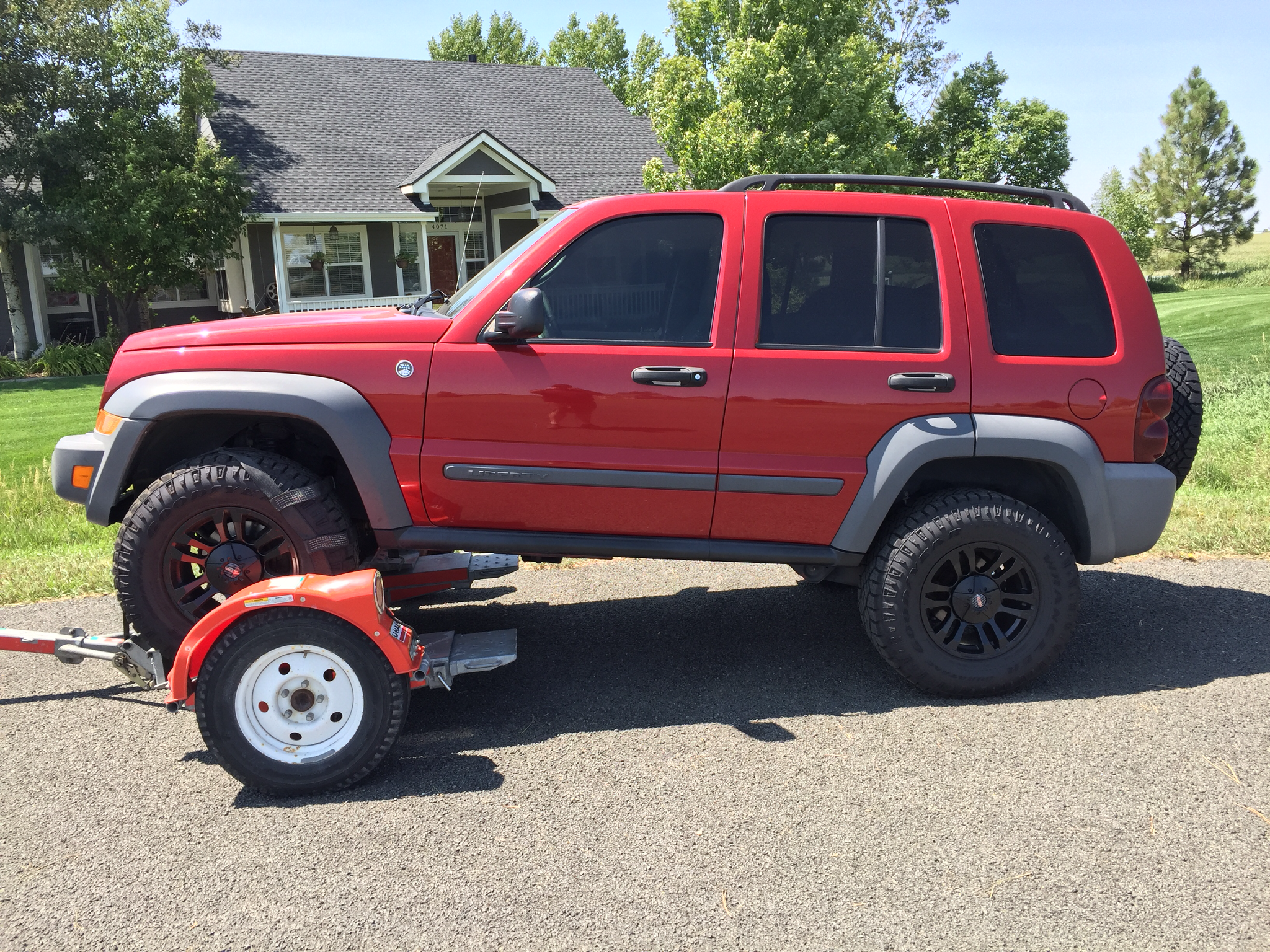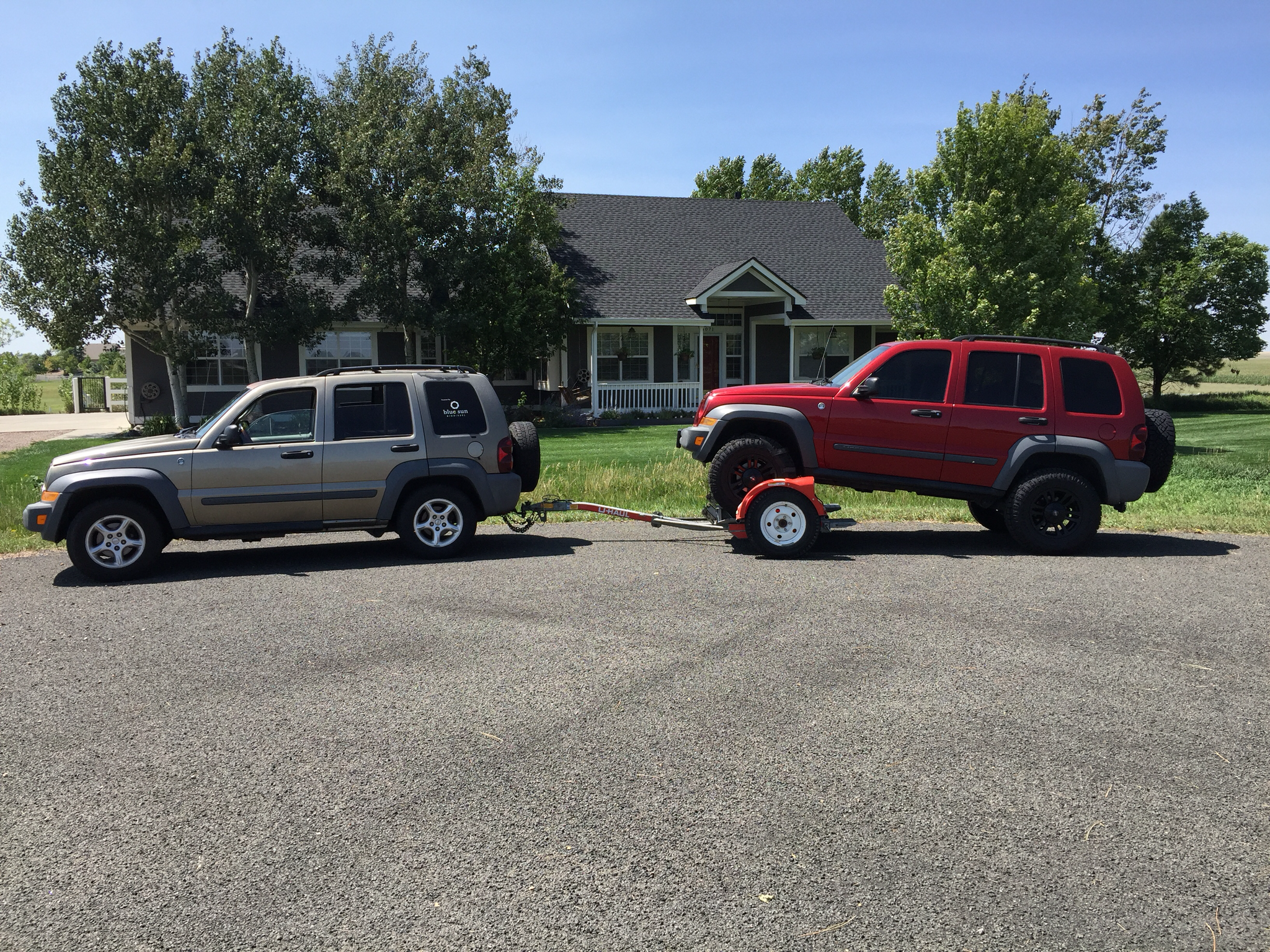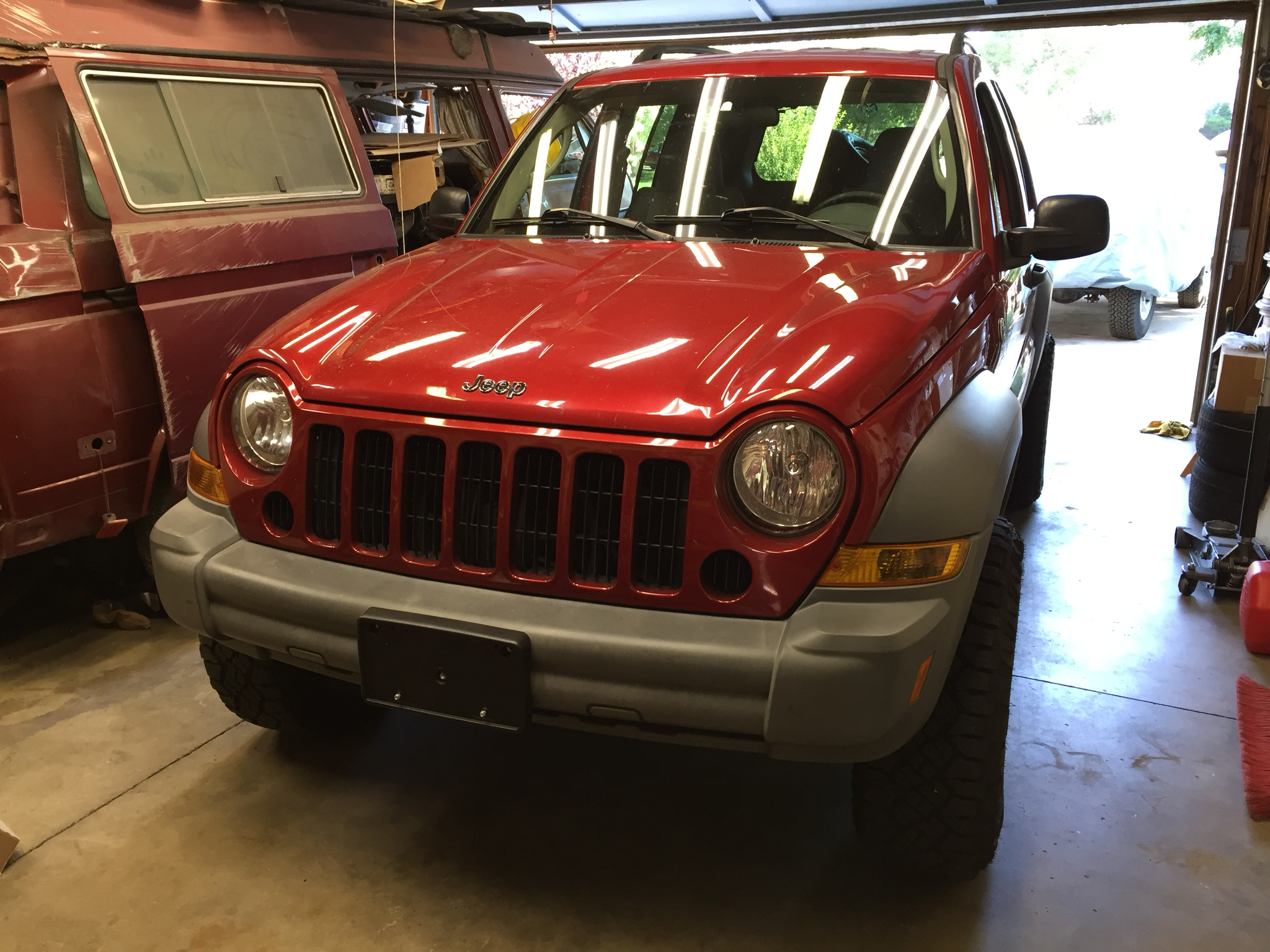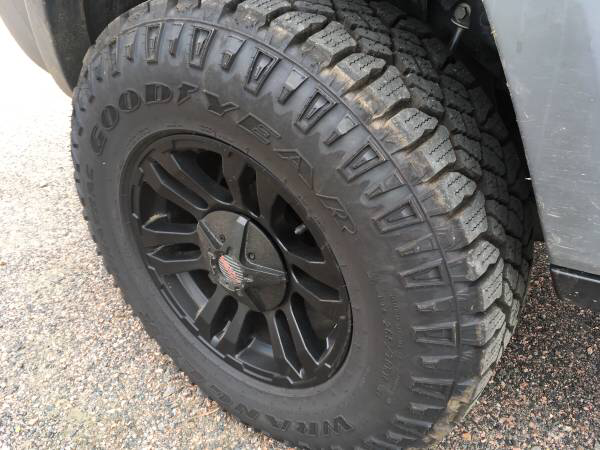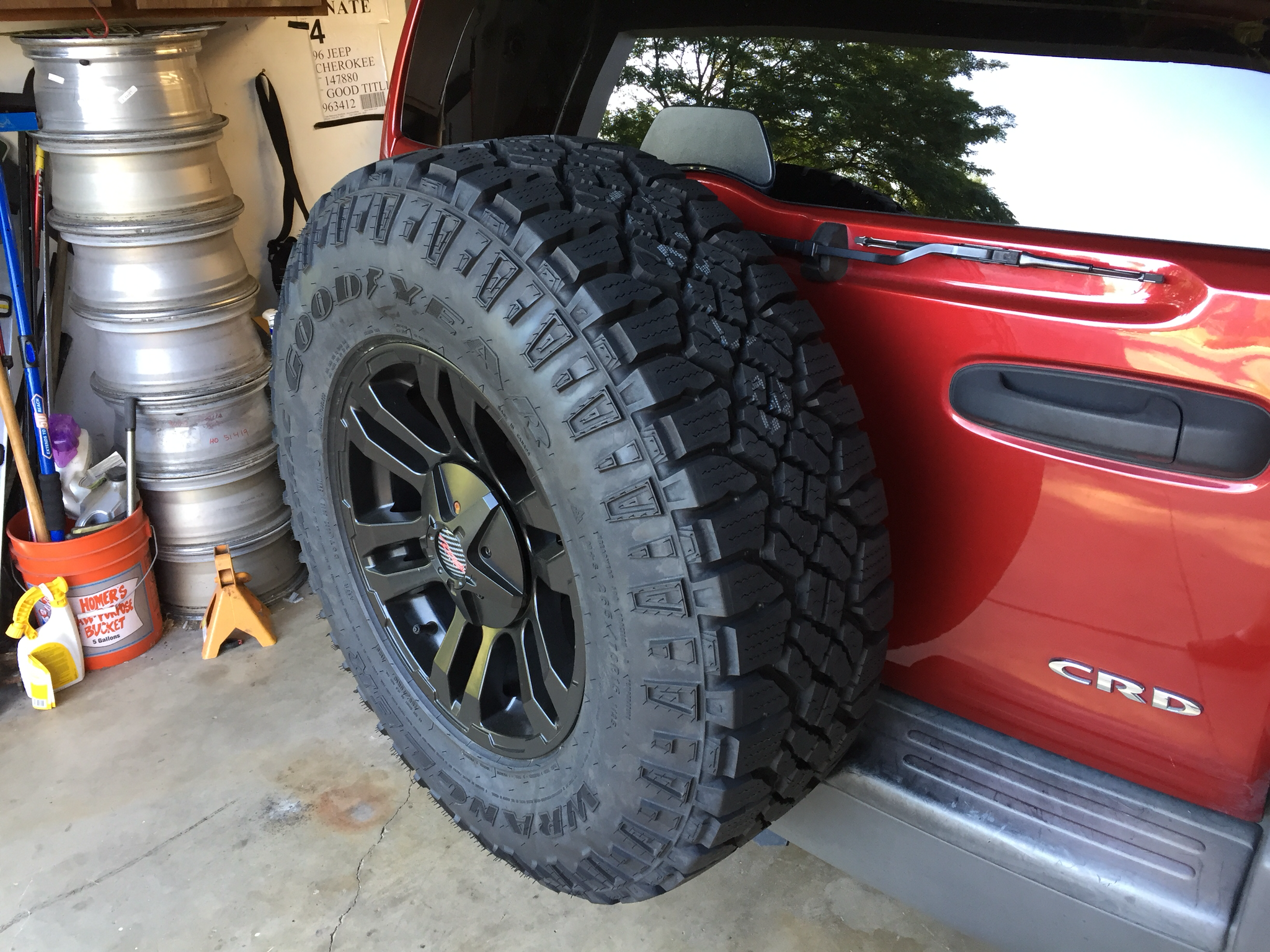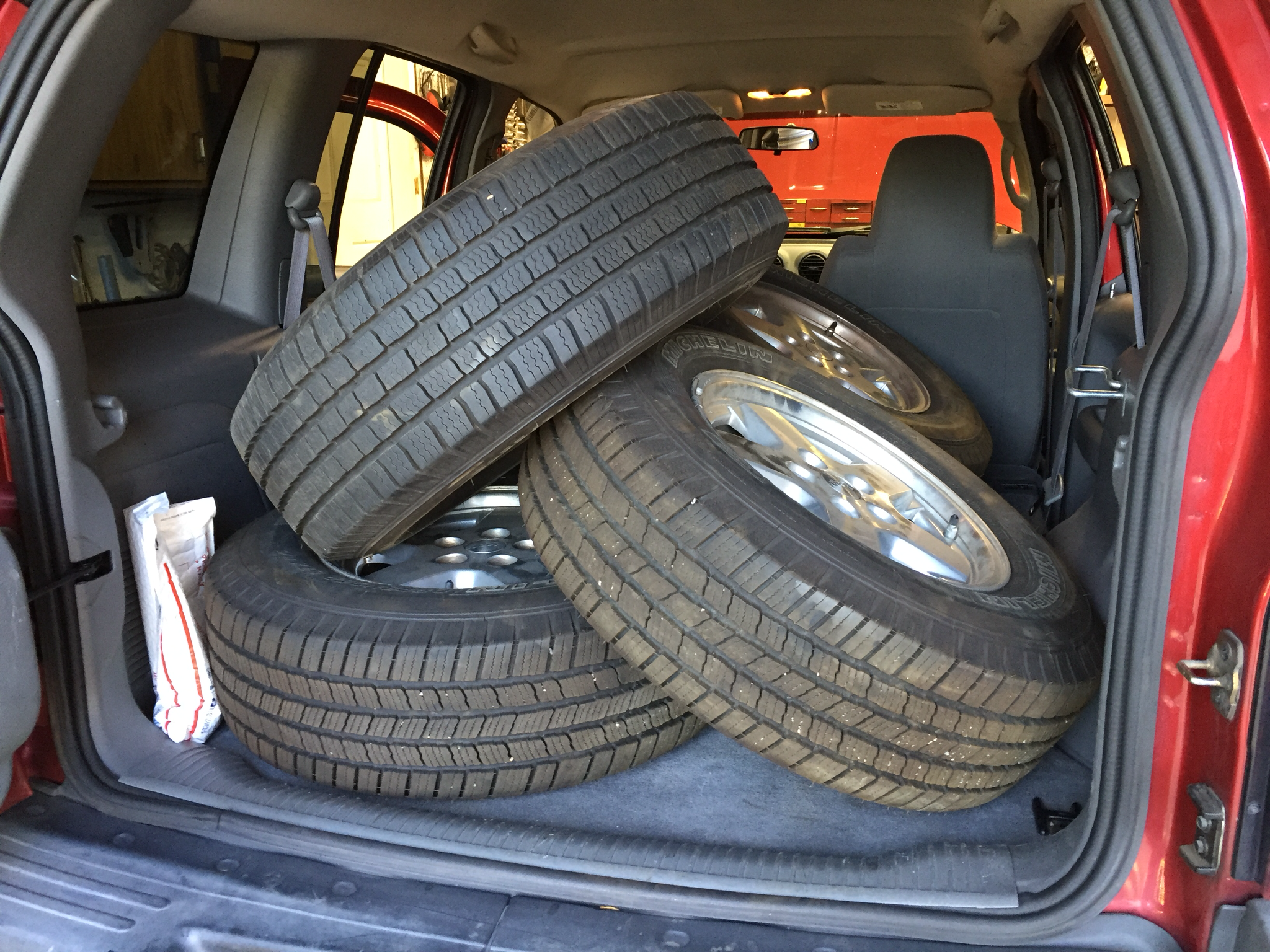 Got to troubleshooting, not running on cyl #2, swapped injectors with MJ, still not running, swapped injectors with #1, still not firing, checked wiring continuity - good. Swapped ECUs, no change.
So it seems its fuel, lots of diesel around, but its not igniting, next up is a compression test.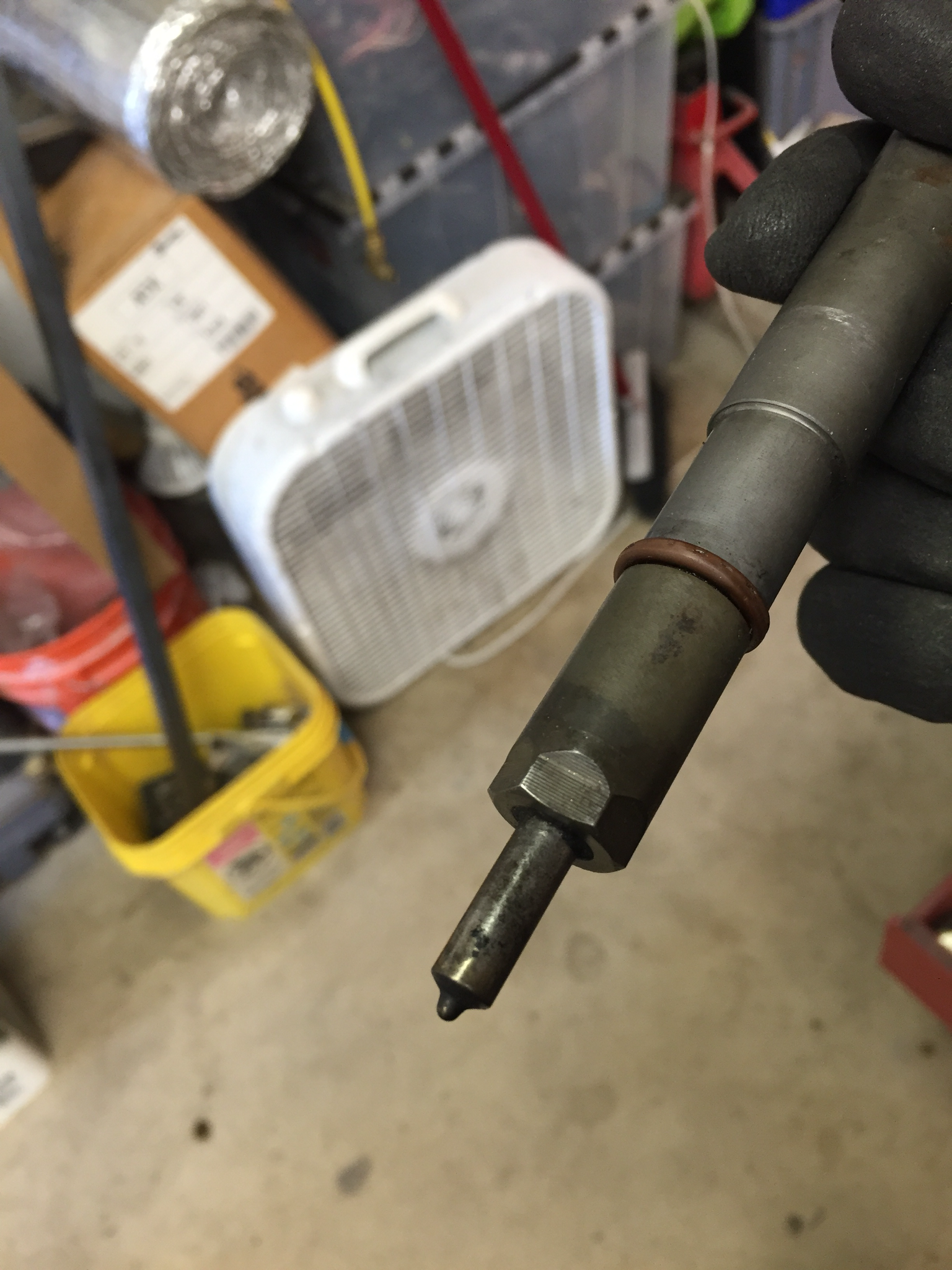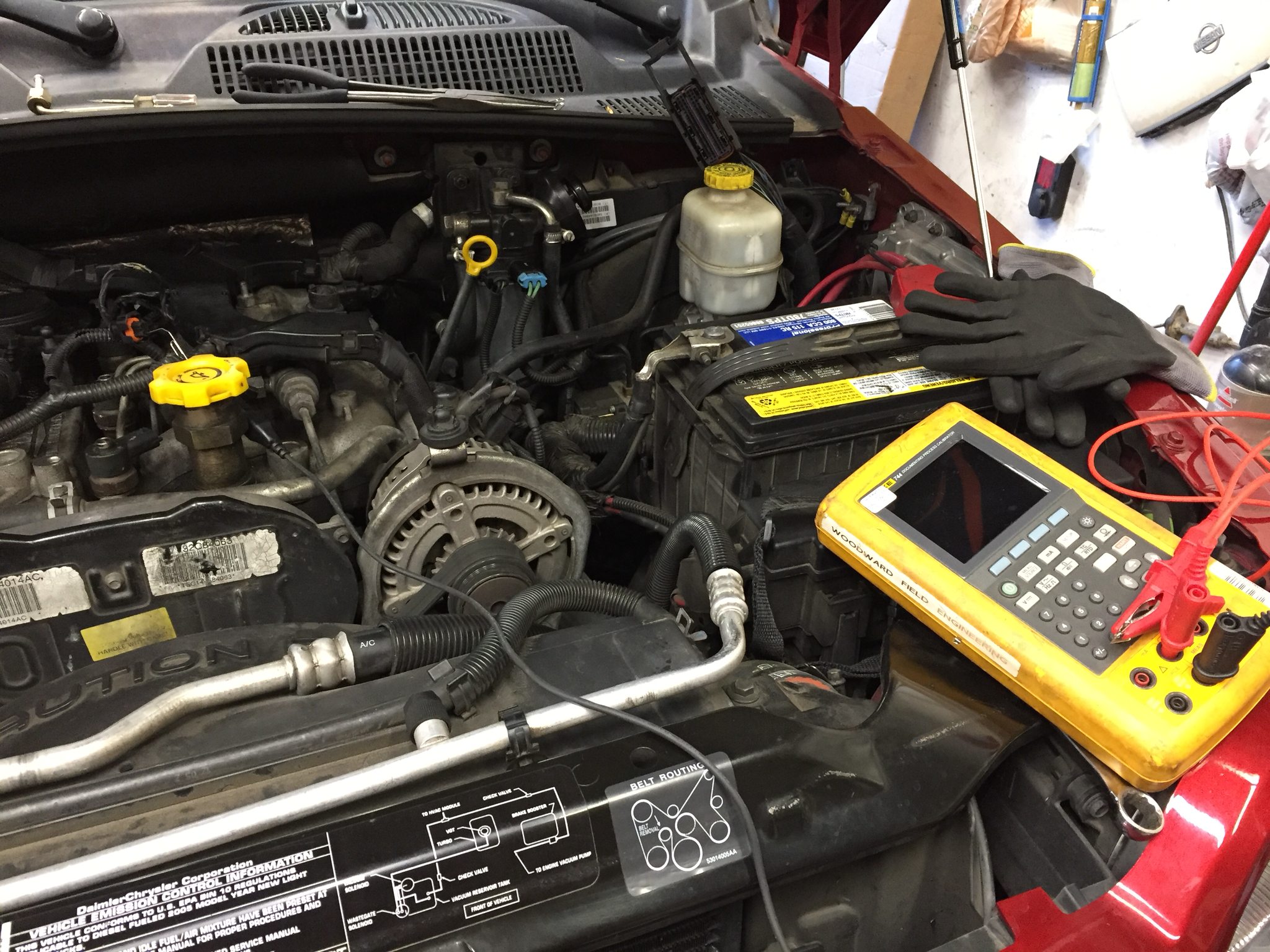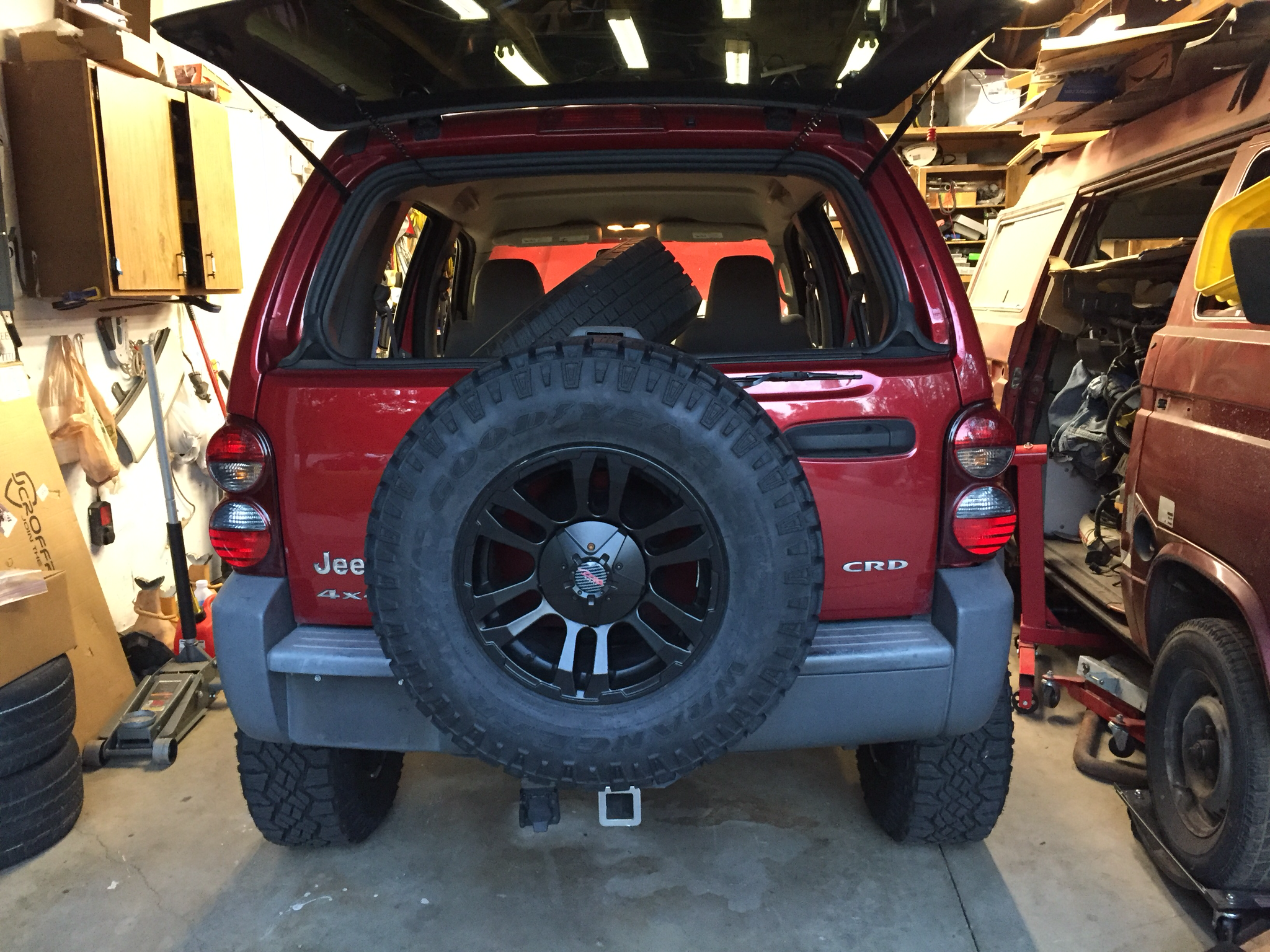 _________________
http://www.Colorado4Wheel.com
"Its not about what you can
DO
with your Jeep, its about where you can
GO
with your Jeep."
Knowledgeable - But Caustic