The bolt in bung in the stock steel pan will work.
But, IF you can afford it and want to put the icing on the cake so to speak, go for the aftermarket PML transmission oil pan.
It adds several additional quarts of ATF capacity, has cooling fins inside & outside the pan, and comes pre-equipped with a large drain plug and a pre-taped hole for a temperature gauge sensor.
Adding the PML oil pan really made a
huge
difference in lowering fluid temperatures while towing a loaded trailer versus the additional stacked plate oil cooler that I added much earlier.
And if you want the every best oil pan gasket on the market, opt for the "LUBELOCKER" transmission oil pan gasket, they are fantastic.
https://www.lubelocker.com/collections/ ... e-llt-crfe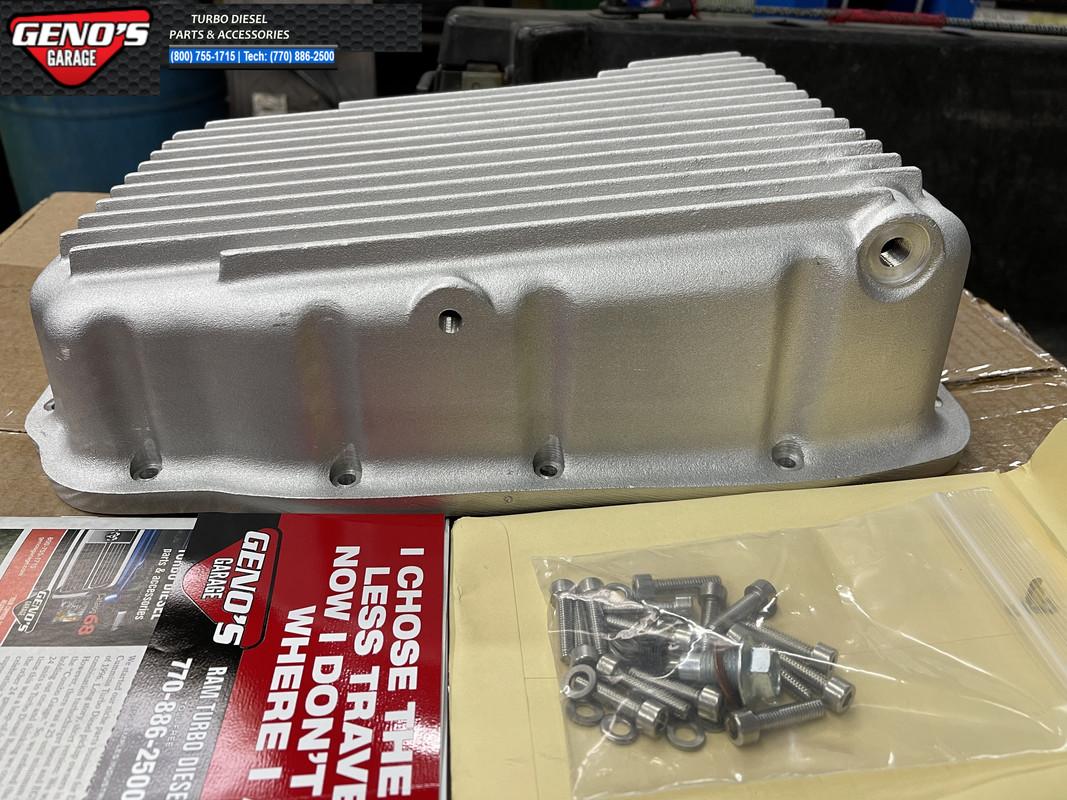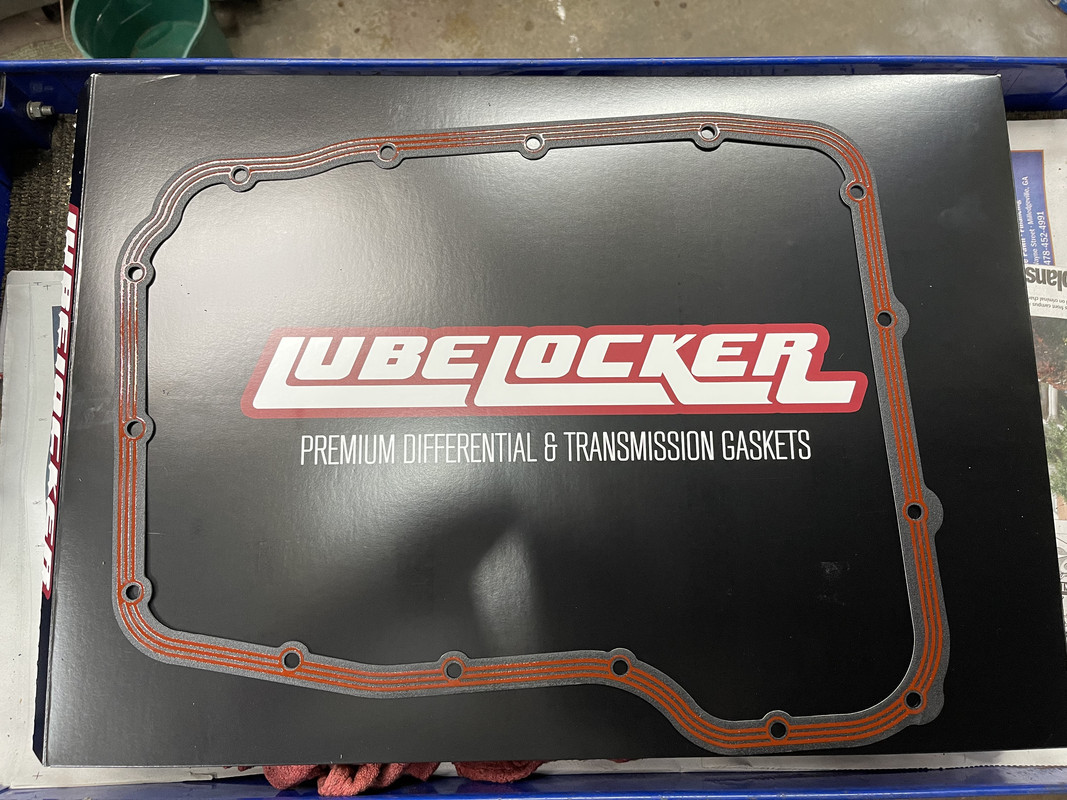 _________________
Supporting Vendor and Moderator of LOST
05 Jeep Liberty CRD Limited

Ironman Springs/Bilstein/Shocks
Yeti StgIV Hot Tune
Sasquatch BatteryTray
No FCV/EGR
Samcos/ProVent
SunCoast/Transgo
Carter Intank-pmp
2mic.Sec.Fuel Filter
Flowmaster/NO CAT
V6Airbox/noVH
GM11 bld.fan/NAPAHDClutch
IronrockArms/wwdieselMount