Just returned from a fun week of jeep trails in Colorado. We started out in Ouray and spent three day's there. I wanted to find some trails that I have not tried before so we started with a easy one, Last dollar road where I got this cool shot.
This is from the top of California pass.
And looking down from California pass to lake como.
From there we moved camp over to the Buena vista area. We had day trip over Pearl pass and came back on Taylor pass. That did make for a long day as My brothers jeep had a over heating problem and we had to stop many times to let it cool down. But this trail was the by far the best of the trip.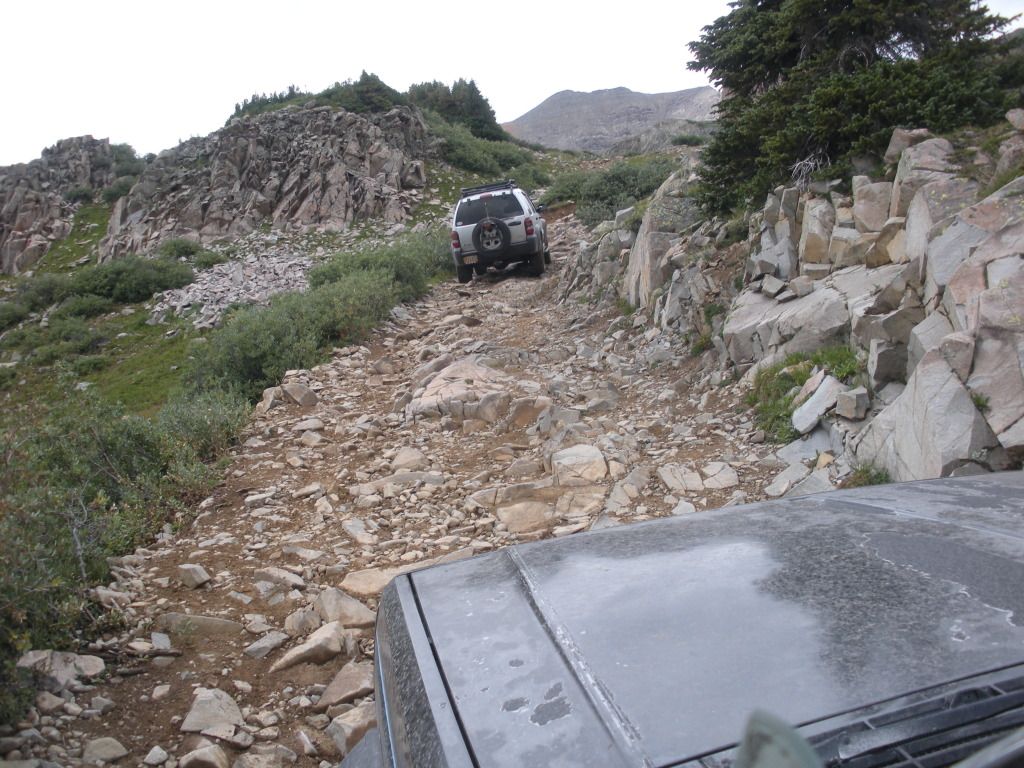 I don't usually like windshield shots but my brother did get a couple of good ones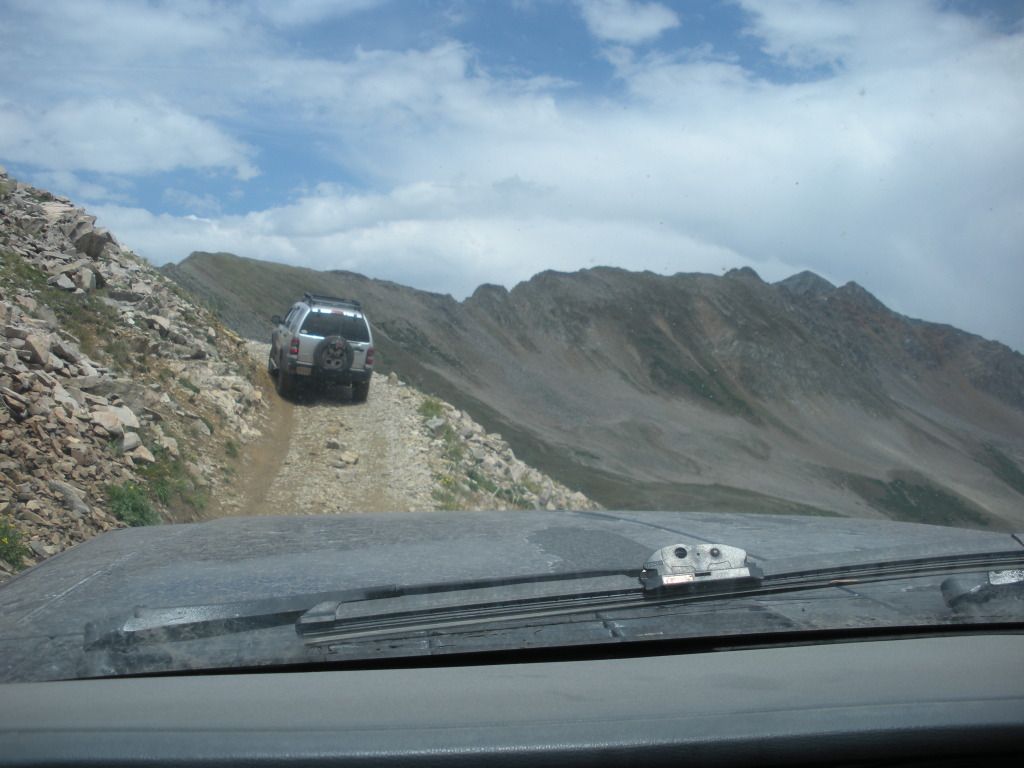 We did make it to the top
I did get a little rim rash and broke the bead for a second but it did not go flat.
Then on to Taylor pass.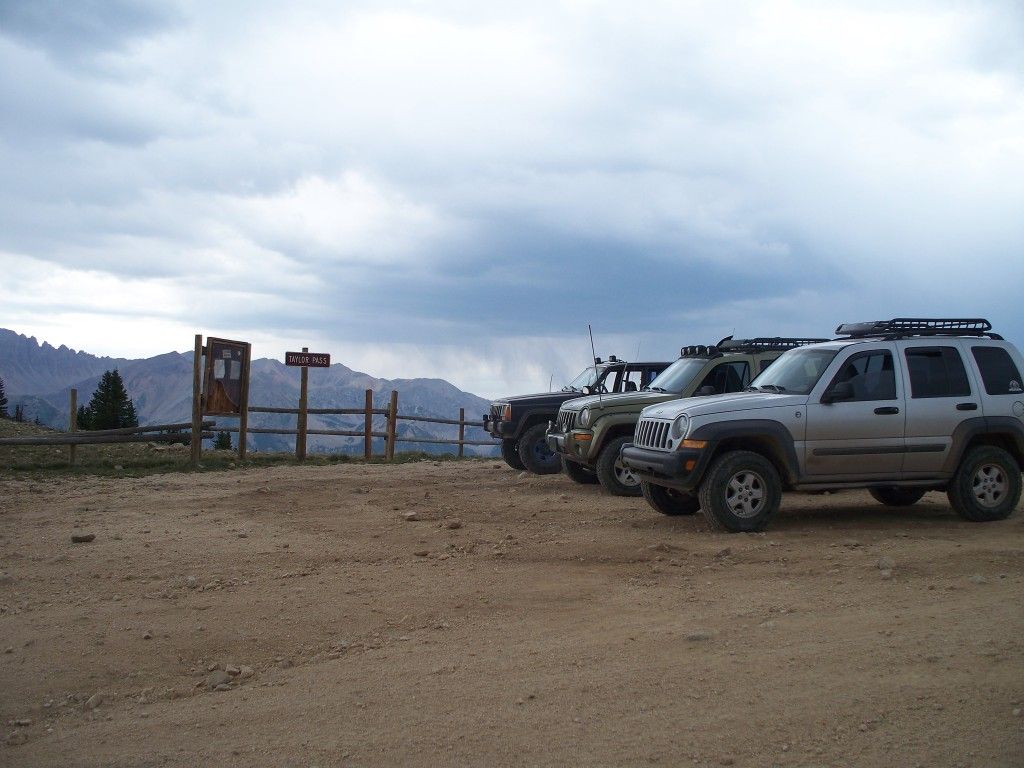 The trail down was a little rocky.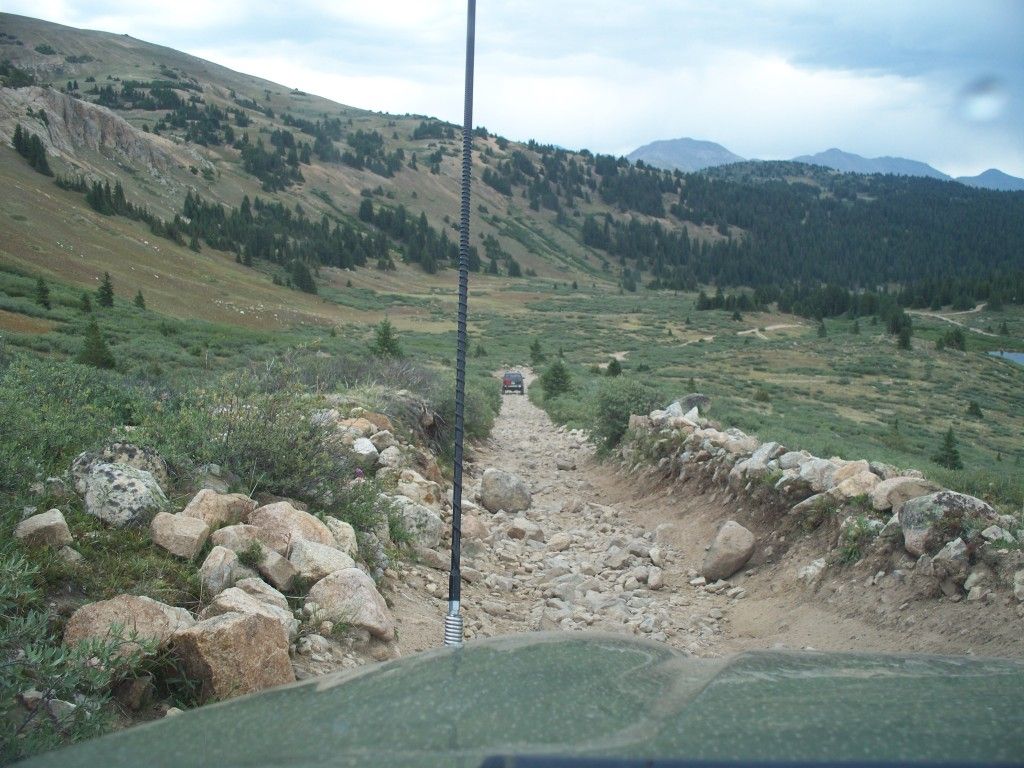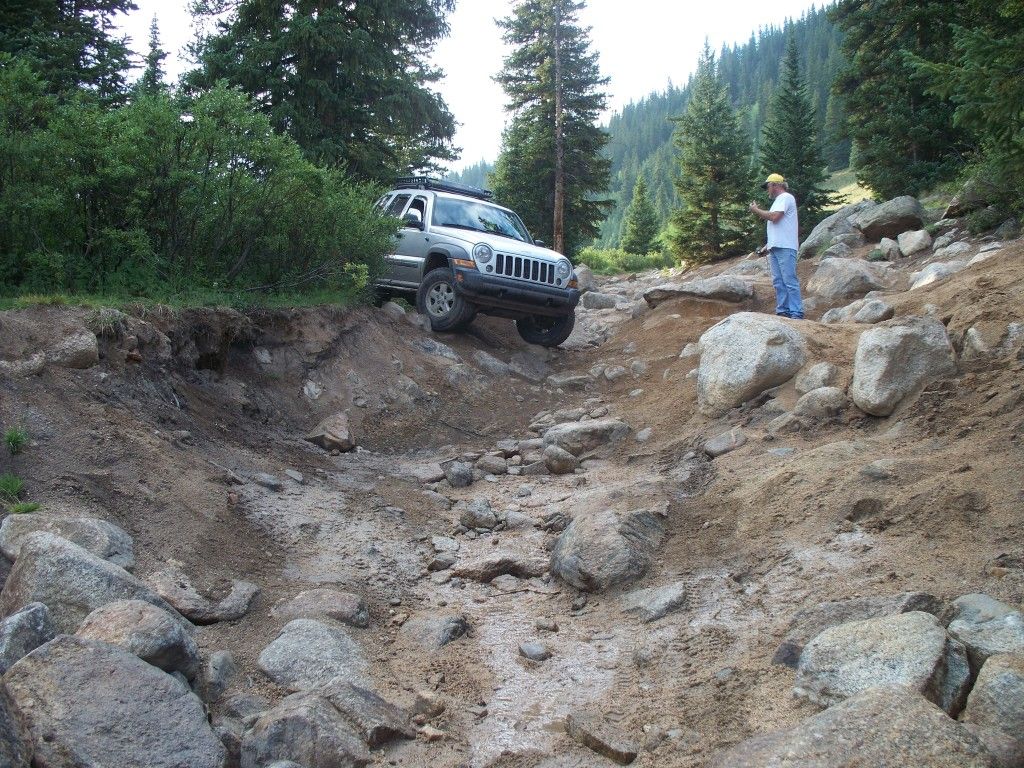 The next day was a trail that is the highest trail in North America.Mt Antero It tops out at 13,750 feet.
The long climb up.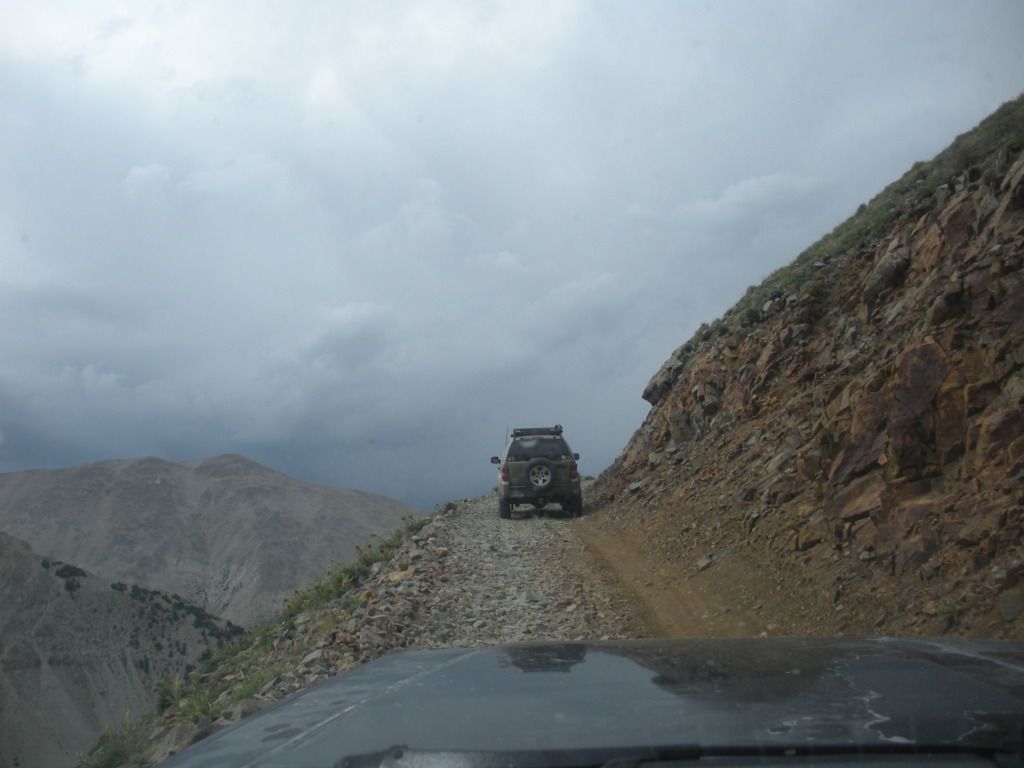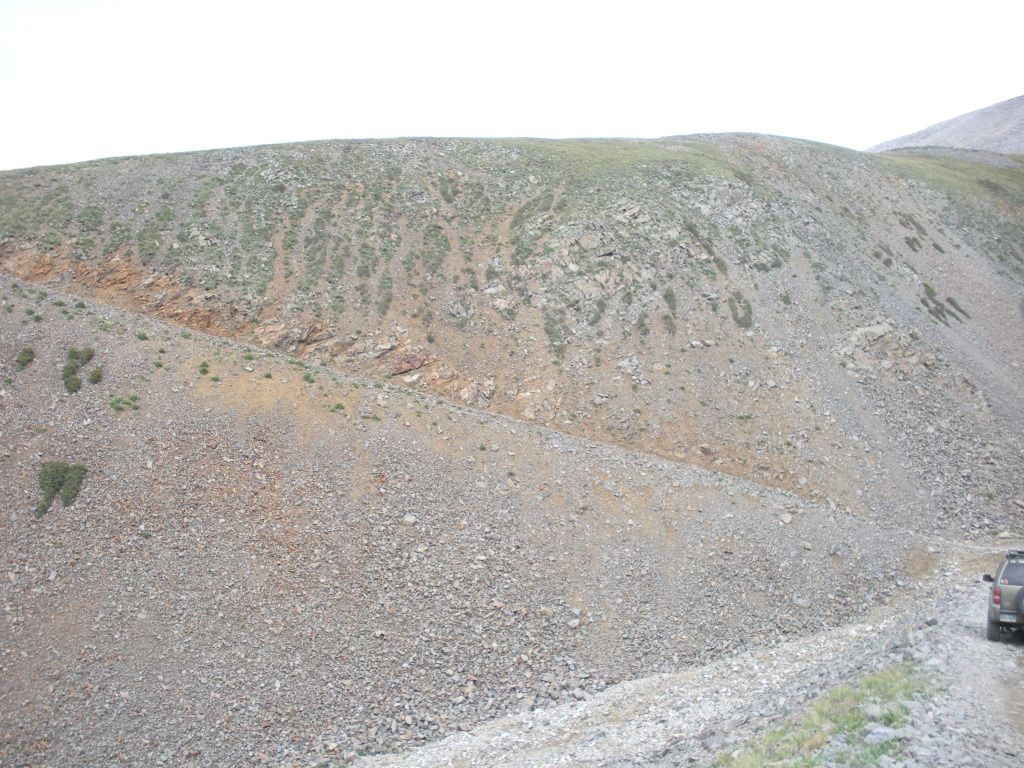 The trail below us.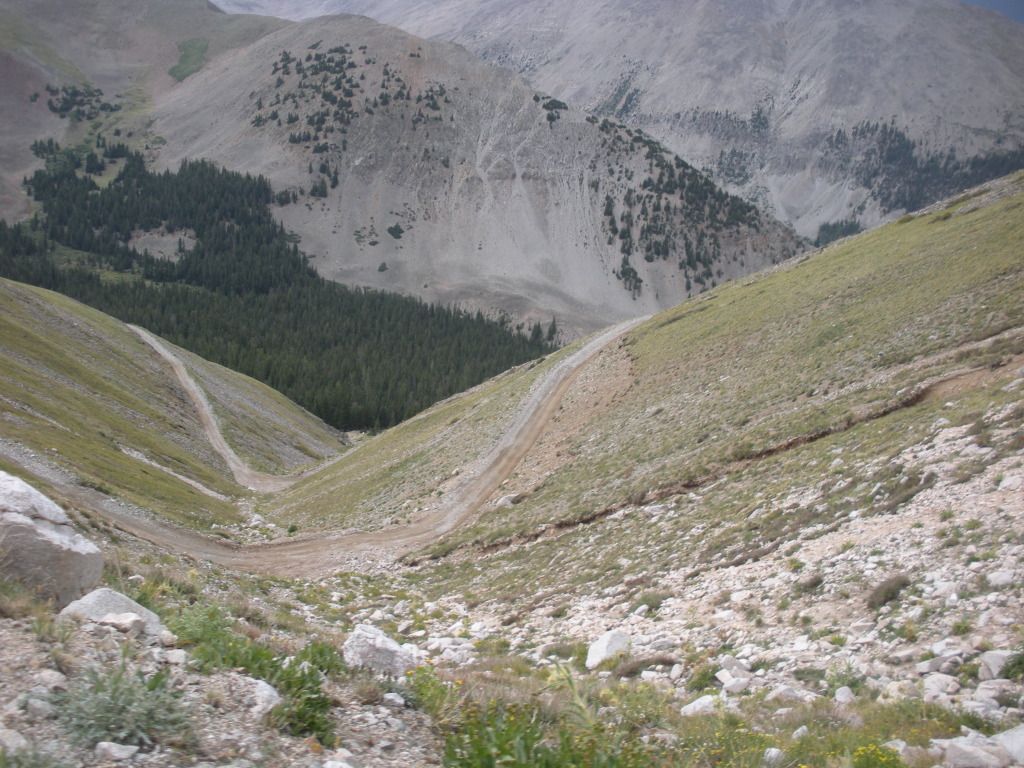 The view from the top.
I wish that atv would not of been in this shot. I may have to photo shop it out.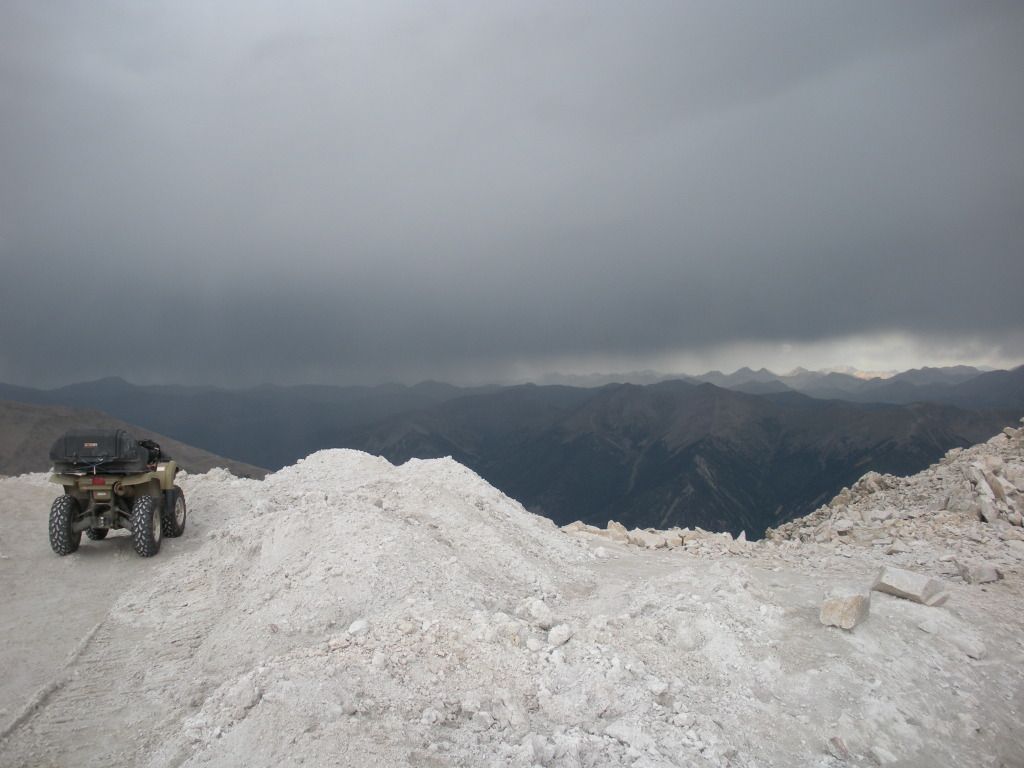 _________________
2003 KJ Renegade, 5 speed, frankenlifted,Al's a Arms 4.5,Moabs 245/75/16 BFG KM2's, custom rock rails, full Mopar skids, Hella ff220 lights,Hd cooling,Front DTT,Riddler diff cover,Rola safari rack,Cobra 29 peaked & tuned.
Pastafari Alum,
Pink
shovel recipient