Just a few pictures. I gave my camera to my 11 year old grandson so he took most of the shots.
Checking out what Grandpa's jeep can do.
Trying out the Rock rails.
Davids Xj climbing up a ledge.
Craig dropping in.
My youngest son's Ranger.
Are we having fun yet!
Meanest looking Kk around.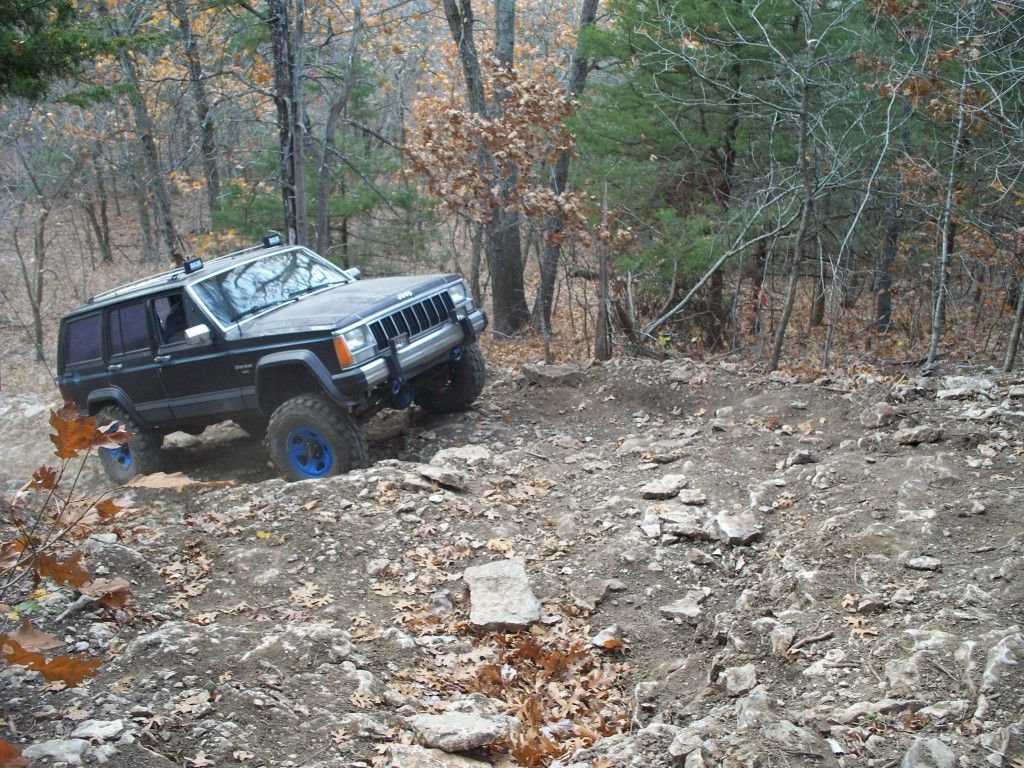 Staying safe behind the tree's while Taylor climbs.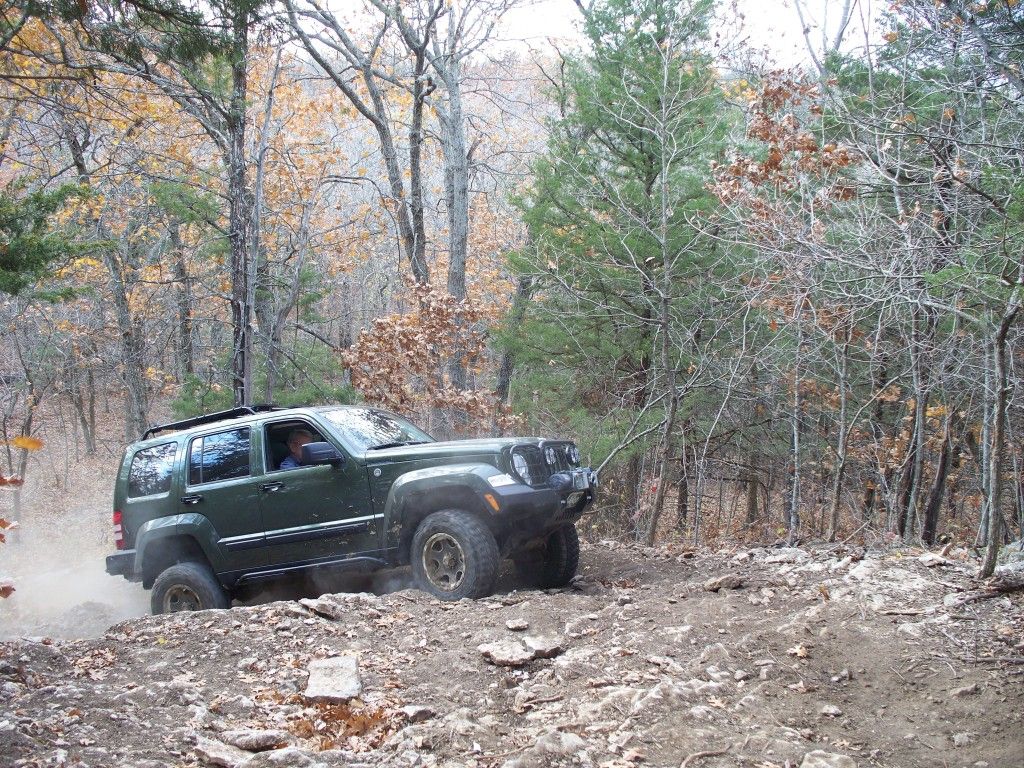 Our main group, we had three others that came out with us but we encouraged them to go out on there own so we did not slow them down with their big rigs.
Matt checking out the ramp with his XJ.
_________________
2003 KJ Renegade, 5 speed, frankenlifted,Al's a Arms 4.5,Moabs 245/75/16 BFG KM2's, custom rock rails, full Mopar skids, Hella ff220 lights,Hd cooling,Front DTT,Riddler diff cover,Rola safari rack,Cobra 29 peaked & tuned.
Pastafari Alum,
Pink
shovel recipient