durangotang wrote:
OK so it started getting cold outside so I am calling it a day.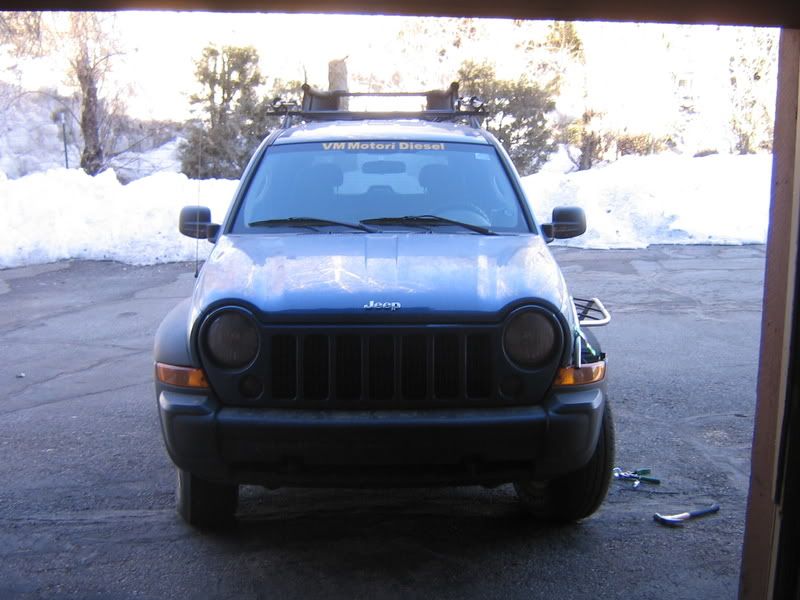 Started getting cold outside? What, in November?
Your nuts to be working outside like that. It was 50 this morning and I had a hooded sweatshirt, jacket, gloves and neck thing on and I was freezing.
Here's to you!!! Great work, and it looks good.
I guess you don't need a cooler for your beer.