I couldn't get my grill insert to come free and I wasn't wanting to break it, it was pretty stiff and stubborn, plus I wasn't sure If i wanted the screen infront of the inserts since I had painted the screening.
I cut ample screen, hung it from a ladder that I leaned against a tree and painted it with a rattle can of black cherry paint from advance auto. Once it dried I laid it across the grill and started working zip ties through the top where there were already holes in the grill insert moulding. Ran a few zips around the bottom and tightened everything down. I also stripped the paper/wax off of about 14 trash bag twisty ties and used those to tighten the mesh down between the zip tied sections.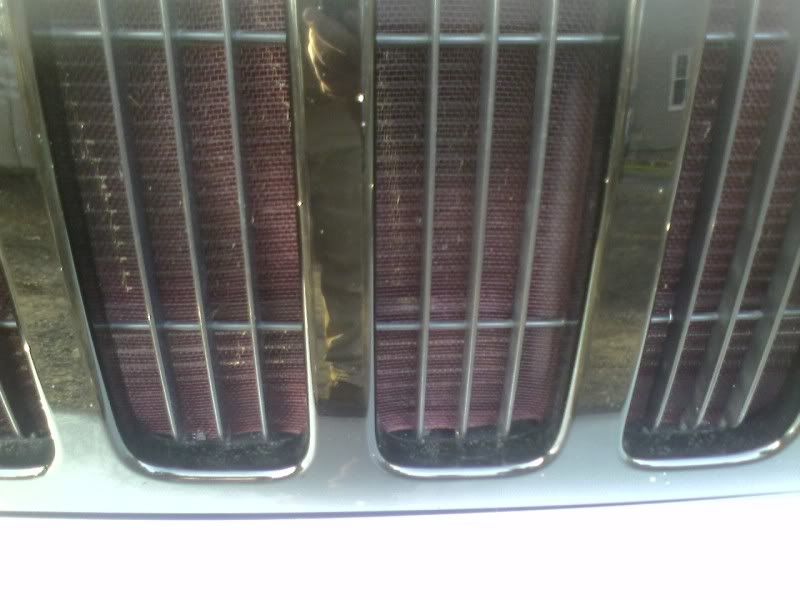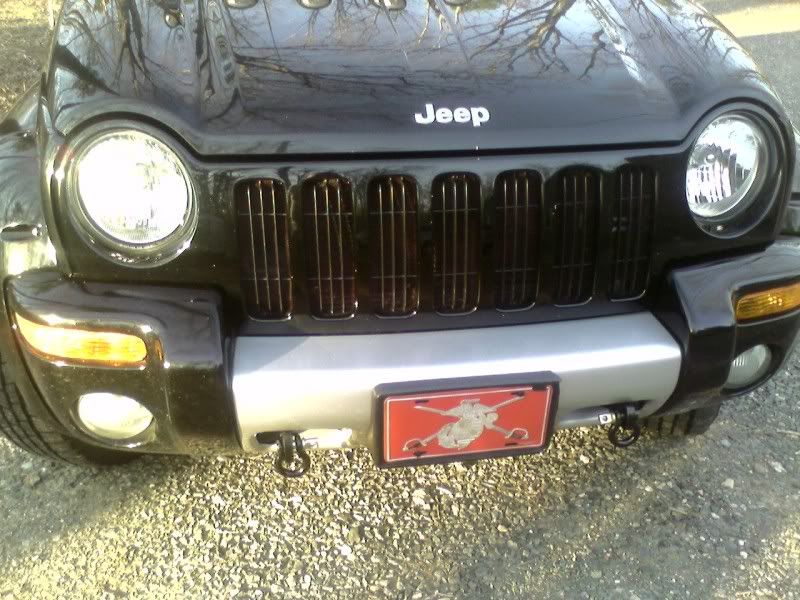 I'm happy with it! Thanks for the idea and thanks to the KK section guys who have done it as well.
The idea for the color is something that I noticed about the radiator, under certain light angles and conditions, the radiator reflects back a copperish red color which I thought looked really cool. So I tried to duplicate that using you fellas grill screening idea. I'm not sure how it would have looked had I had it over the inserts, it may have turned out to be too overbearing since it was painted.
Thanks guys!