OK so here are the pics people have been wanting on he window... this was my first try at anything likt this and a lot of lessons were learned. There is about 30 hours of work into this one window but it installs with no drilling and uses only factory hardwear. There is also one long strip of steel sewn into the bottom with 4 industrial magnets to hold it to the door... been on for almost 2 months in ALL sorts of weather with no issues at all.
The lighter areas are sealant ( I ran out
)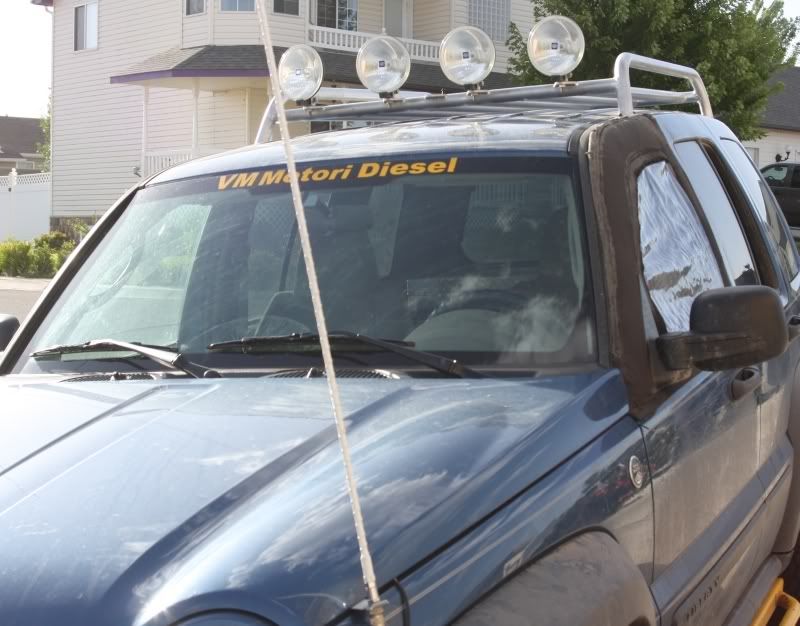 Mounting to factory door... the velcro strap only holds the window open. Everything is held on under the rearview mirror, upp corner, and down by the latch.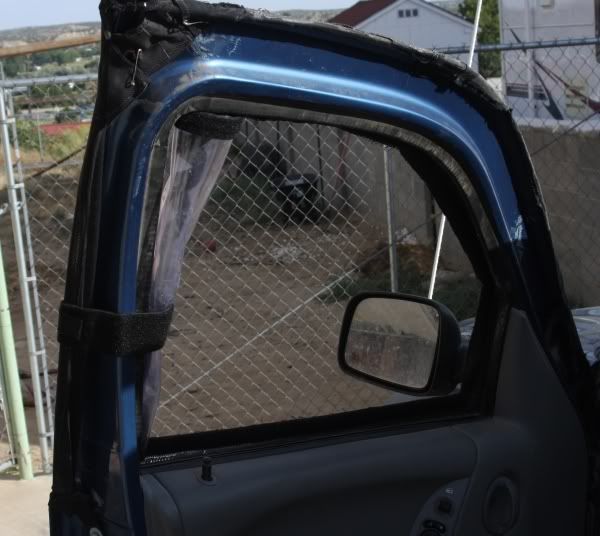 More windows will be coming as I work out the kinks in the design.... though it works great...